Where
We
Recruit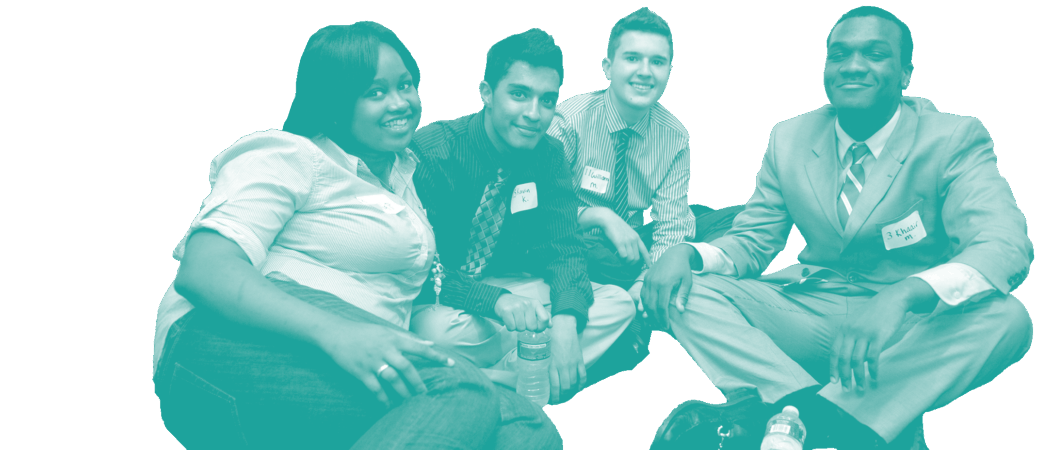 Posse recruits from 20-plus U.S. cities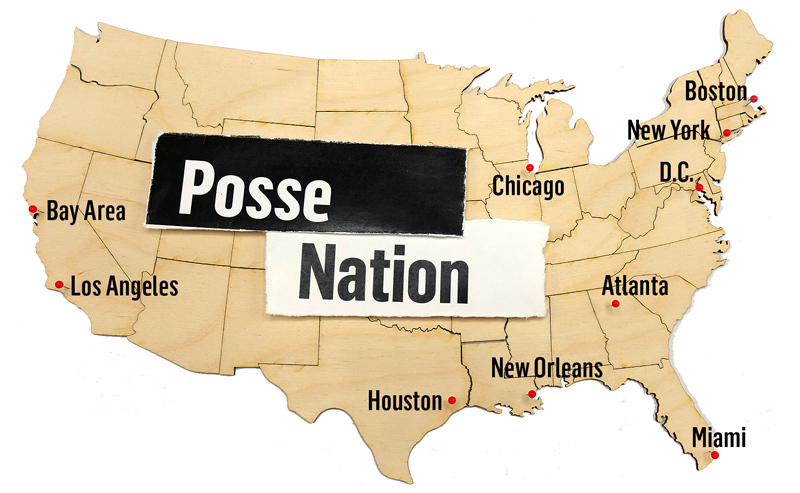 "Posse taught me that where I grew up did not determine where I would end up."

Jessica Starling, Grinnell Posse 2
How do I become a nominator?
If you are a high school or community-based organization located in any of Posse's recruitment cities, you may be eligible to nominate students for the Posse Scholarship.
If you are not a part of our nominating network, you can contact your Posse city or program office to register to become one.