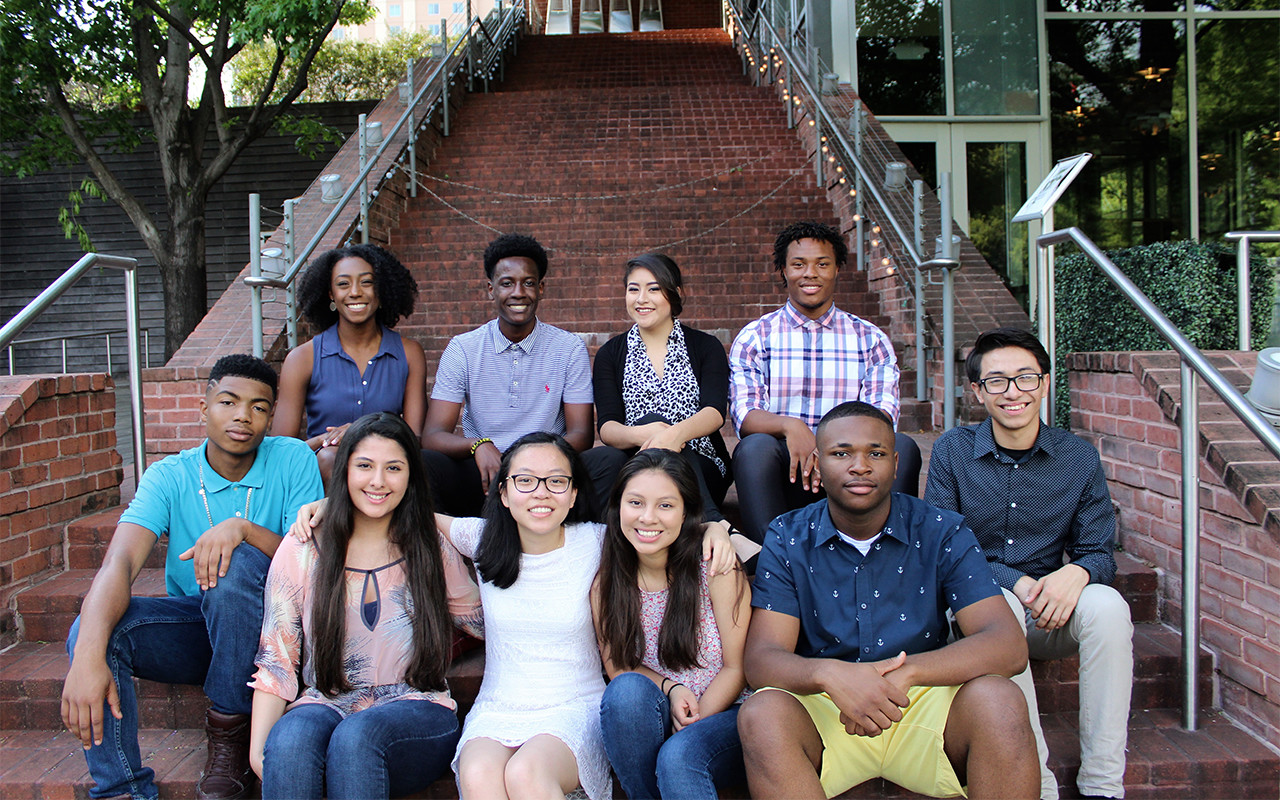 Donate to Posse Houston
Looking to donate directly to this site?
To date, Houston Scholars have won $92 million scholarship dollars from Houston partner colleges and universities.
History
The generosity of The Brown Family Foundation, Inc., The Houston Endowment, Inc. and The Kresge Foundation allowed Posse to expand to Houston. We were eager to bring the Posse movement to Texas and to a city with one of the country's largest public school systems.
Posse is grateful to the teachers, counselors and community leaders of Houston, who help us identify incredible high school students. We especially thank our partner colleges and universities for their investments in the program and belief in the promise of Posse Scholars.
2023 Posse Houston Sponsors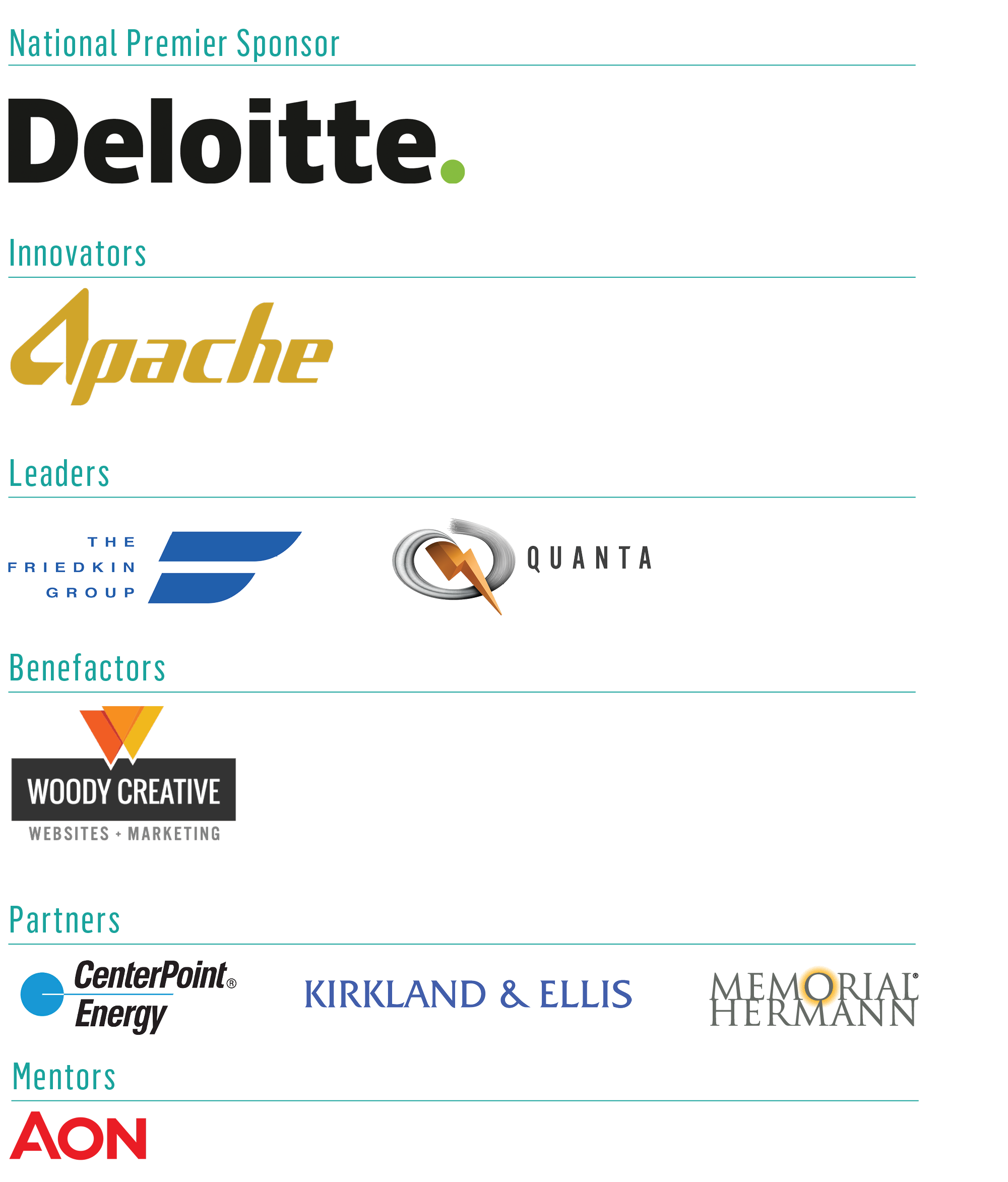 Posse Houston Staff
Zakiya Thomas, Director
Emily Arkin, Career Program Specialist
Halle Dure, Trainer
Celine Gandingco, Trainer
Hannah Ho, Trainer
Yuliza Lara, Trainer
Reine Lucas, Program Director
Crystal Orazu, Assistant to the Director
Hannah Randall, Development Officer
Samsara Davalos Reyes, Program Coordinator
Houston Advisory Board
Jason Jacobs, Partner and DEI Talent Acquisition Leader, Deloitte; Advisory Board Chair
Erin Asprec, Executive Vice President and Chief Operating Officer, Memorial Hermann Healthcare System
James P. Baker, Managing Director & Global Co-Head of Investment Banking & Capital Markets, Piper Sandler
Bill Benitez, Partner, Kirkland & Ellis
Bo Cassidy, Regional President, Quanta
James P. Loucks, Managing Director, AON Risk Solutions
Khalid Muslih, Chief Executive Officer, Manchester Energy
Carmen Ng, Vice President, Mergers and Acquisitions, Sysco Corporation
Sabrina L. Olvera, Texas A&M University Posse Alum (Houston); Engineer II, Zachry Group
Dan Pickering, Founder & Chief Investment Officer, Pickering Energy Partners
Stephen Reed, Senior VP and Commercial Middle Market Director, Amarillo National Bank
Azalia A. Sprecher, Bryn Mawr College Posse Alum (Houston); Co-Owner/ Manager, Nana's House
Patti Wilkie Proietti, Principal, Global Employer Services, Deloitte Tax LLP
Forrest E. Wylie, Chairman & President, Wylie Ventures