Connecting
Alumni

A leadership network the world deserves.
Posse graduates represent a unique subset of the American population. They come from urban backgrounds and hold degrees from top colleges and universities across the country. While their professional paths vary widely — they become doctors, investment bankers, teachers, lawyers, scientists, artists, entrepreneurs — they are all united by a shared experience as participants in the Posse program.
Watch: Posse Alumni All Stars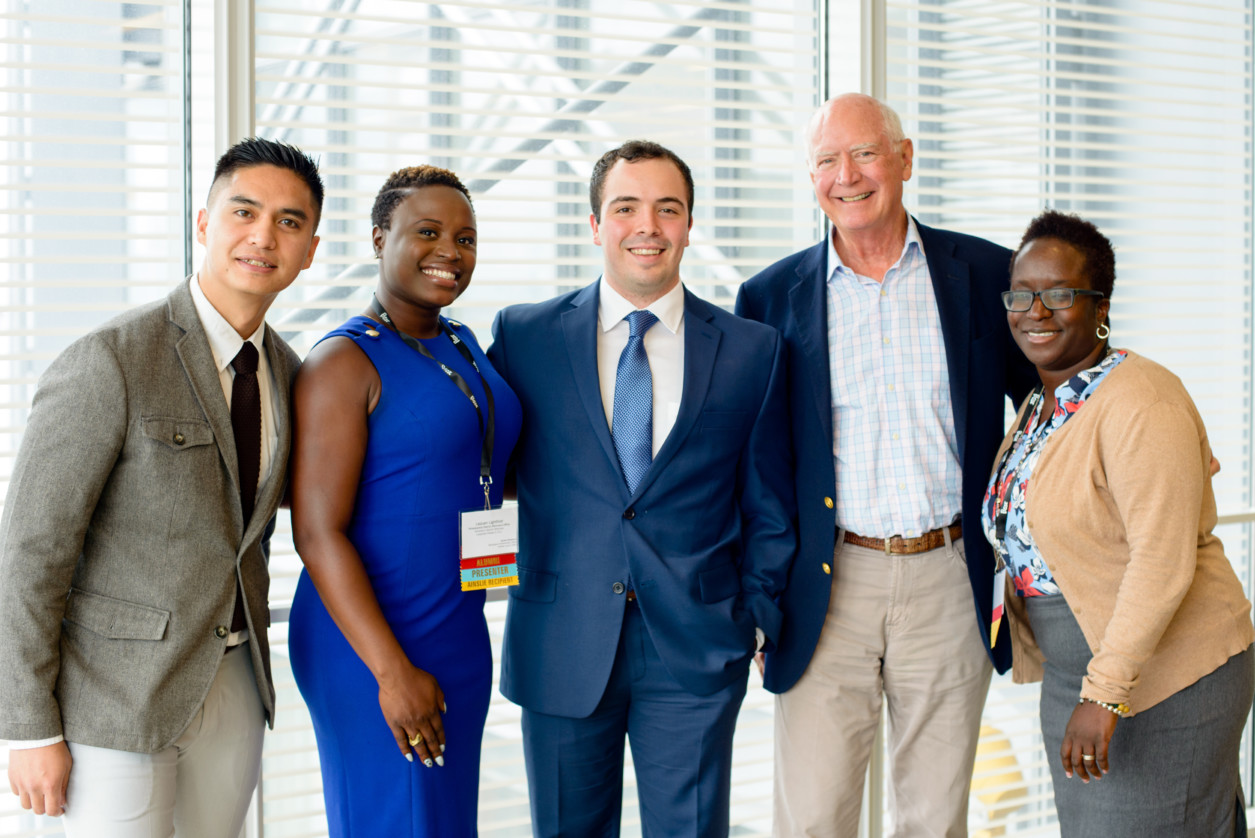 Posse Scholars and alumni lead on campus, in their communities, and in the workforce. But they can't do it without your help.