Partner
With
Us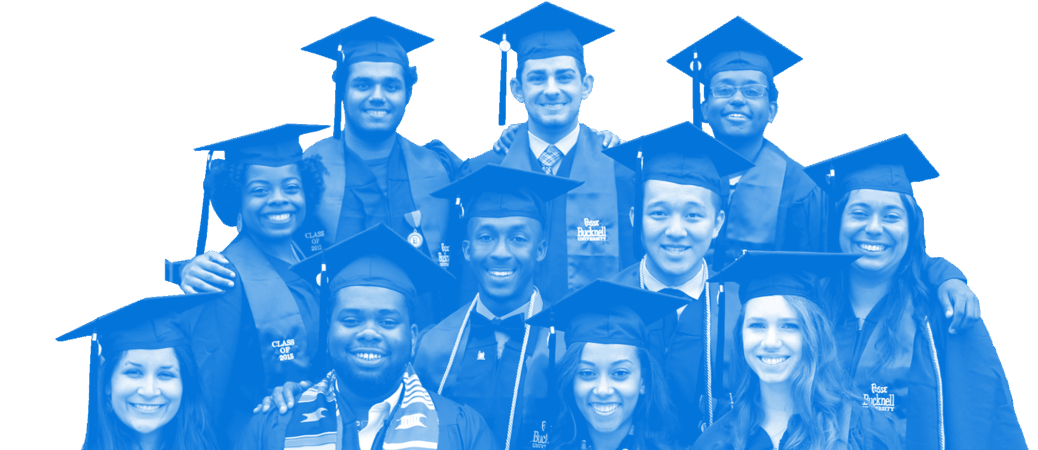 Let's change the face of leadership—together.
Posse Scholars and alumni have a tremendous impact on campus, in their communities and in the workforce. But they can't do it without your help.
Become a University Partner
A partnership with Posse is an investment in inclusive excellence. Join a growing list of top schools that are reaping the benefits of the Posse program.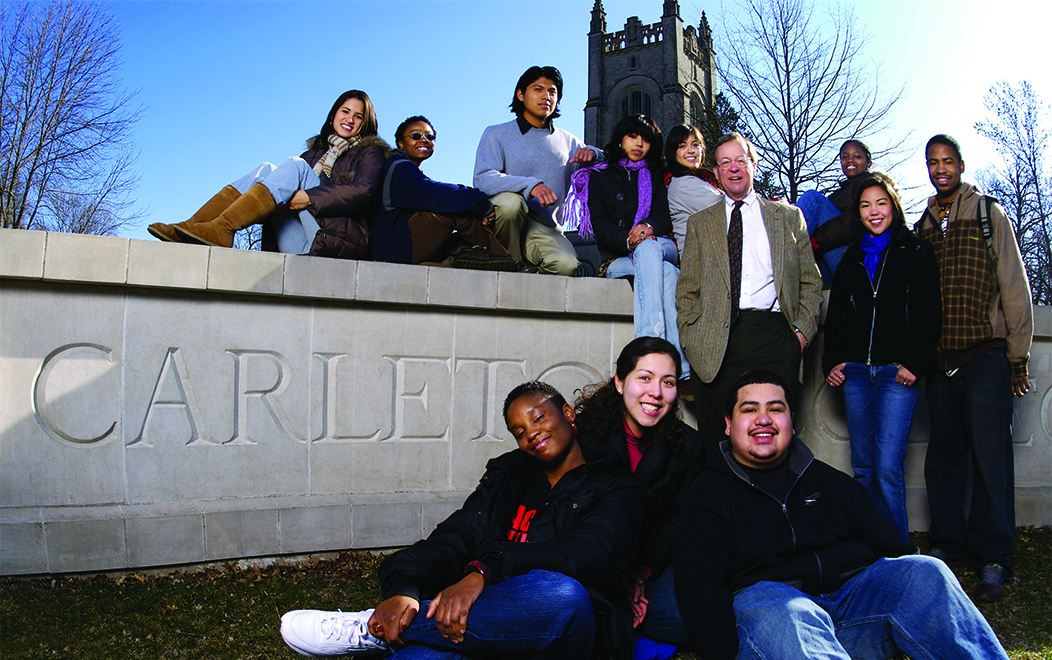 The Posse program is the greatest single idea in higher education in the last quarter of a century."
Become a Career Partner
Posse Career Program partners are industry-leading companies that provide critical professional development opportunities for Scholars and alumni. Connect to our diverse pool of talented applicants for summer internships and full-time jobs.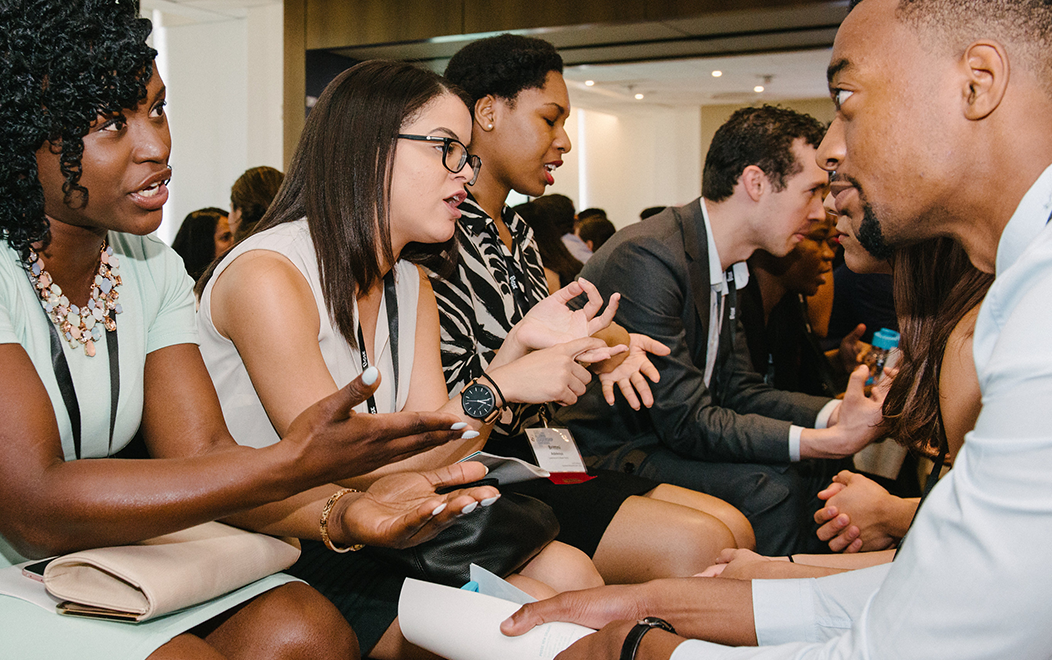 We believe in diversity, in the spirit of mentorship, in making great investments. Posse is an extension of who we are and what we stand for."