The
Nomination
Process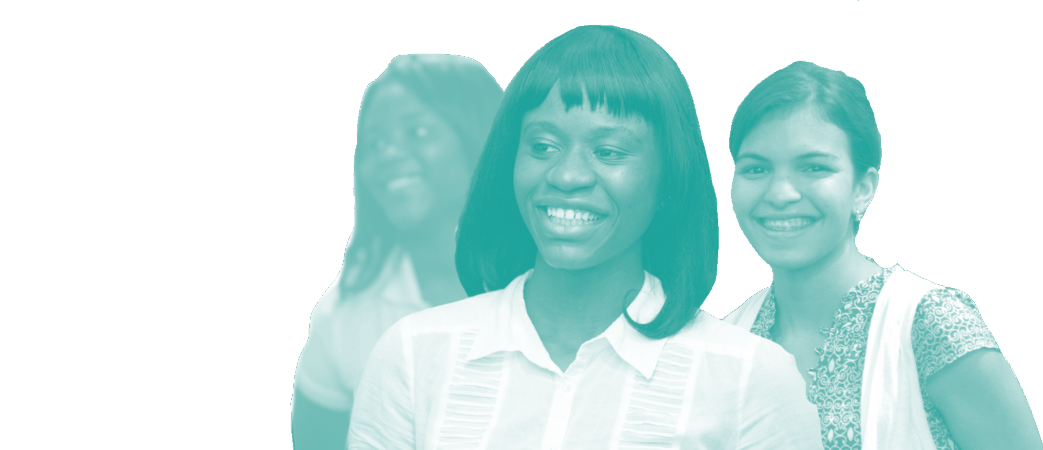 Know an amazing student? We want to know them, too.
Are you part of a high school or a community-based organization that works with high school juniors/seniors in Atlanta, the Bay Area, Boston, Chicago, Houston, Los Angeles, Miami, New Orleans, New York or Washington, D.C.? If you're registered with Posse, you can nominate high school students as early as their second semester junior year.
Depending on Posse location/city, nomination timelines and deadlines may vary. Note that the Posse Veterans Program nomination process is conducted separately. Be sure to contact your local Posse office for details at the start of every calendar year.
Each Posse Scholar wins a full-tuition scholarship to attend one of Posse's partner colleges or universities.
Requirements
To be eligible, a high school senior must:
Be nominated by their high school or a community-based organization
Be in the first term of their senior year in high school
Demonstrate leadership within their high school, community or family
Demonstrate academic potential
Apply on time; depending on the Posse city, nominations are accepted in the spring and summer before senior year begins (contact your local Posse office for specific deadlines)
The Posse Scholarship is neither a minority nor a need-based scholarship. It is open to students of all backgrounds.
Posse seeks students who are:
Leaders in their high schools and communities
Committed to their education and those who demonstrate academic potential
Interested in teamwork and diversity
Positive, motivated, talented, ambitious young people
Featured Posse stories
UW-Madison Posse 8