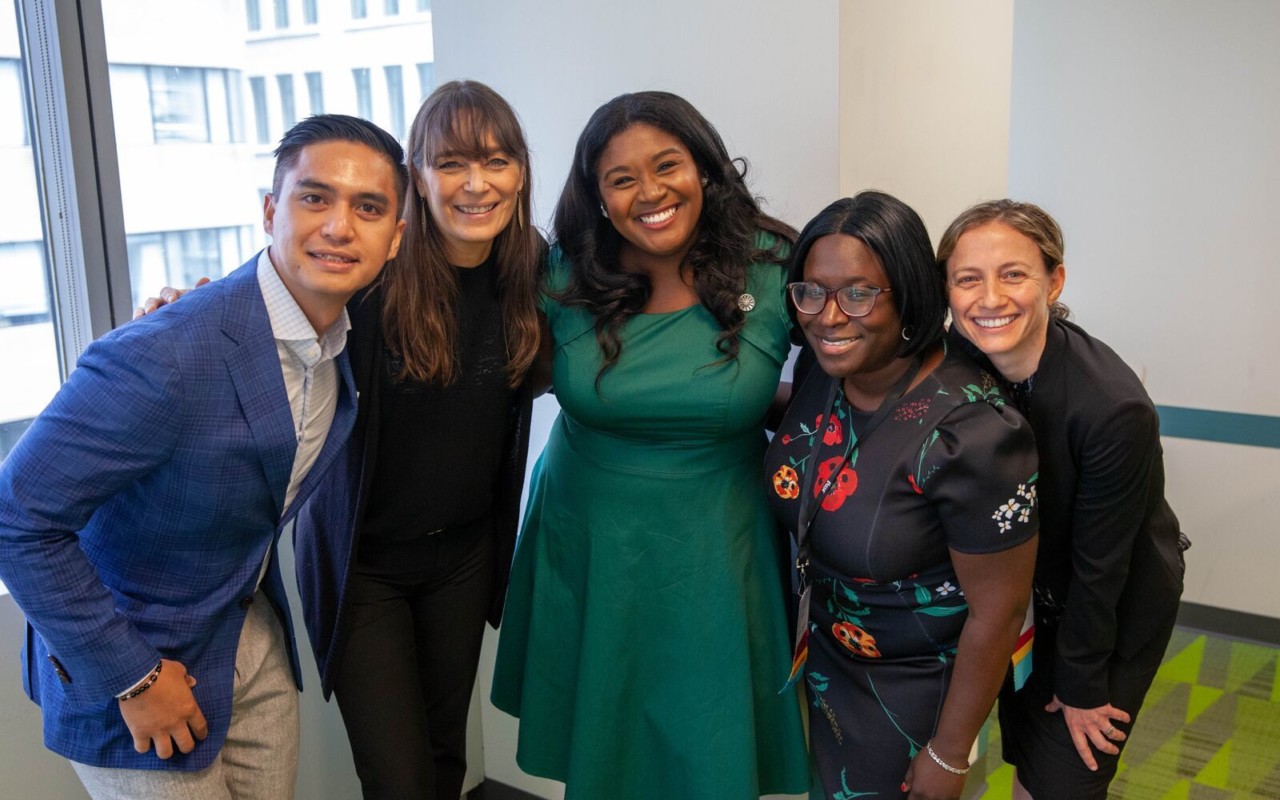 The Ainslie Alumni Achievement Award
Alumni Giving
Invest in future generations of Posse Scholars.
Overview
The Ainslie Alumni Achievement Award is given each year at the Alumni Leadership Conference to one outstanding Posse alumna/alumnus who has demonstrated incredible leadership and success while giving back to the world.
The award honors Posse alumni who continue a legacy of leadership in their communities and who exemplify the values of The Posse Foundation. Recipients are selected based on their potential to create meaningful, far-reaching contributions to society as demonstrated by their track record of significant accomplishment. The winner of the prestigious Ainslie Award also receives a $10,000 no-strings-attached grant.
Watch: Sarah Martinez Roth's 2022 Ainslie Award Tribute Video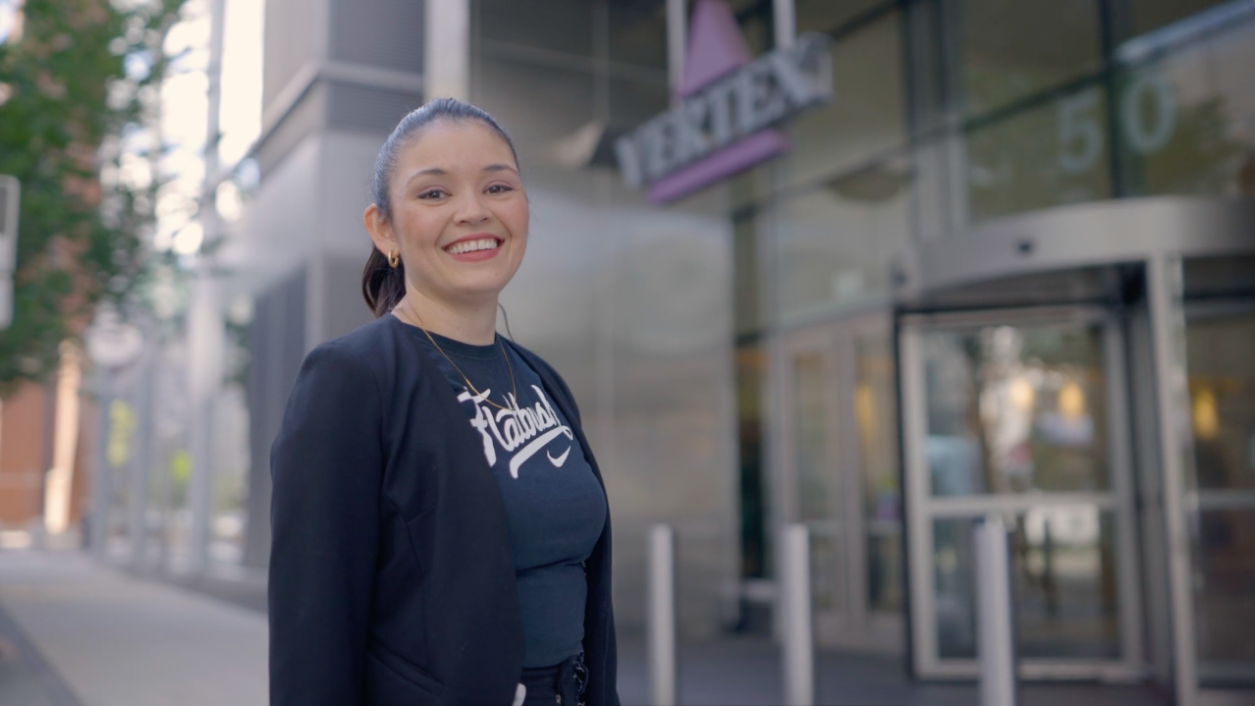 2022 Ainslie winner Sarah Martinez Roth is a Posse alumna of Colby College.
Past Ainslie Alumni Achievement Award Recipients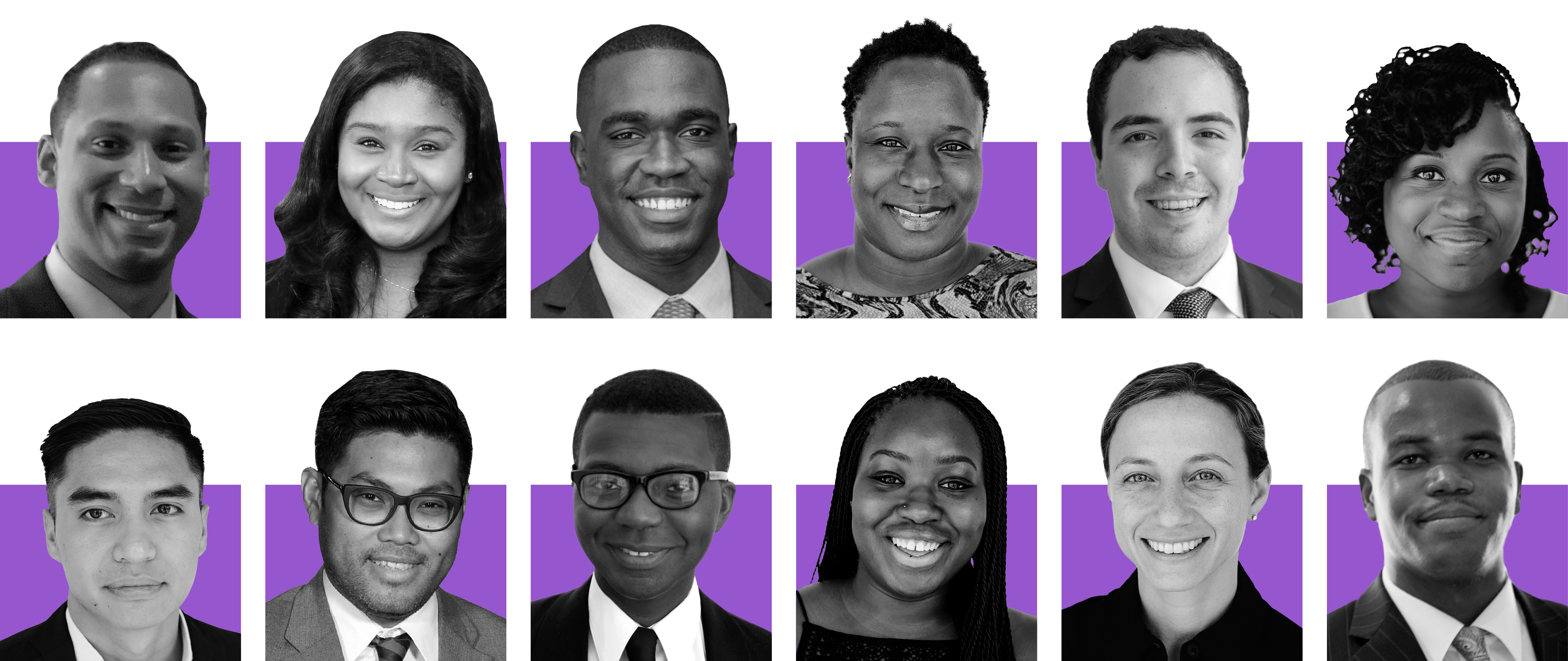 Meet the Recipients
Michael Ainslie's Legacy
When Posse was still a fledgling organization, it got lucky: Michael Ainslie came into the picture.
In that serendipitous encounter, Michael quickly recognized Posse's potential and in 1994 became its first board chair. During his tenure, Michael established the Posse Board, helped expand the number of college and university partnerships, and laid the foundation for the program's future success. Today Posse is widely recognized as one of the most comprehensive college success and youth leadership development initiatives in the United States.
In 2007, Michael stepped down after 13 years at the helm of Posse's national board of directors.
As a tribute to his accomplishments Posse established a $1 million fund to permanently endow a portion of the alumni program at The Posse Foundation and institute in perpetuity The Ainslie Alumni Achievement Award.
Award Details
The Ainslie Alumni Achievement Award recognizes the outstanding accomplishments of a Posse alumna/us each year with a prize of $10,000. Posse does not evaluate how recipients use the funds, nor are recipients required to submit information to Posse regarding how they use the funds.
The prize goes to a graduate who has achieved success and given back to the world — just like Michael. Michael is the very embodiment of the values we seek in our Scholars and Posse will forever be indebted to him.
Nominations for the 2023 Ainslie Award will open in early 2023. Stay tuned!