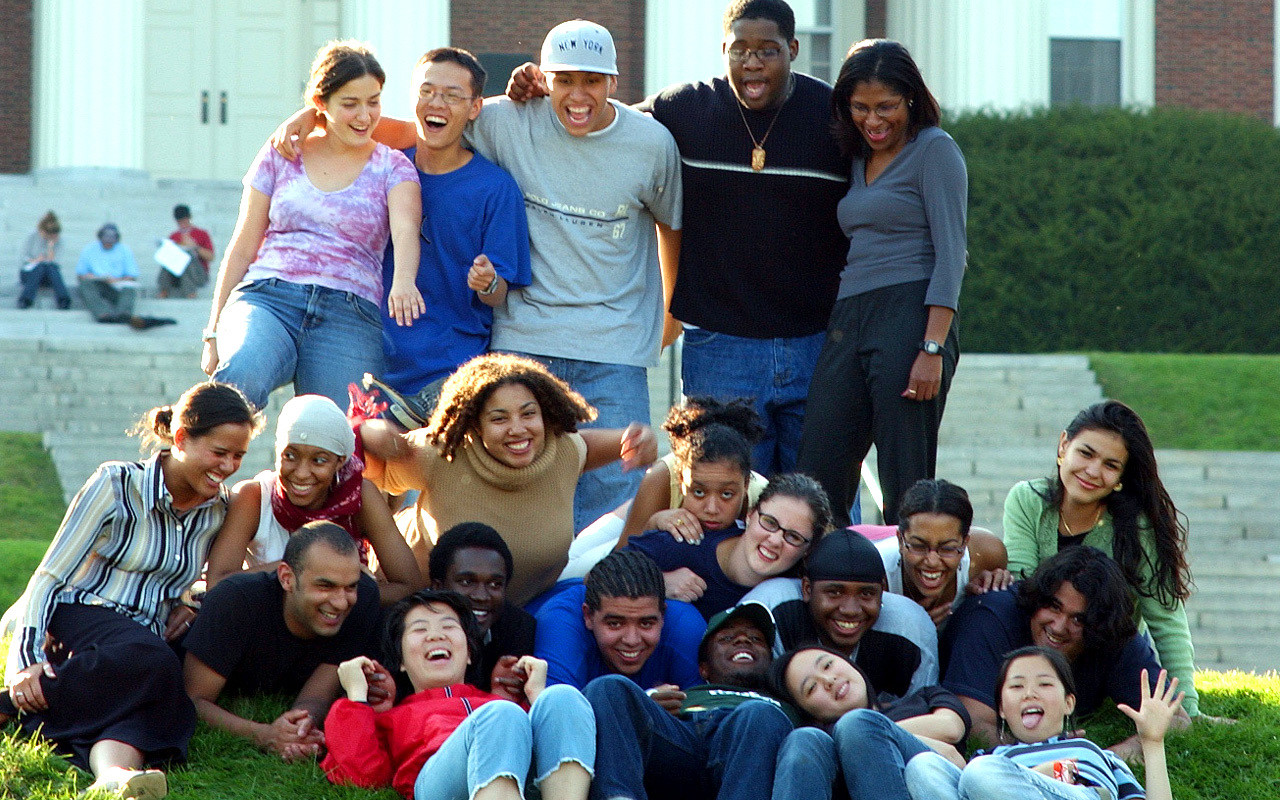 Become a University Partner
Donate
Looking to support Posse Scholars?
10 benefits of a Posse partnership
Posse helps partners achieve more integrated diversity on campus.
Posse greatly increases partners' exposure in the public high schools of our recruitment cities, which increases the number of non-Posse applicants from those cities.
Every Posse candidate that becomes a finalist for a partner institution agrees to an early decision commitment, ensuring that if admitted, they will attend.
Since Posse Scholars persist and graduate at a rate of 90 percent, partners can expect Scholars to contribute to the diversity of their alumni network.
The Posse program is an attractive fundraising tool that can be leveraged to raise funds for a variety of diversity initiatives on campus.
Posse Scholars help facilitate annual PossePlus Retreats that involve hundreds of students from the general student body in discussions on topics such as race, social justice and sexuality.
A high percentage of Posse Scholars lead student organizations.
By helping to make the campus more appealing to students from all backgrounds, Posse Scholars help to increase the number of underrepresented students interested in our partner colleges.
Posse Scholars help the retention of non-Posse students who are not part of the majority culture by contributing to an inclusive campus community.
Posse's mentoring program involves faculty and administration in a strategic effort to engage the broader campus community in diversity issues and cross-cultural understanding.