The
Posse
Veterans
Program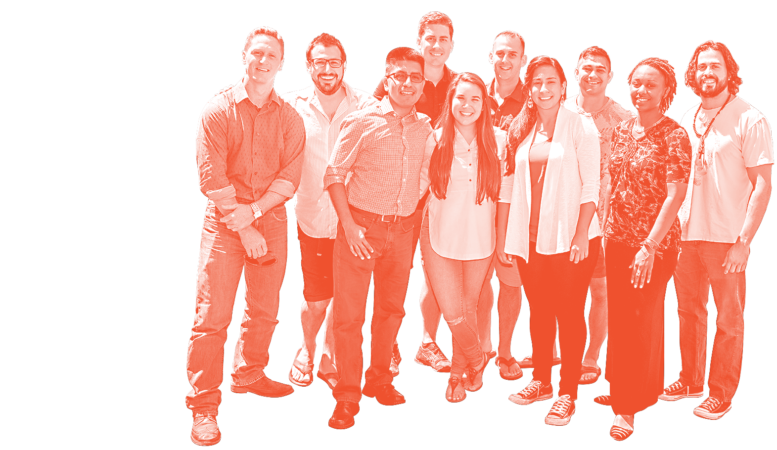 The Posse Veterans Program identifies, trains, and supports veterans of the U.S. Armed Forces interested in pursuing bachelor's degrees at top colleges and universities.
Those accepted into the program attend college as part of a team of veterans—a Veterans Posse. Participants receive training prior to matriculating on campus and mentoring once enrolled. In addition, Posse partner colleges provide veterans in the program with supplemental funding to cover the full cost of tuition.
Posse Veterans Program partners include Case Western Reserve University, Texas A&M University, and the University of Virginia.
Program Components
Recruitment
&

Selection

Candidates for the Posse Veterans Program participate in the Dynamic Assessment Process (DAP), a unique three-stage interview process that identifies talented veterans who can succeed at highly selective colleges. Finalists attend a group interview and meet representatives from the participating institution of higher education.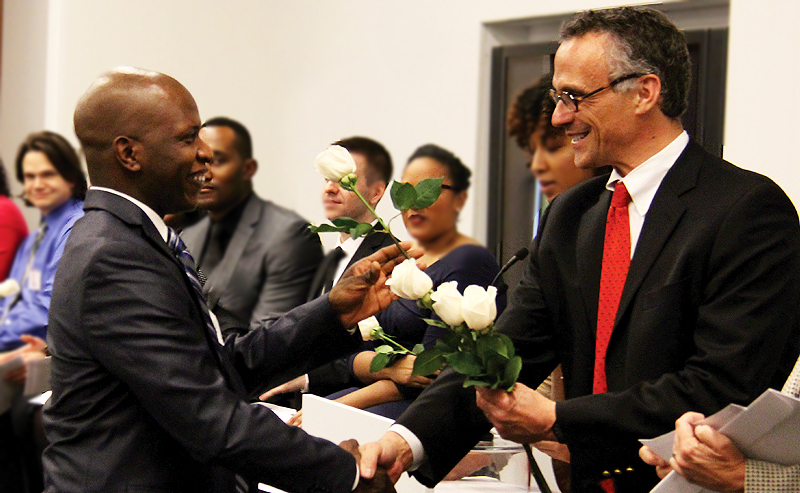 Pre-Collegiate Training
Prior to matriculation, Posse Veterans Scholars participate in a one-month, pre-collegiate training program in New York City focused on leadership development, academic excellence, cross-cultural communication and team building.
"Our student veterans bring so much to campus life. We are grateful to Posse for helping connect them to Wesleyan."

Michael Roth, President, Wesleyan University
The Campus Program
On campus, veterans meet weekly with a faculty mentor during their freshman and sophomore years. Posse staff visit with Veterans Scholars twice each semester to check in and offer additional support.
During the spring semester, students from the general student body join veterans for the annual PossePlus Retreat, an off-campus event facilitated by Posse staff that focuses on a socio-political topic of national significance.
Career Development Support
The Career Program connects veterans to professionals in various industries through special events and other career-enhancing opportunities. The Career Program offers help with writing resumes, interviewing, and developing personal and professional networks.
History
The Posse Foundation launched its Veterans initiative in 2012. Learn more about the program's history.
Watch: The Posse Veterans Program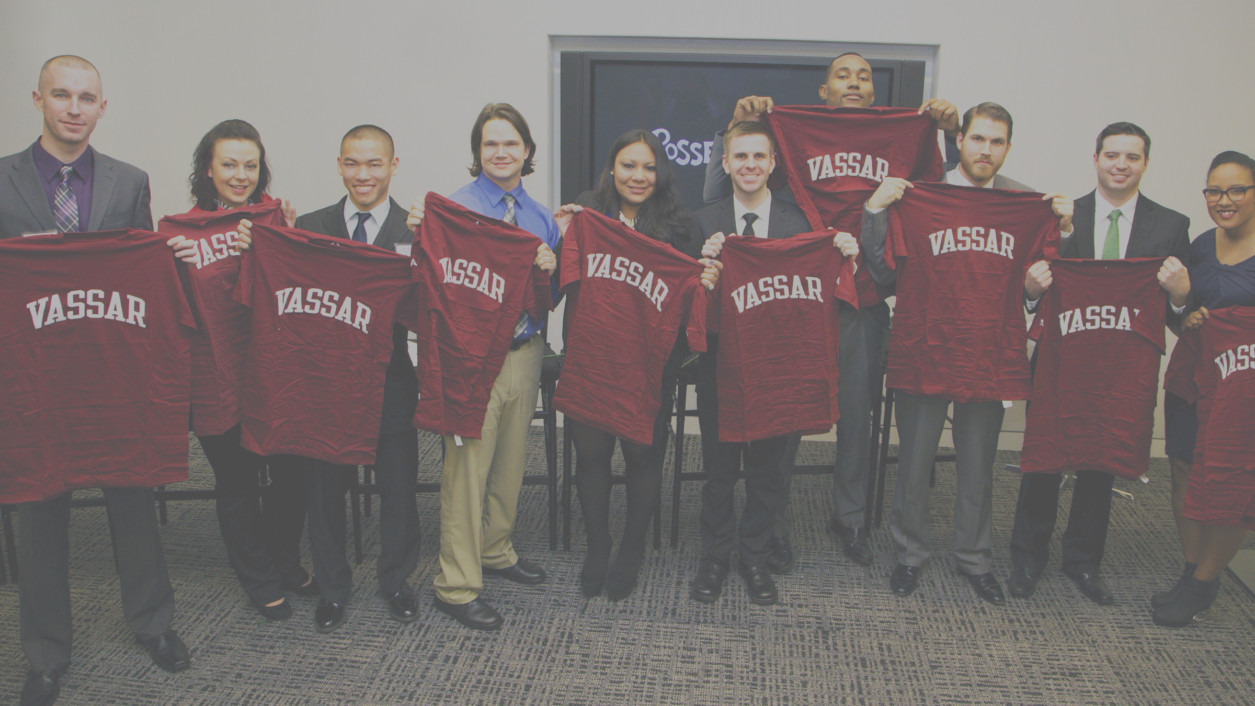 A comprehensive introduction to the Posse Veterans Program.