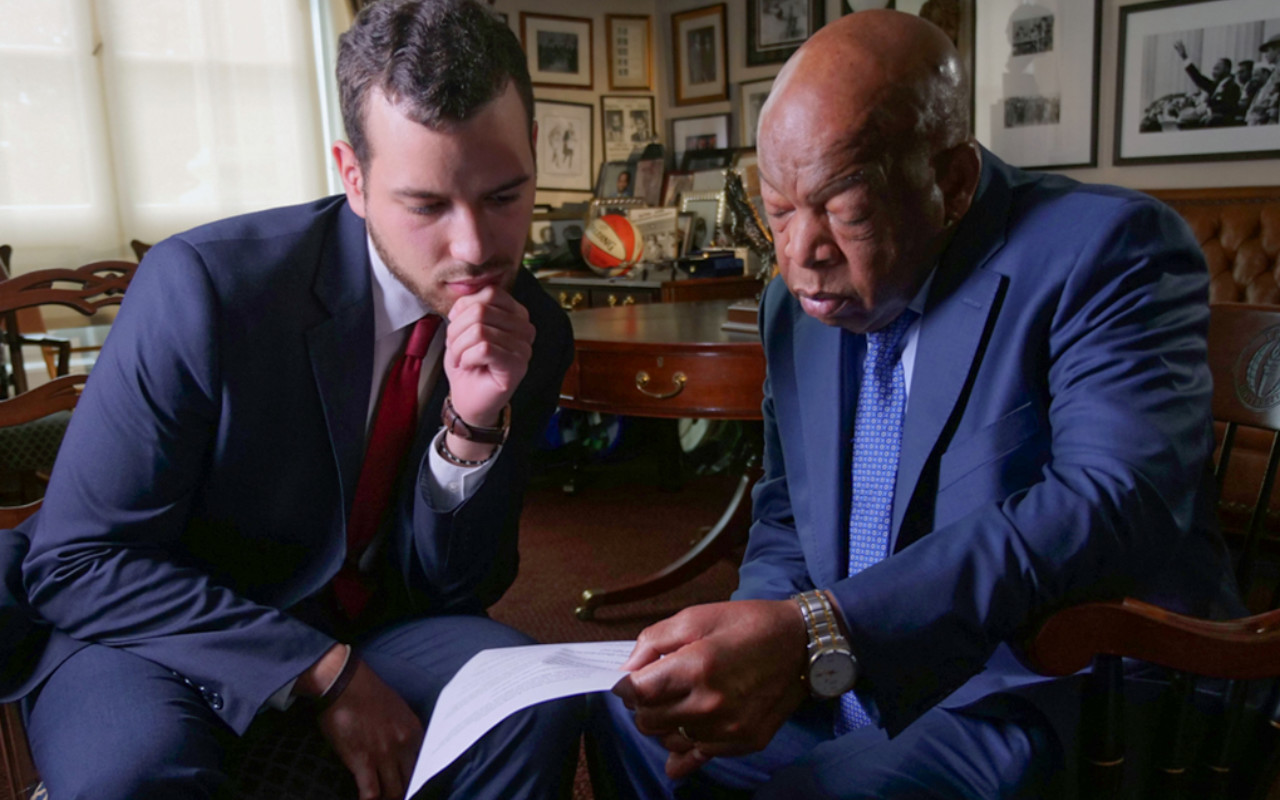 The Jeff Ubben Posse Fellows Program
Donate
Looking to support Posse Scholars?
Overview
In 2016, The Posse Foundation's board of directors and other major supporters established The Jeff Ubben Posse Fellows Program, which recognizes Jeff's decade of service to Posse as chairman of the board. Supported by a fund of $1 million, five outstanding college sophomores are selected each year as Jeff Ubben Posse Fellows. These Scholars receive a generous stipend and a prestigious summer internship with a leader in one of the following workforce industries: arts, media & entertainment, STEM, law & government, education & nonprofit, and business & finance.
The 2021 Jeff Ubben Posse Fellows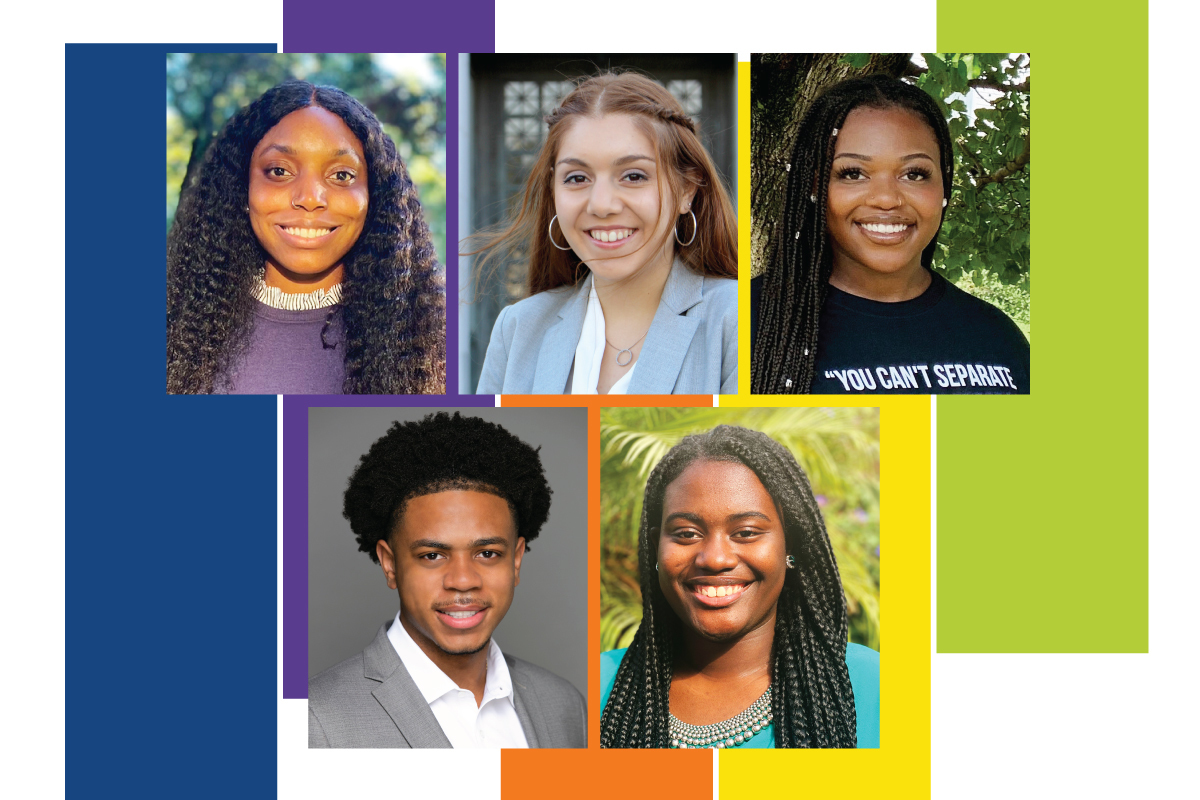 David Barbier Jr. (Syracuse University)
2021 Jeff Ubben Posse Fellowship with AMC Networks CEO Josh Sapan
Genesis Bernardin (Davidson College)
2021 Jeff Ubben Posse Fellowship with LinkedIn CEO Ryan Roslansky
Nathalie Boadi (Northwestern University)
2021 Jeff Ubben Posse Fellowship with Ann & Robert H. Lurie Children's Hospital of Chicago CEO Dr. Tom Shanley
Jerra Holdip (Bucknell University)
2021 Jeff Ubben Posse Fellowship with Civic Nation CEO Kyle Lierman
Emma Tavangari (University of California, Berkeley)
2021 Jeff Ubben Posse Fellowship with The Office of Gavin Newsom, Governor of California
Jeff's legacy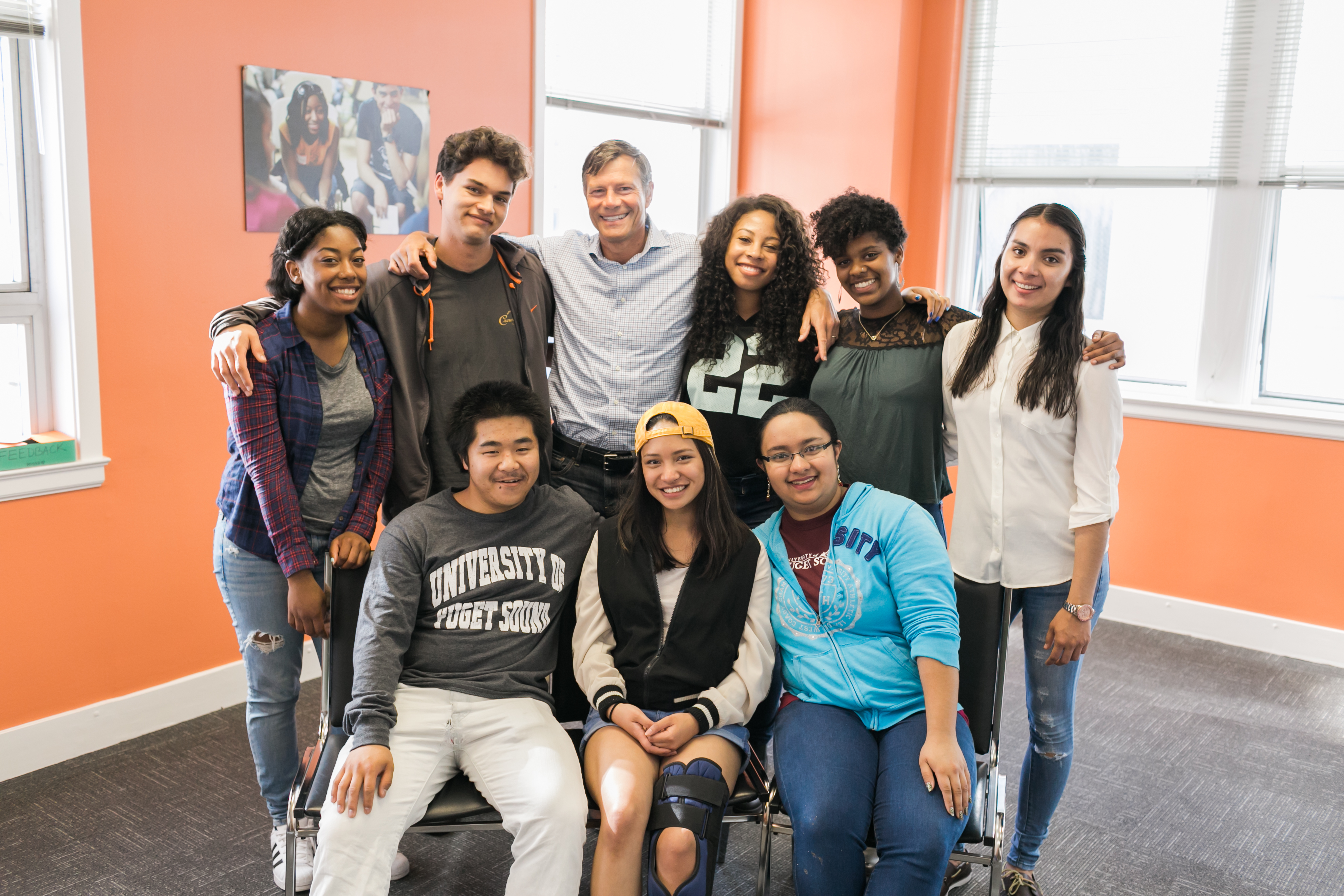 "With access to giants of industry, these young people will grow into tomorrow's leaders."

Jeff Ubben, Founder and Managing Partner, ValueAct Capital, Posse Chair Emeritus
Jeff served as Posse's board chair from 2007 to 2016. During his tenure, he helped the organization grow exponentially. Jeff helped bring on 47 new college and university partnerships, double the number of Posse cities, and build the organization's assets to nearly $80 million. In 2014, Jeff was one of two donors to underwrite the expansion of the STEM Posse Program, allowing it to double in size. Similarly, he helped establish the Posse Veterans initiative. Jeff helped to develop the national board and local advisory boards, bringing in countless new supporters and advocates.
Jeff was especially dedicated to the idea that "America's future relies on developing pathways to leadership positions for talented young people from every background, young people who truly represent the diversity of this country."
This program honors him for his contribution and finds those young people who epitomize this core organizational value.
Program Details
The Jeff Ubben Posse Fellows Program awards five exceptional Posse Scholars $10,000 each and the chance to spend 4-6 weeks during the summer shadowing and learning from a major industry leader.
Posse Scholars eligible for the Jeff Ubben Posse Fellows Program are students who are college sophomores with a cumulative GPA of 3.7 or higher, show tremendous leadership potential, and who will likely apply for the Rhodes, the Fulbright, the Marshall and other prestigious fellowships later in their college careers.
Each year, out of more than 600 Posse sophomores enrolled at elite colleges and universities nationwide, only five will be selected—less than one percent. All eligible Posse Scholars will receive an invitation to apply in the fall of their sophomore year.
Read More:
2021 Jeff Ubben Posse Fellows
2020 Jeff Ubben Posse Fellows
2019 Jeff Ubben Posse Fellows
2018 Jeff Ubben Posse Fellows
2017 Jeff Ubben Posse Fellows
Featured Posse stories
Middlebury STEM Posse 1