The
Posse
Arts
Program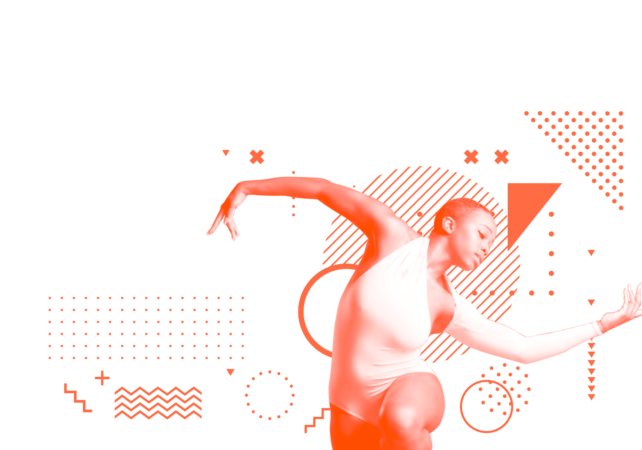 The Posse Arts Program recruits, trains and supports cohorts of students interested in majoring in the creative arts.
Like students nominated for traditional Posses, Arts Posse nominees participate in the Dynamic Assessment Process. In addition to demonstrating exceptional leadership and academic potential, candidates for the program must also show artistic promise. All candidates must be able to demonstrate a skillset and experience that reflects their passion for and aptitude in their art form. As candidates advance through DAP, an audition or portfolio will be required based on the recruiting partner college.
Admitted students attend college in a cohort of peers (an "Arts Posse") and receive all of the usual supports as part of the program, including full-tuition scholarships from partnering institutions, on-campus mentoring, and the opportunity to participate in the annual PossePlus Retreat.
The Arts Program partner colleges and universities are Bard College, California Institute of the Arts and University of North Carolina School of the Arts.
The Posse Arts Program is currently open for nominations of rising seniors from select locations: Charlotte, Cleveland, Dallas, Denver, Memphis, New York City, Newark, Philadelphia, Phoenix and Puerto Rico. We also accept nominations from our local sites in Los Angeles, Atlanta, Bay Area, Chicago, Houston, D.C., Miami, Boston and New Orleans. (Read more in Arts nomination FAQs.)
In partnership with outstanding undergraduate arts programs, the Posse Arts initiative aims to increase the diversity of leaders in these critically important fields.
"Behind every great artist—just like every great engineer, doctor, lawyer, business leader, and, yes, President and First Lady—is a great Posse."

Michelle Obama
History
Conceived in collaboration with Tony Award-winning actor, producer and director Lin-Manuel Miranda and the Miranda Family Fund, the Posse Arts initiative was established in the spring of 2021. On April 15, at an event hosted by Lin-Manuel Miranda and Warner Bros. Pictures, former First Lady Michelle Obama announced the initiative, saying, "I'm proud to announce that Posse is teaming up with Lin-Manuel and the Miranda Family Foundation to help provide that support system to even more students—and in an inspiring new way. It's called the Arts Posse initiative, and it means that starting next year… talented dancers and graphic artists and actors, musicians and more, will head off on their college journeys together, supporting each other every step of the way."
California Institute for the Arts (CalArts) was the first institution to adopt the model, recruiting Arts Posses from New York City. Bard College followed, expanding their existing partnership with Posse Atlanta to enroll art students from the Commonwealth of Puerto Rico, the first Posse program site outside of mainland United States. Most recently, University of North Carolina School of the Arts has signed on to recruit geographically diverse Arts Posses from cities across the country through the Posse Virtual Program.
Watch: "In the Heights" Cast Celebrates Posse Arts Program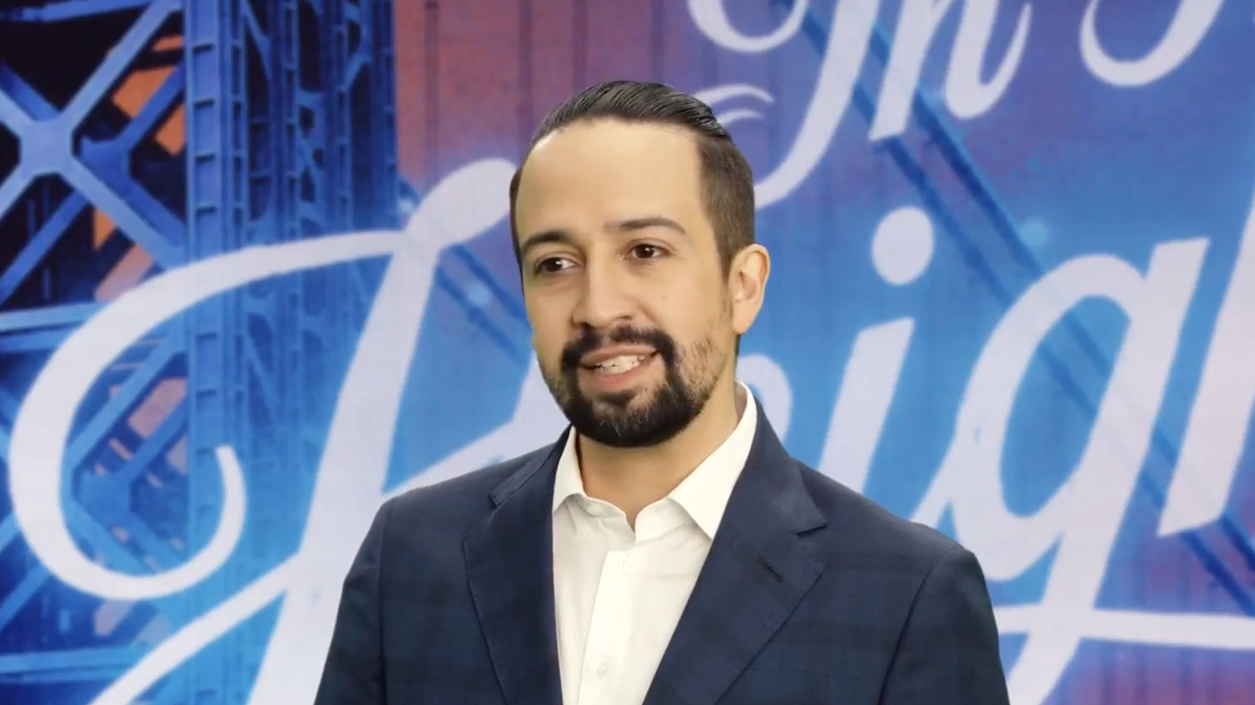 Watch: Michelle Obama Announces Posse Arts Program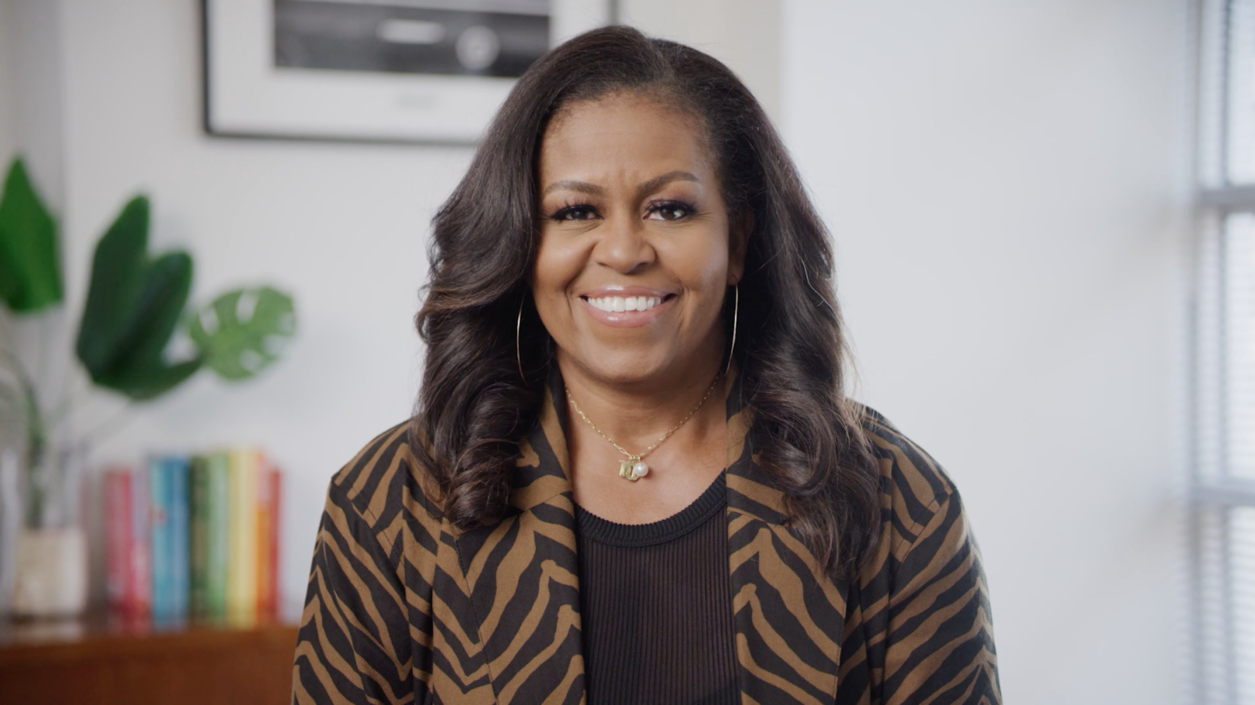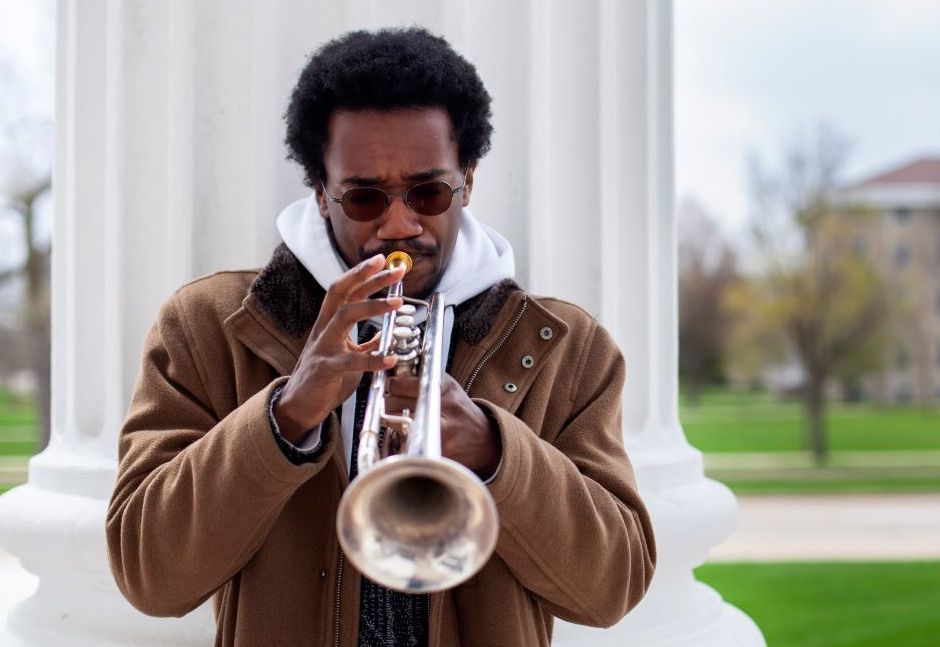 Posse's college and university partners are looking for students who want to major in the arts.
Nominate an Arts Scholar