Programa
Posse
Arts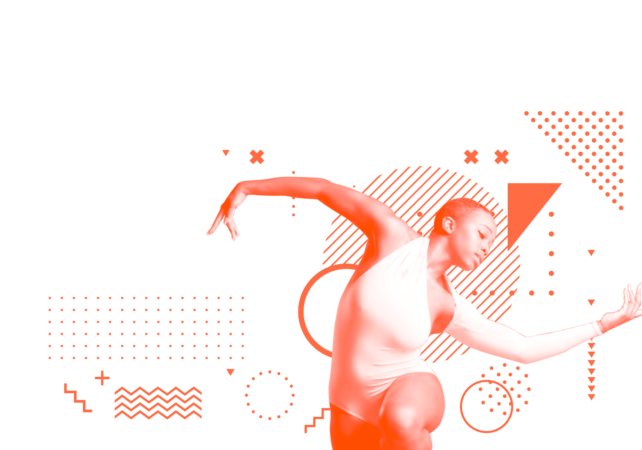 El Programa Posse Arts recluta, entrena y apoya a grupos de estudiantes interesados en graduarse en artes creativas.
Como los estudiantes nominados para los Posses tradicionales, los nominados de Arts Posse participan en el Proceso de Evaluación Dinámica. Además de demostrar una capacidad de liderazgo excepcional y un buen potencial académico, los candidatos del programa también deberán mostrar su talento artístico. Los estudiantes admitidos atenderán a la universidad en un grupo de estudiantes (un ''Arts Posse'') y recibirán todo el apoyo habitual como parte del programa, incluyendo becas de matrícula completa de las instituciones asociadas, asesoría en el campus, y la oportunidad de participar en el evento anual de PossePlus Retreat.
Las universidades y facultades asociadas con el Programa son la California Institute of the Arts y el Bard College.
En colaboración con otros programas de artes universitarios, la iniciativa de Posse Arts busca aumentar la diversidad de líderes en estos campos tan importantes.
"Detrás de cada gran artista – como de cada ingeniero, doctor, abogado, líder empresarial, y sí, presidente y primera dama – hay un gran Posse."

Michelle Obama
Historia
Concebida en colaboración con el actor ganador de un premio Tony, productor y director Lin-Manuel Miranda y la Miranda Family Fund, la iniciativa de Posse Arts vio su origen en la primavera de 2021. El 15 de abril, en un evento albergado por Lin-Manuel Miranda y Warner Bros. Pictures, la antigua primera dama Michelle Obama anunció la iniciativa, diciendo, "Estoy orgullosa de formar equipo con Lin-Manuel y con la Miranda Family Foundation para ayudar a proporcionarle a más estudiantes ese apoyo que necesitan – y de una forma nueva e inspiradora. Se llama la iniciativa Arts Posse, e implica que al comienzo del siguiente año… talentosos bailarines, actores, artistas gráficos músicos, músicos y muchos más, comenzarán sus viajes universitarios juntos, apoyándose los unos a los otros en cada paso del camino.''
La California Institute for the Arts (CalArts) fue la primera institución en adoptar el modelo, reclutando Arts Posses de la ciudad de Nueva York. Bard College fue el siguiente, expandiendo su asociación previamente existente con Posse Atlanta para reclutar estudiantes de artes de la Commonwealth de Puerto Rico, el primer programa Posse fuera del territorio de los Estados Unidos.
Mirar: El Elenco "In the Heights" Celebra El Programa Posse Arts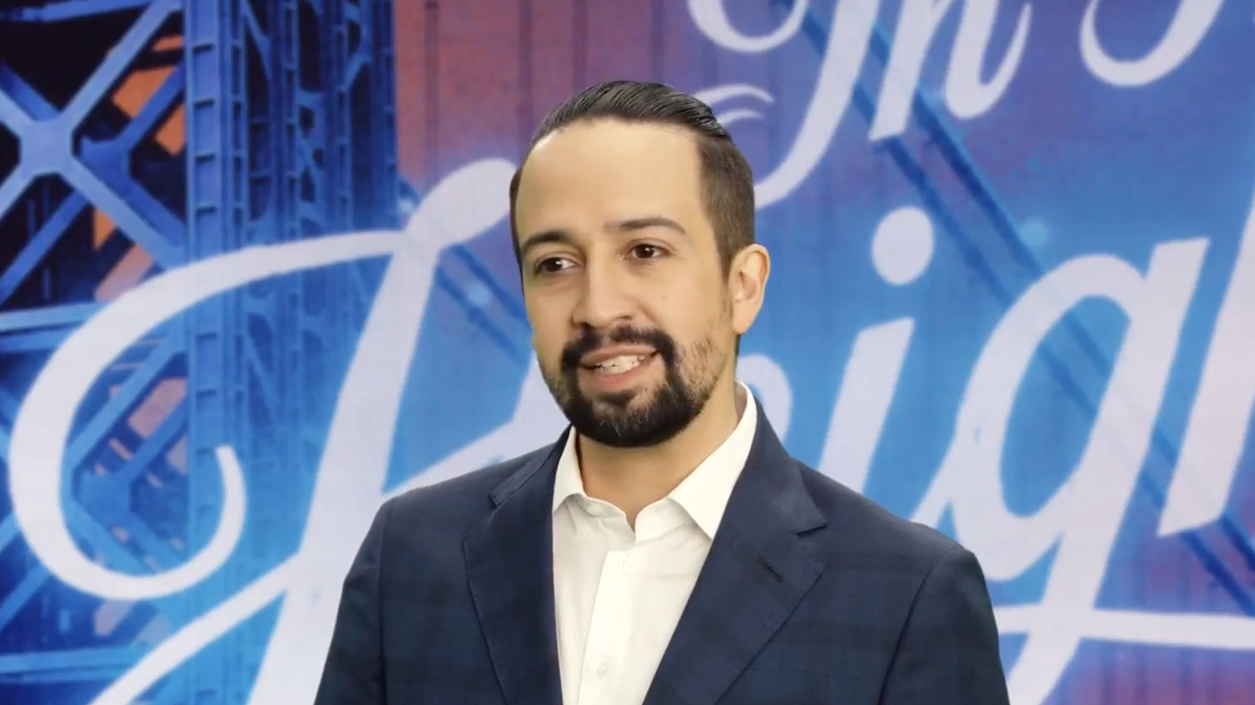 Mirar: Michelle Obama Anuncia El Programa Posse Arts