Donate
Posse helps young leaders fulfill the American Dream—and we can't do it without you.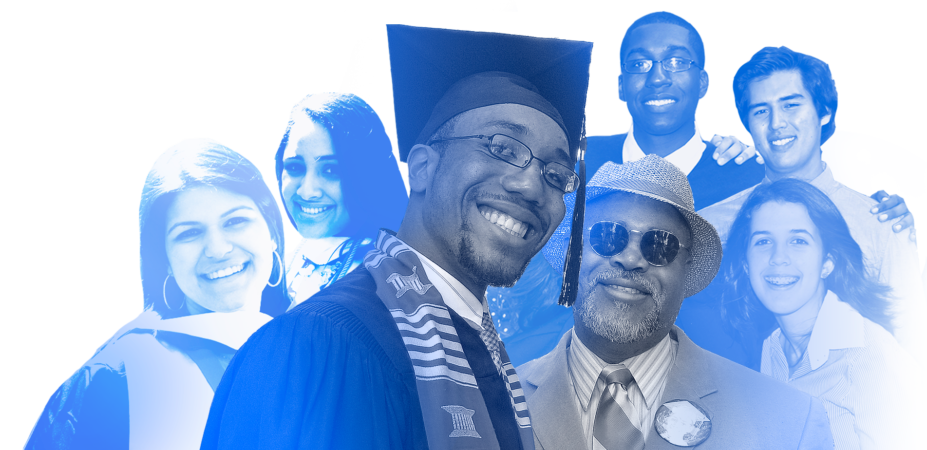 Your support sustains Posse's award-winning leadership program.
Posse facts and figures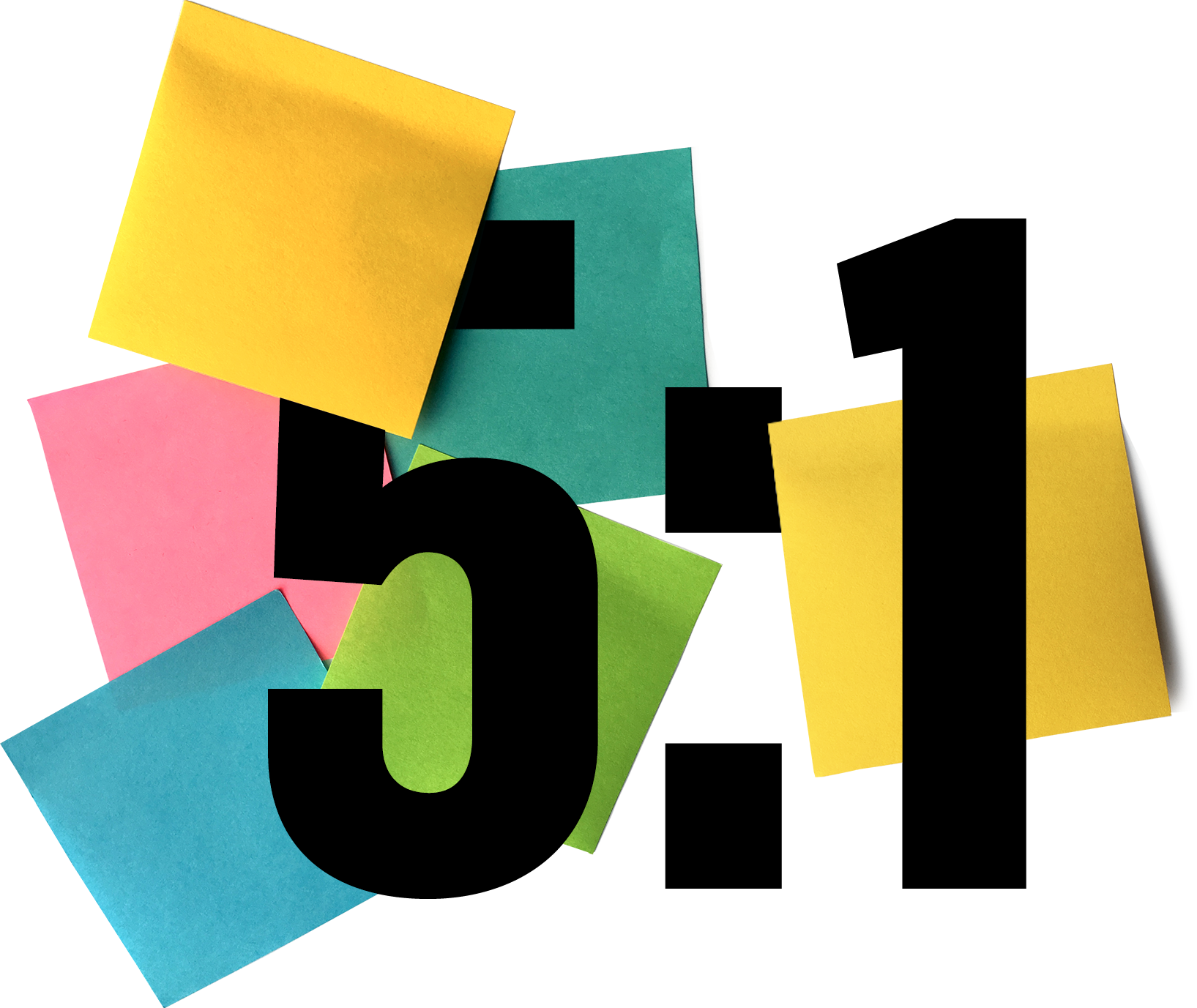 Our dollar impact
When used for additional fundraising, our donations generate five times the initial gift.
For each $1 donation, we'll raise $5 for Scholar training, outreach, and campus support.