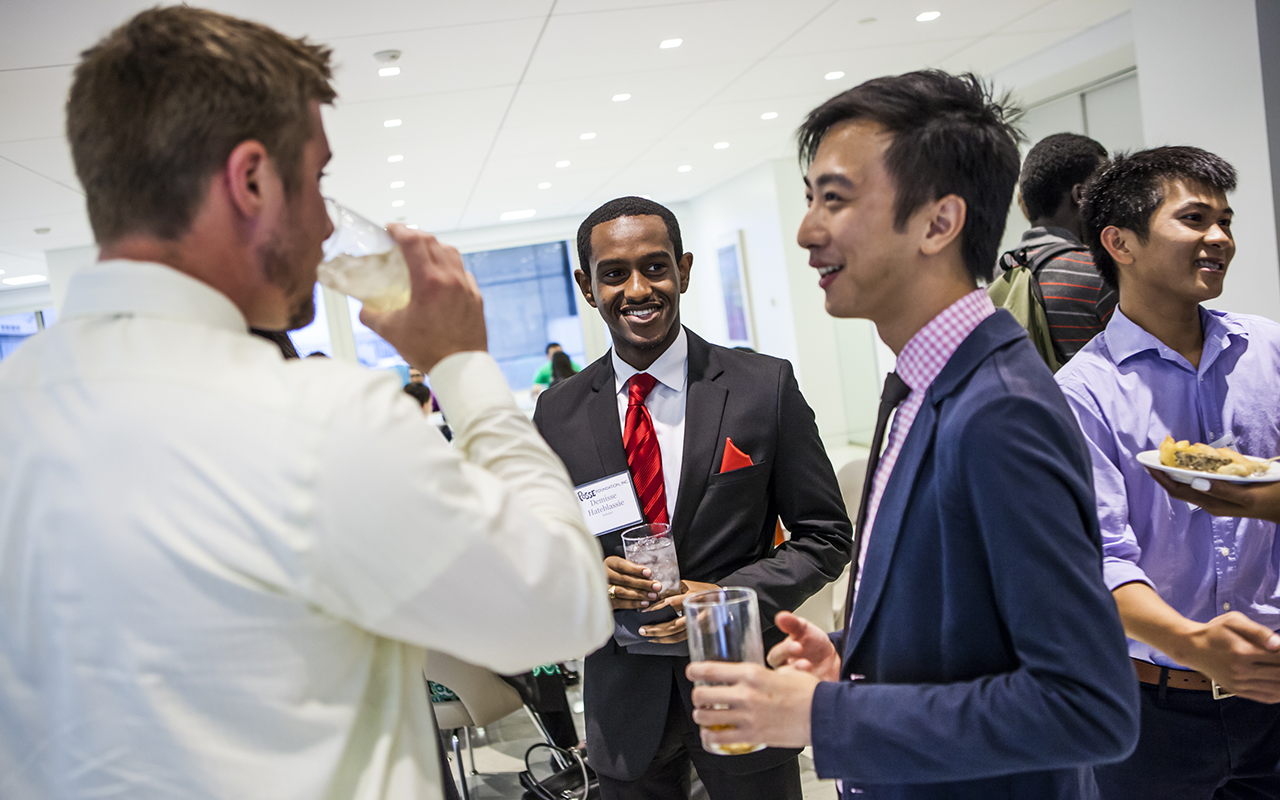 Donate
Looking to support Posse Scholars?
Each year new companies and organizations join the Posse community, providing Scholars with increased opportunities and the workforce with a greater diversity of backgrounds, perspectives and talent.
Posse is seeking companies, organizations and institutions looking to hire Posse Scholars and alumni.
If you are interested in becoming a Posse Career Program partner, please fill out the form below and someone from our staff will be in touch shortly.