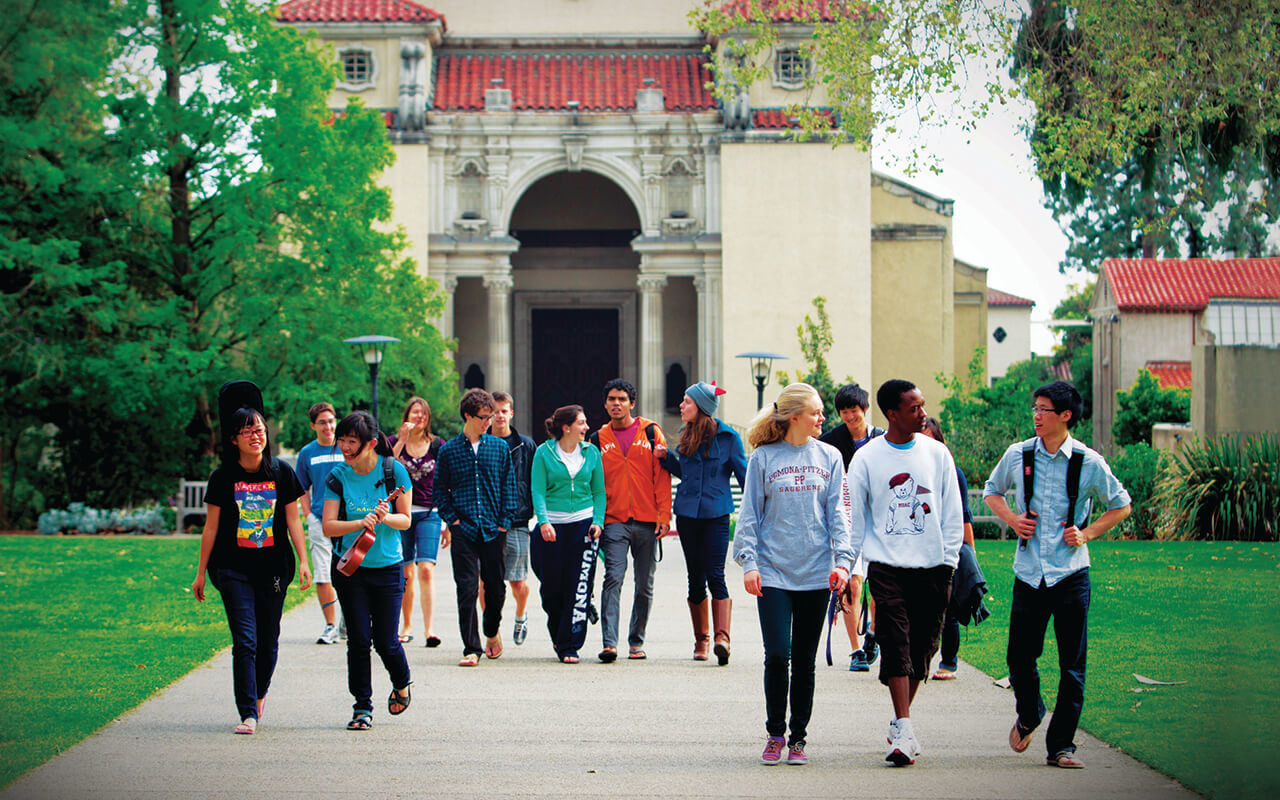 Donate
Looking to support Posse Scholars?
The Posse Institute
The Posse Institute is the research arm of The Posse Foundation and was founded with a generous grant from the Ford Foundation.
FEATURED

: Posse Alumni Report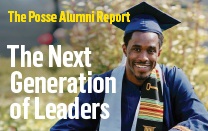 Institute Goals
As the United States becomes an increasingly multicultural society, Posse believes that the leaders of this new century should reflect the country's rich demographic mix.
The Institute's research tracks The Posse Foundation's growth and progress towards this central mission, and researches and publishes internal and external reports on matters relating to access, retention, leadership, and diversity in higher education and the workforce.
The Posse Foundation's rich and unique data set of nominees, Scholars and alumni is maintained and analyzed to ensure that as the Foundation grows, progress is tracked and best practices are shared. The Institute also collaborates with experts in the field of higher education to explore issues of equity.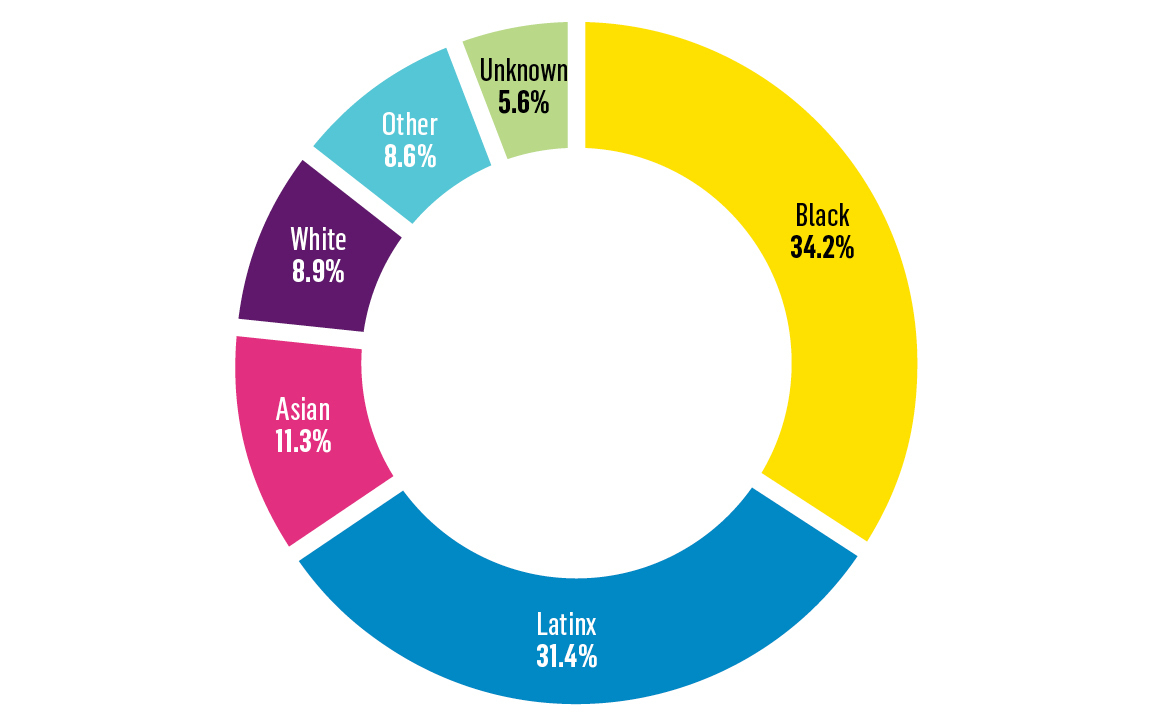 Program Reports
Posse Alumni Report
The Posse Alumni Report describes the backgrounds, college experiences and post-grad lives of Posse graduates. It also shows how Posse has impacted Scholars, as well as how Scholars have impacted college campuses and the world. The Posse Foundation is creating a new network of leaders, which will grow to represent a workforce unlike any the country has ever seen.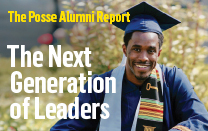 2018 | 10 Year
STEM

Retrospective

Women and racial minorities are sorely underrepresented in STEM despite enormous growth in these fields. The Posse STEM Program recruits, trains, and supports cohorts of student leaders in pursuit of STEM degrees and careers. The 2018 Diversity + STEM Retrospective highlights the program's 10 years of success.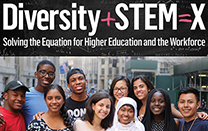 2014 | Posse Mentor Report
Mentoring programs for college students can help students transition to college, increase their persistence rates, and contribute to their academic success. The Posse Mentor Report highlights the impact of Posse's mentor program since it began in 1993. The findings show that not only do mentors play a crucial role in Scholar success, but Scholars also positively affect mentors' lives.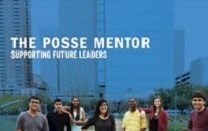 PossePlus Retreat Reports
Posse leads weekend-long PossePlus Retreats (PPRs) every year at our partner schools.
At each PPR, participants complete an extensive survey—designed by The Posse Institute—related to the retreat topic. The Posse Institute publishes the survey results in a PossePlus Retreat Report, which is shared with PPR participants, presidents, chancellors and other administrators of our partner schools, and members of the larger higher education community.
2021 | PossePlus Retreat Report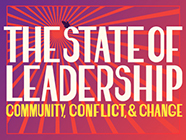 2019 | PossePlus Retreat Report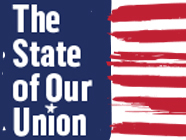 2017 | PossePlus Retreat Report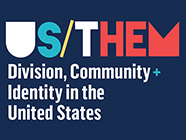 2016 | PossePlus Retreat Report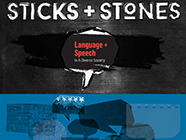 2015 | PossePlus Retreat Report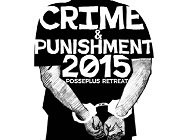 2014 | PossePlus Retreat Report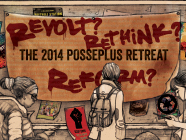 2013 | PossePlus Retreat Report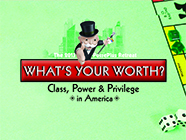 2012 | PossePlus Retreat Report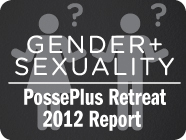 2011 | PossePlus Retreat Report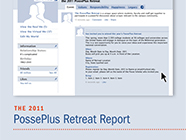 2010 | PossePlus Retreat Report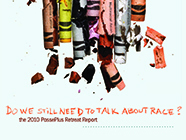 2009 | PossePlus Retreat Report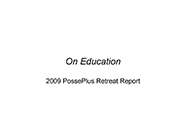 2008 | PossePlus Retreat Report