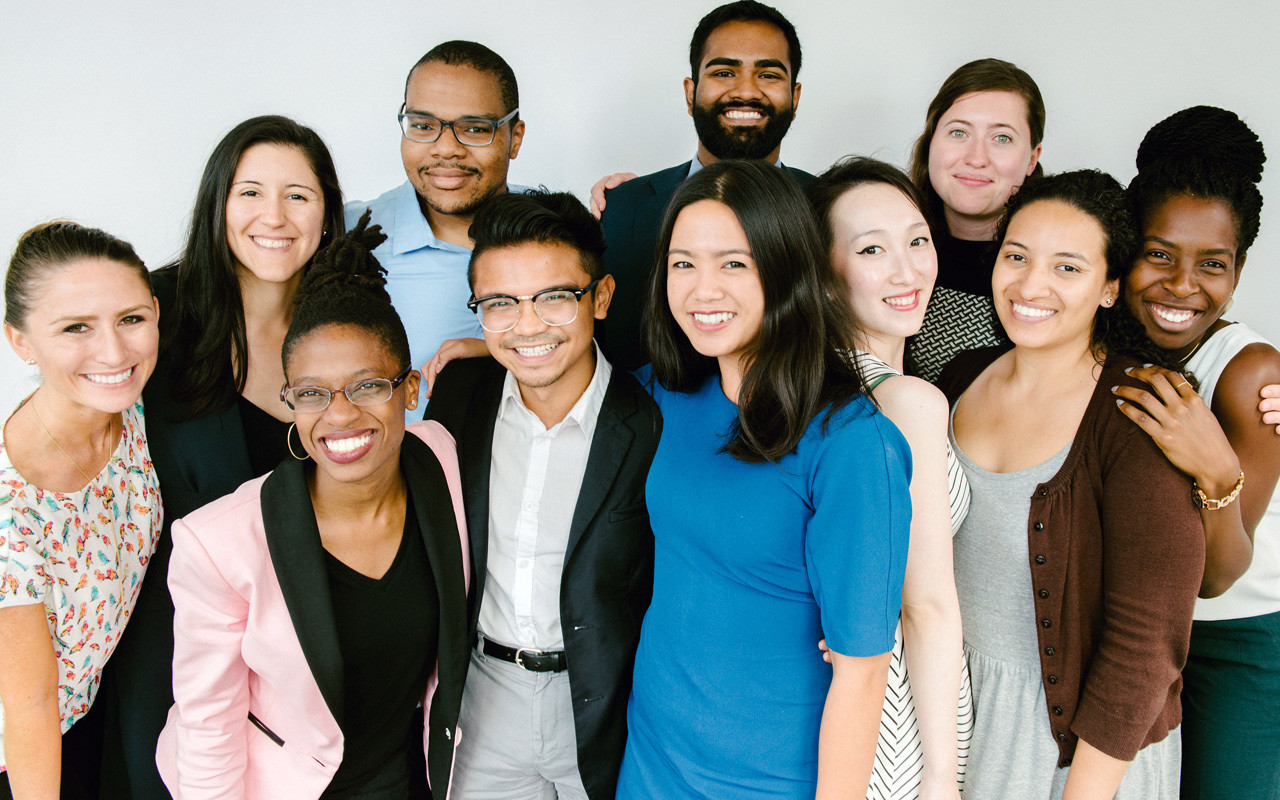 Alumni Giving
Invest in future generations of Posse Scholars.
Welcome, Posse alumni!
Sign in! This is your place to:
Explore and apply for jobs with Career Program partners.
Learn about and apply for fellowships and grad schools.
Keep your info updated , so we can brag about your accomplishments and include you in all the happenings of the Posse network.
Search and connect with fellow Posse alumni in the directory.
Questions? Reach us anytime at [email protected].
Forgot your Password?