The
Posse
STEM
Program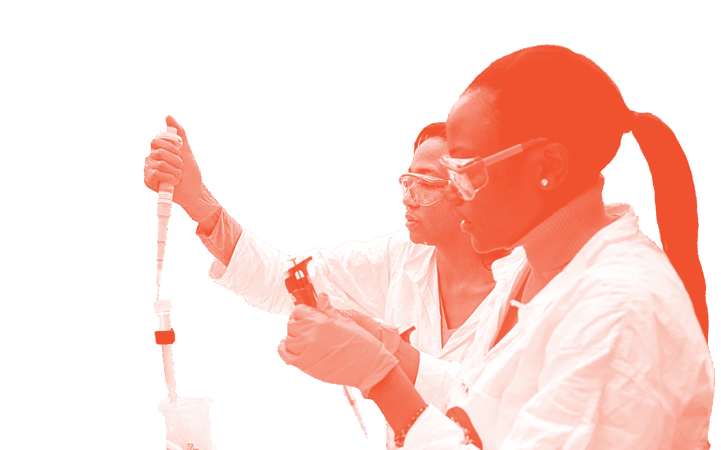 The Posse STEM Program recruits, trains and supports cohorts of students in science, technology, engineering and math.
Posse, with its outstanding STEM partner colleges and universities, helps improve the numbers and performance of underrepresented students majoring in STEM fields while simultaneously helping to develop more welcoming campus communities for students from diverse backgrounds.
History
The Posse STEM Program began as a pilot at Brandeis University, a longtime Posse partner institution. Dr. Irv Epstein, a distinguished professor of chemistry, championed the initiative, believing the Posse cohort model could be applied to students interested in STEM with similar positive results. The first Brandeis STEM Posse matriculated in 2008.
The experiment proved a success, with a 100 percent graduation rate. From 2008 to 2013 the program expanded to four additional institutions: Bryn Mawr College, Franklin & Marshall College, Texas A&M University, and the University of Wisconsin–Madison.
In 2014, Posse announced at The White House Summit on Higher Education that it would double the size and scope of its successful program. Following the event, Davidson College, Middlebury College, Pomona College, Smith College, University of Michigan and Wellesley College joined the initiative.
Each of Posse's college and university partners offer degrees in science and math. Most Posses include STEM students. The Posse STEM Program is special because all of the participating Scholars have expressed an interest in STEM and receive unique programming to support their goals.
"Posse's STEM initiative has proven to be an outstanding model of success for this nation."

Michael Strautmanis, Chief Engagement Officer, Obama Foundation
Expansion and Success
Two major donors, Jeff Ubben, CEO of ValueAct Capital and Posse Board chair emeritus, and the Tortora Sillcox Foundation, pledged $5,000,000 to help support the participating institutions in this expansion over a period of five years.
Over the past 10 years, the Posse STEM Program has supported 594 Scholars, the majority of whom are first-generation college-goers from underrepresented backgrounds. STEM Posse Scholars boast a graduation rate of 90 PERCENT.
Close to 80 percent of the program's 105 alumni graduated with a degree in a STEM field. Forty-four alumni have gone on to graduate study, with most pursuing advanced STEM degrees. STEM Posse Scholars and alumni have received numerous awards, including highly coveted fellowships and grants from the National Science Foundation, GEM and Howard Hughes Medical Institute to name a few. Their success is proof positive the program works.
Watch: Celebrating the Posse
STEM

Program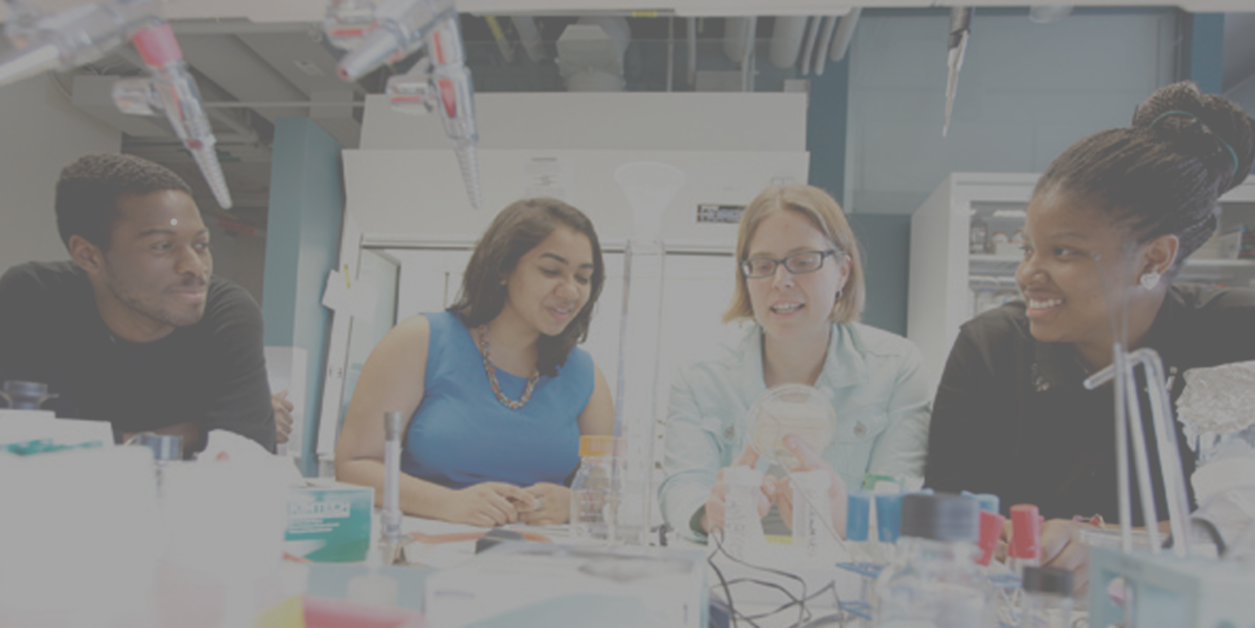 Special Report
Read our 10-year retrospective on the Posse STEM Program.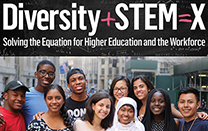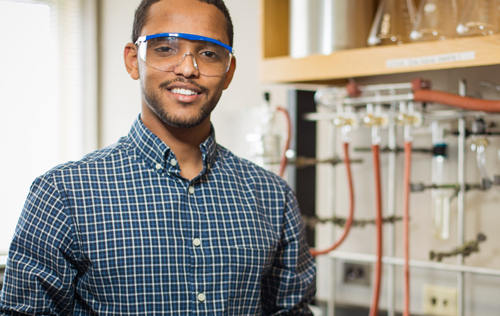 Posse's college and university partners are looking for students who want to succeed in STEM.
Nominate a STEM Scholar
Featured Posse stories
Middlebury STEM Posse 1

Brandeis STEM Posse 1