Looking at the business of medicine through an MD lens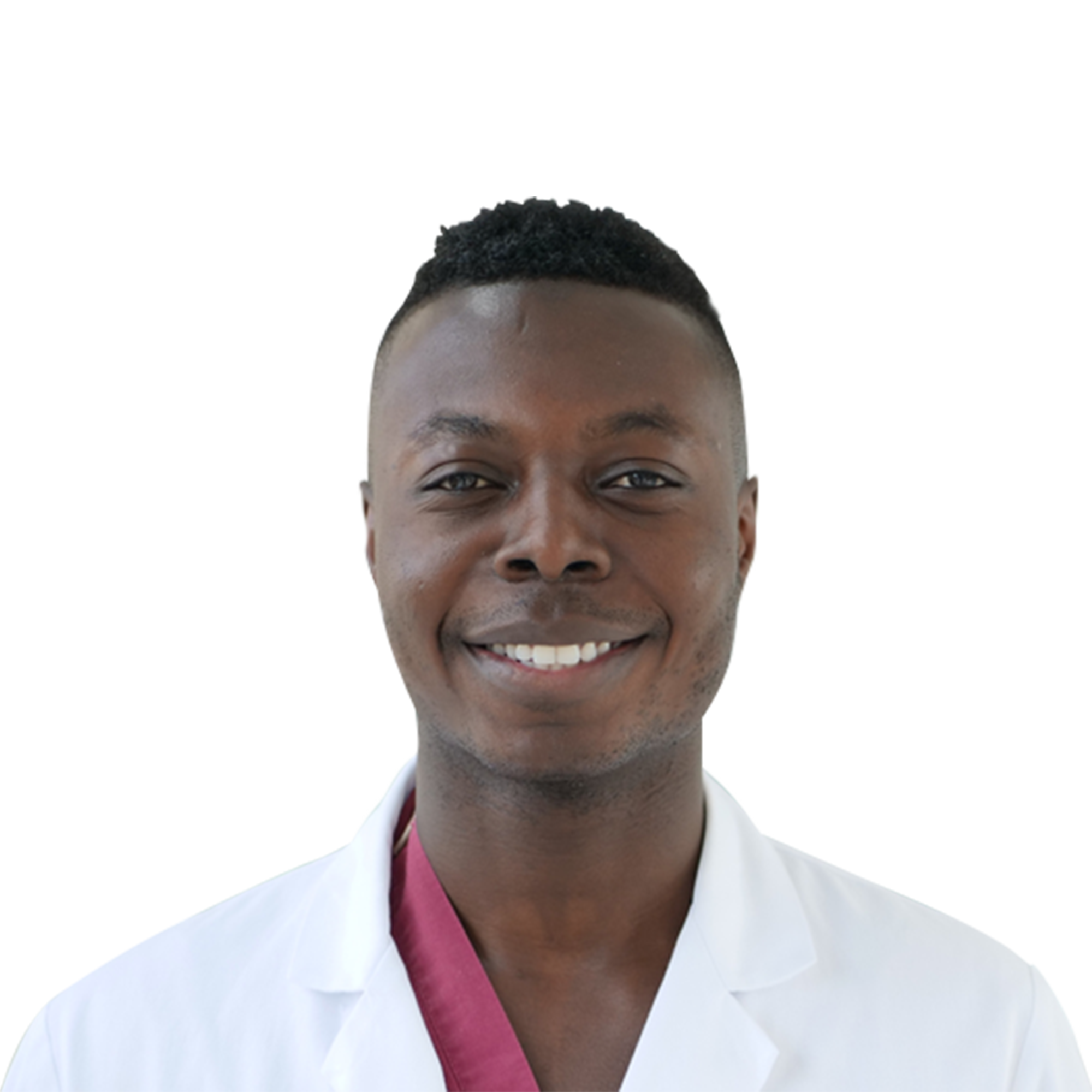 Nana Sarpong's desire to pursue medicine began at an early age as a kid growing up in New York City, visiting his mother, a hospital nurse, as he waited for her to finish her work day.
His curiosity drove him to attend Life Sciences Secondary School, at the time a new small charter high school on Manhattan's Upper East Side with a focus on science. A guidance counselor there introduced Nana to The Posse Foundation. After the intense interview process, he remembers receiving the call that told him he was in:
"I had a seat at a top-tier university my family would have probably not been able to afford."
"I do not think any words will ever be able to describe my feelings at that very moment," he recalls. "I had been guaranteed a seat at a top-tier university that my family would have probably not been able to afford. It allowed me to pursue my love for science."
Nana was selected to be part of the very first STEM Posse at Brandeis University—a specialized model for students studying science, technology, engineering and mathematics. He excelled academically at Brandeis and was a leader on campus, serving as the diversity chair and head coordinator of the safety escort service. Nana also earned a summer fellowship in Ghana with Unite for Sight, a nonprofit that provides eye care worldwide.
"Thanks to the supportive staff and educators at Brandeis, the support we received through Posse, and the support we showed each other, we were all able to succeed," Nana says, reflecting on his undergraduate experience. He notes that all 10 of the first Brandeis STEM Posse Scholars graduated.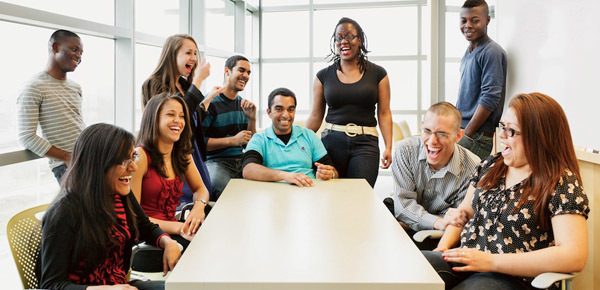 Nana was accepted into the Tufts Medical Early Assurance Program as a sophomore at Brandeis, guaranteeing admission to Tufts when he was done with his undergraduate degree. He earned a Bachelor of Science in biology magna cum laude and went on to add an MBA from the Brandeis Heller School for Health Policy and Management.
Nana then graduated at the top of his medical school class at Tufts. He was inducted into the Alpha Omega Alpha Honor Society, with recognition of high academic achievement, exhibiting ideals of humanism, and promoting service to others.

He says Posse has remained an influence throughout his years of academic study, and now into his professional career.
"Posse believes in students with big dreams."
"Posse has taught me so much in so little time, both professionally and socially," he says. "It has made me a better team player, a better scientist, a better leader, a better doctor, a better colleague, a better friend, sibling, and son."
Currently, Nana is an orthopedic surgery resident physician at New York-Presbyterian/Columbia University Medical Center.
"Horace Mann said in 1848, 'Education, beyond all other devices of human origin, is a great equalizer of the conditions of men,'" Nana said when he accepted the Posse Star alumni award at Posse's 2017 gala. "That's what Posse is about. It's an organization that believes in students with big dreams and invests in their education so they can become leaders in their fields. So they can, in turn, better the lives of others."
Watch: Nana's Posse Star Tribute Video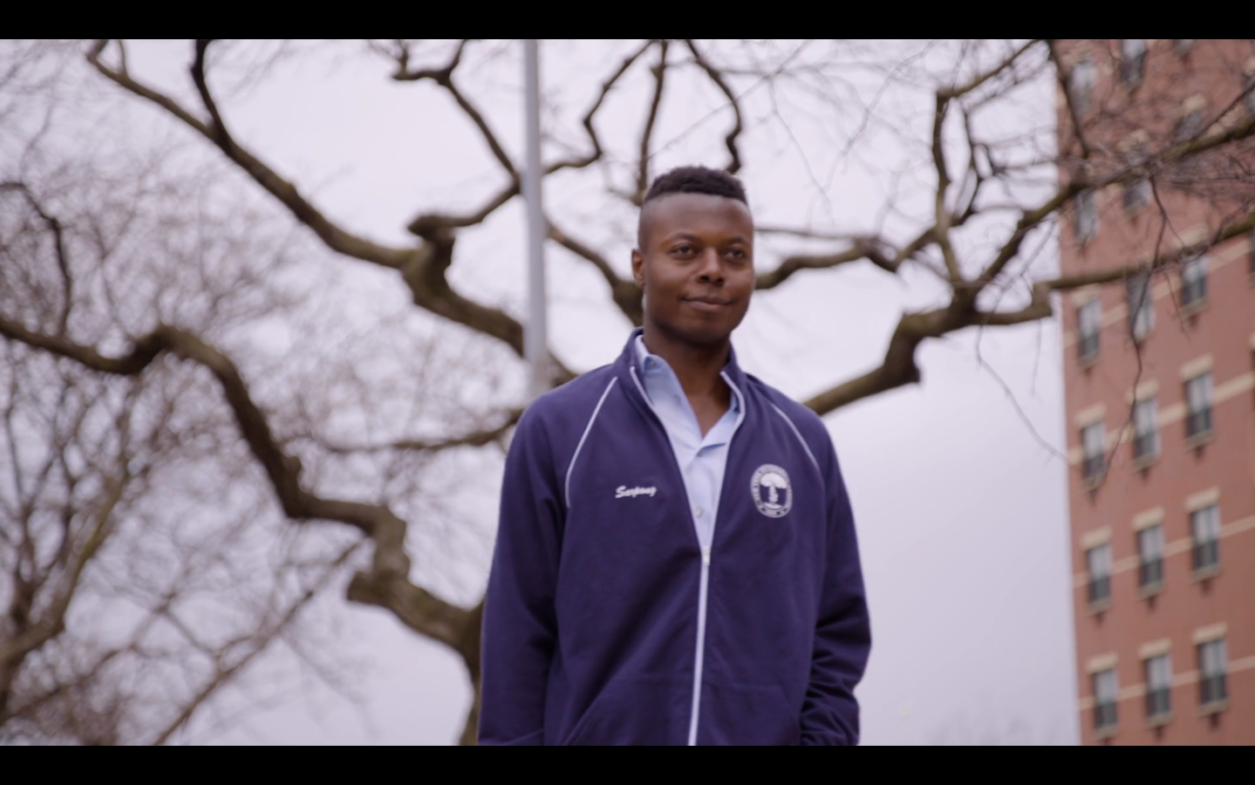 Nana Sarpong talks about his experience with his Posse, medical school, and his journey towards becoming an orthopedic surgeon.
Feeling the #PosseLove? Doing something exciting that you want to shout from the rooftops? We want to hear about how Posse has affected your life and the world around you.