Veteran excels in Vassar's robotics lab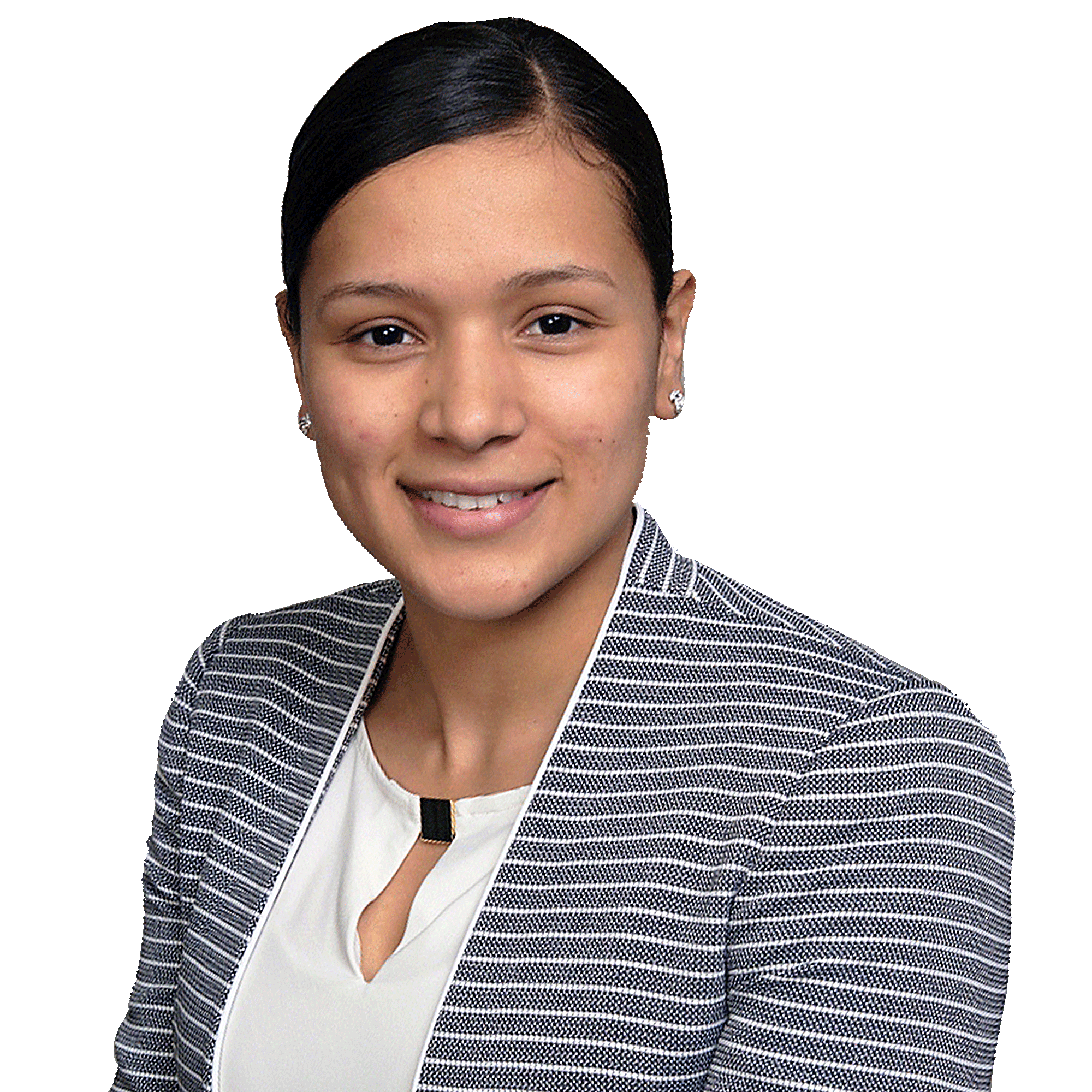 Isabel Castillo moved to the United States from Costa Rica when she was 16 years old. Her family took root on Long Island, and after finishing high school, Isabel looked to a future in the military.
She wound up serving four years in the U.S. Army, earning a promotion to Sergeant after the first two-and-a-half years.
"I learned invaluable life lessons and leadership skills," Isabel says of the experience. When she concluded her Army service, she returned to Long Island and enrolled at Nassau Community College (NCC). Though she had thoughts of going elsewhere, "I didn't know where to transfer to or how to do it," she says.
Isabel loved taking things apart ever since she was a child, and translated that interest into an associate's degree in engineering at NCC. After graduating, she received an email from the school about the Posse opportunity and applied.
"I liked the interviews," she recalls. "I think the process really shows who the person is at their core." Isabel remembers her older sister saying it was a good fit "because she knew that I liked studying."
Now a veteran Scholar in the third Posse at Vassar College, Isabel is majoring in physics with a minor in biology. She says the Posse Veterans Program is a much-appreciated support system on campus.
"I'm the general of my family. I try to keep them together."
"When you have people with similar experiences as you," she says of her fellow veteran Scholars, "it helps you feel at ease."
Isabel lives off-campus in Poughkeepsie with her 18-year-old brother, of whom she has guardianship.
"I'm the general of my family," she says. "I try to keep them together."
Last year, Isabel competed in the 2017 Yale Healthcare Hackathon as part of a team from Vassar. They took one of the top prizes for their idea, Rx4All, a concept for recycling and rerouting viable medicine to free clinics and other patients in need.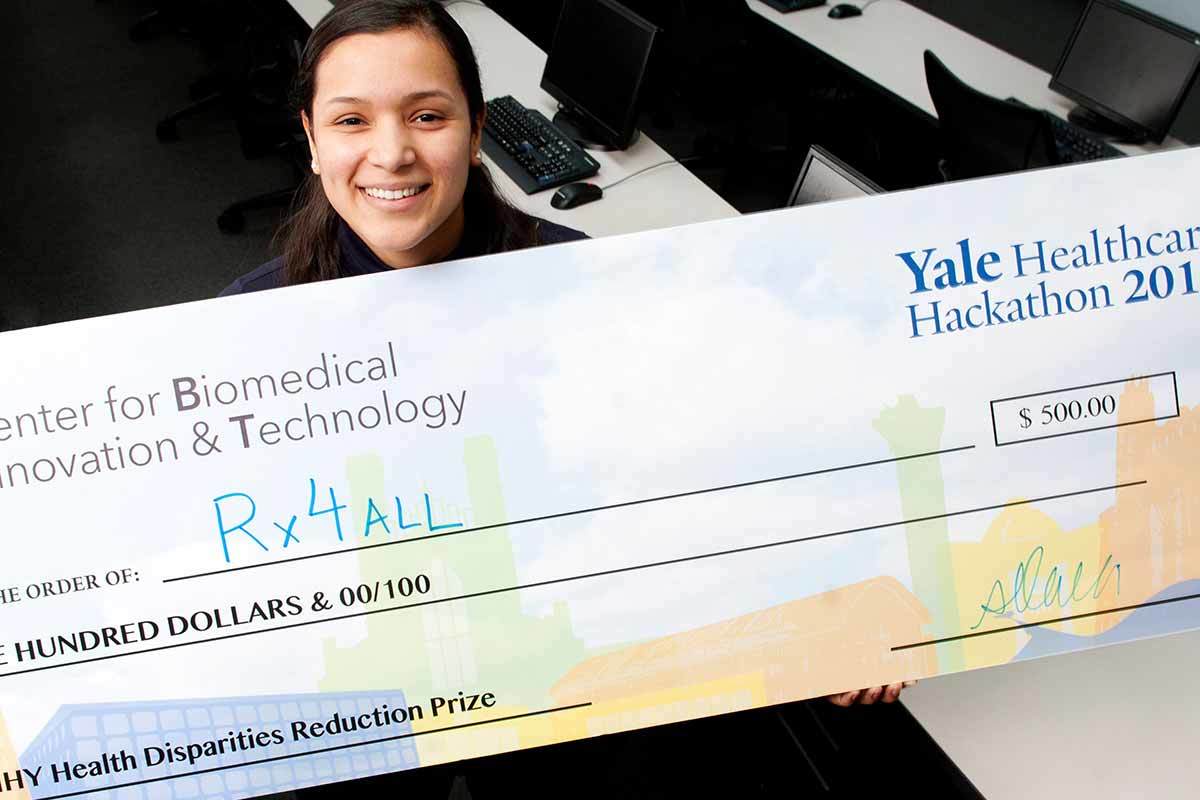 Isabel is also currently working on a patent with professor John Long in Vassar's biology department. She received funding from a Rudnick Entrepreneur Fellowship to develop the prototype, a wearable safety device to protect women and children against sexual assault
"It has been a very tedious and long process," Isabel says, noting that she approached Dr. Long for mentorship after she took one of his classes and asked to be part of robotics lab. "He had a lot of patents and I trusted him."
She plans to take samples of the device to India to donate to women in need.
"India has a high rate of sexual assault for women," Isabel says. "This device can give them a sense of safety and security."
In addition, Isabel is proud to be a part of a committee of three students and five administrators working to create a new winter program.
"It would act like a think tank," she says. "We'd get experts from the outside world and allow students to connect with them as a mentor, to guide them in the best way possible."
This summer Isabel will be an intern at the Natural Institute for Materials Science (NIMS) in Ikuba, Japan. She was nominated for the program by a mentor from a previous internship she completed at Harvard University, coordinated by Research Experiences for Undergraduates (REU). At Harvard, Isabel had worked on developing a new device for analyzing brain cells or blood in a microscope. In Japan, she will focus on tissue engineering.
"I already got a basic Japanese book and have been reading about the culture, and what to wear," says Isabel. After the summer, all participating students will attend a conference in the United States to present their research.
Once she graduates from Vassar, Isabel's eventual goal is to pursue a doctorate.
"It will give me the ability to research whatever I want," she says.
Feeling the #PosseLove? Doing something exciting that you want to shout from the rooftops? We want to hear about how Posse has affected your life and the world around you.