Shaping
the
Future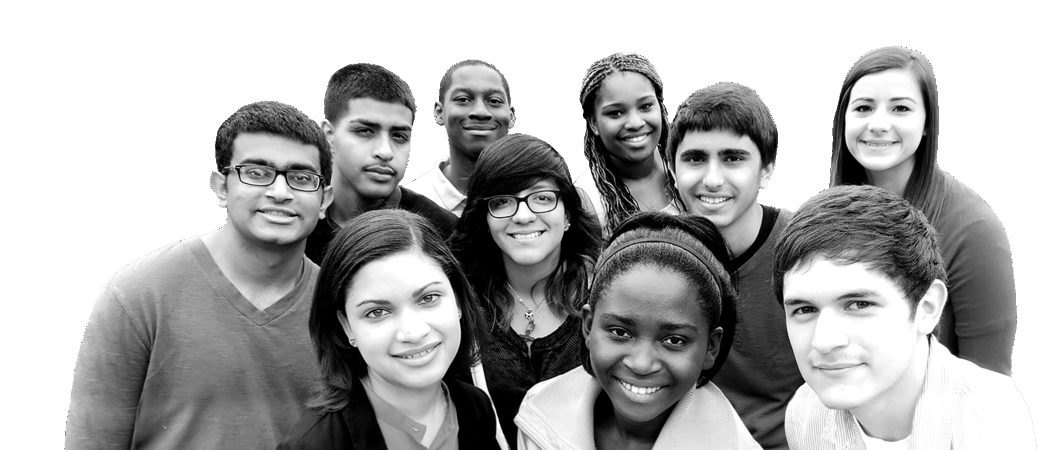 Our country is diverse. Its leadership should be, too.
From CEOs to educators, social entrepreneurs to STEM innovators, the leaders of the 21st century should reflect our population's growing diversity. The Posse Foundation supports talented students from diverse backgrounds so they can become those leaders.
"When students leave the Foundation, they're ready to lead. They're ready and prepared to move mountains."

Congressman John Lewis
For more than 30 years, Posse has identified and trained young people with extraordinary potential who might be missed by elite schools. Our program places Scholars in supportive, multicultural groups of 10 students — Posses. With mentoring and full-tuition leadership scholarships from our partner colleges, Posse Scholars graduate at a rate of 90 percent. As alumni, they are well prepared and positioned for success.
Together with the nation's top institutions of higher education, Posse is building a powerful new leadership network — one that better represents the voices of all Americans.
Watch: Posse 25th Anniversary Celebration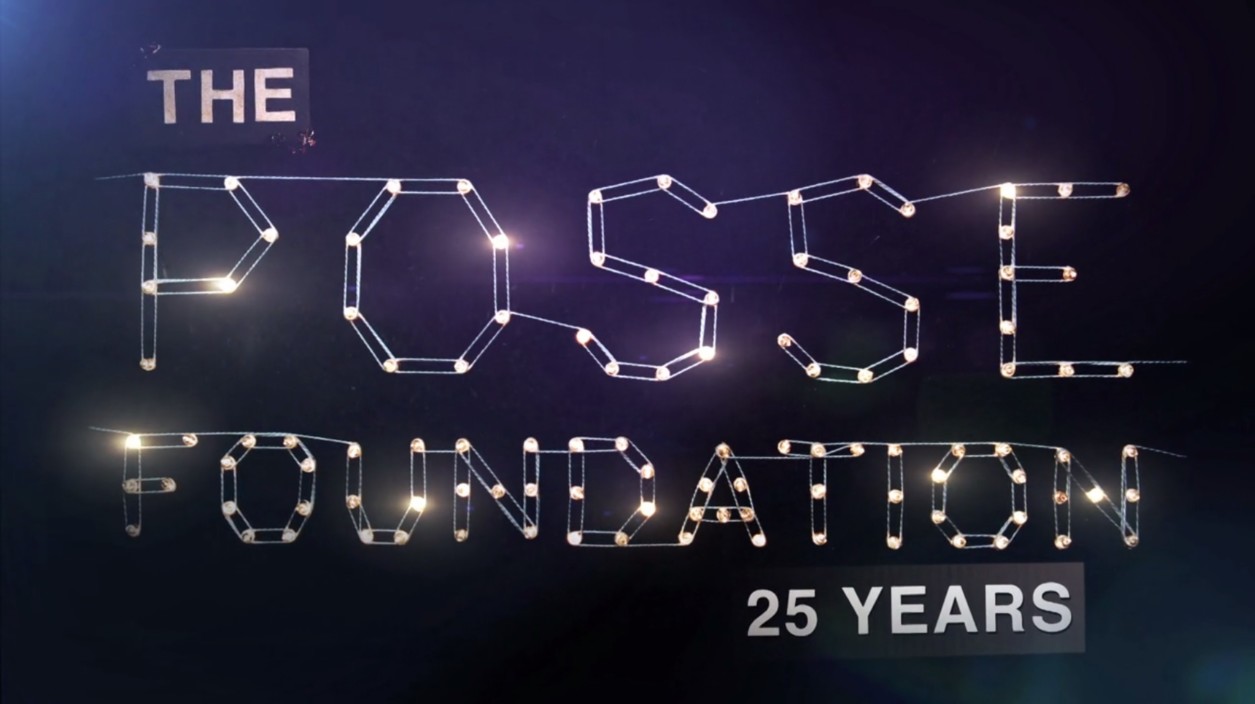 Download to read:
"Meritocracy Stalled: Diversity, Higher Education and America's Leadership."
Posse President and Founder Deborah Bial discusses the importance of fostering equity and inclusion at our country's most selective colleges.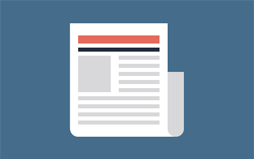 Posse Scholars are nominated by high schools and community-based organizations across the country.