Recruiting
Students

Tomorrow's leaders have arrived.
We believe that to foster leaders who better represent the demographics of the United States, we must broaden the pool of students who enroll at the best institutions of higher education. Across the nation, many students are overlooked because of structural inequality and an over-reliance on traditional measures of aptitude. Posse has developed an effective tool for identifying students who might be missed by traditional criteria but who can excel.
The American Dream doesn't mean anything if people can be screened out of opportunities in life.

Derek Bok, President of Harvard University 1971-1991 and 2006-2007
Every year, thousands of students compete for a Posse Scholarship. Posse works with a network of public high schools and community-based organizations in 20-plus cities who nominate talented and diverse students. Over the course of three months, nominees experience Posse's unique recruitment strategy, The Dynamic Assessment Process.
Recruiting for the Posse Arts Program
Do you know a high school student who is an inspired visual artist, theatre artist, dancer, filmmaker, animator, or musician? Learn how to nominate incredible young artists in your city.
Recruiting for the Posse
STEM

Program

Posse is looking for high school students passionate about science, technology, engineering and math. Learn how you can nominate the next generation of scientists.
Recruiting for the Posse Veterans Program
The Posse Veterans Program is an unparalleled national initiative that identifies veterans with exceptional promise who might be overlooked. Veteran Scholars are capable leaders who have earned a seat at a first-rate, highly selective college. Learn more about how to nominate or apply for the Posse Veterans Program.
Watch: The Posse Awards Ceremony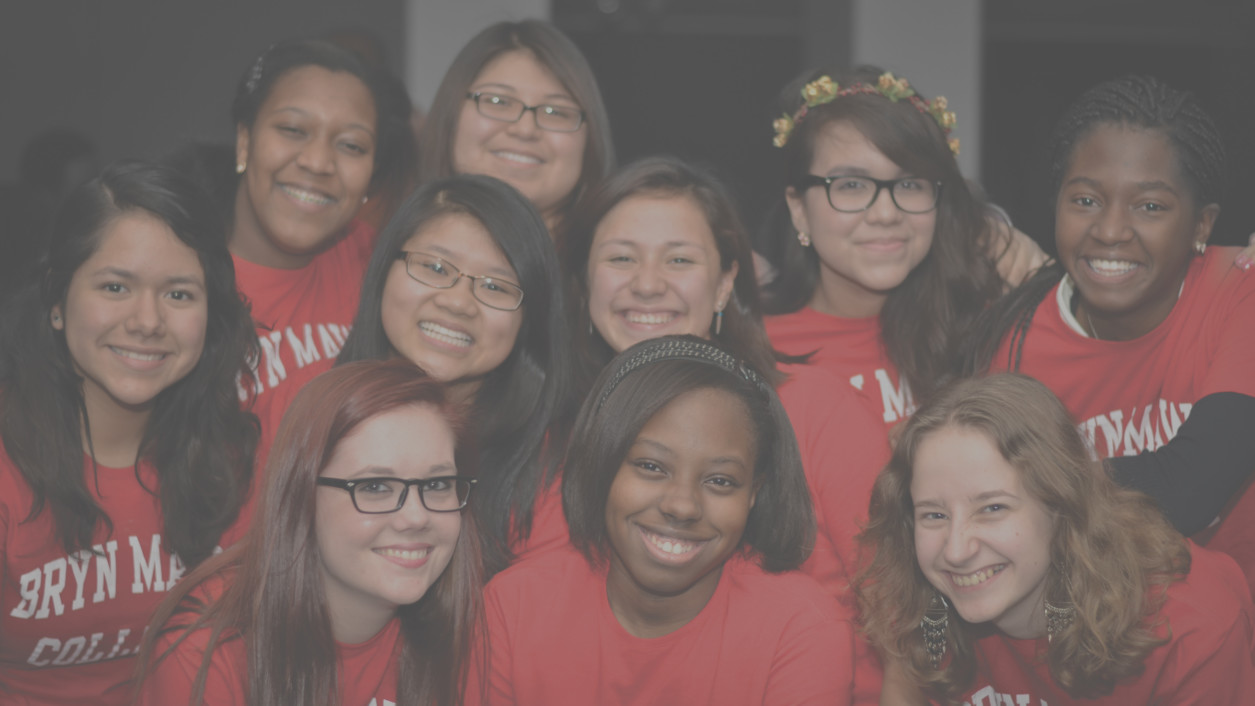 Winning a Posse Scholarship is a journey for students, families and communities. We celebrate Posse Scholars' accomplishment every winter at Awards Ceremonies across the country.
Once selected, Posse Scholars get support in Pre-Collegiate Training and the Campus Program.