Environmental focus leads Scholar to mobilize youth, venture abroad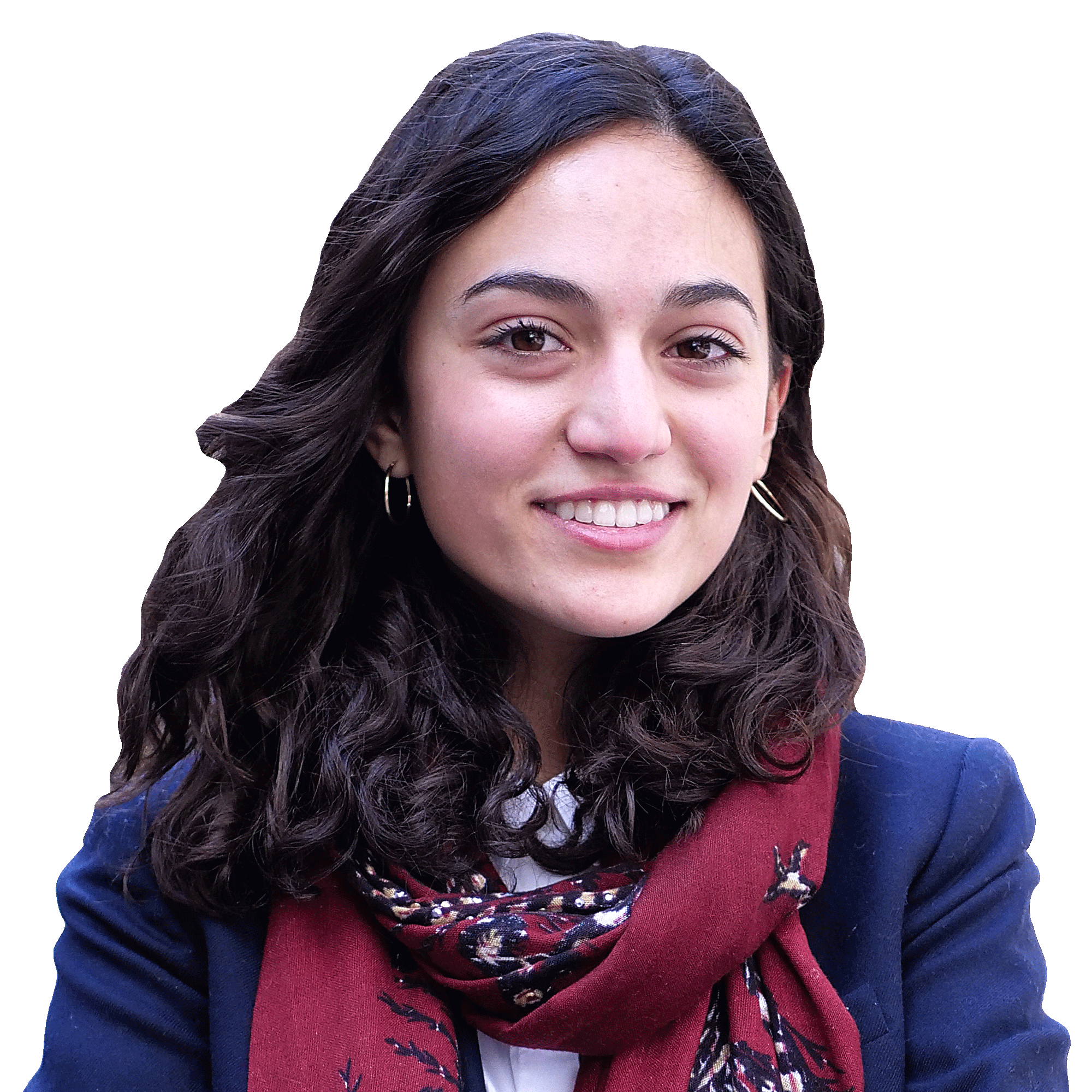 "Posse has really encouraged me to go forth and do all of the things I've wanted to do," says Athena Sofides, a Posse STEM Scholar at Smith College.
Athena's interest in science and the environment grew from her involvement in PJ's for Patients (PJ4P), an organization she founded as a high school student. PJ4P provides new pajamas for children and young adults receiving cancer treatments, collaborating with youth-based initiatives to organize fundraisers and spread awareness about pediatric cancer.
Since Athena founded PJ4P, they have delivered over 2,700 pajamas to cancer hospitals and organizations in New York, Massachusetts and Puerto Rico.
As she became familiar with statistics about childhood diseases through PJ4P, she started to think more deeply about environmental issues and human health.
"When I learned about Posse, I felt that it was a sign that Smith was a new collaborator," she reflects, noting that Smith was starting a STEM-specific partnership, aligning with her interests. "In between rounds of the intensive interview process, I visited campus and absolutely fell in love."
A few intensive interviews later, Athena became a member of the very first STEM Posse at Smith College.
Now a junior, Athena has focused her studies on environmental science and policy. Her passion lies at the intersection of the environment, nutrition and public health.
"We are so capable of creating change if we work together."
With support from a Posse Summer Leadership Award, Athena spent a memorable summer interning with the Healthy Path Foundation (HPF). The Brooklyn-based nonprofit takes a holistic approach to pediatric health and medicine.
"Posse gave me the values and the resources to pursue this internship," she says. "It confirmed my interest in environmental health and research."
Athena was inspired to launch the HPF Blog, which she hopes will serve as a resource for young adults "in understanding what health looks like in our modern world, why contemporary health is as it is and what we can do to improve it," she says.
Athena recognizes the role of young leaders today, herself among them, in creating change.
"The blog is a space to share knowledge, to learn and grow together," she says. "We can make powerful life and community changes."
Outside of the classroom, Athena leads with passion and dedication in any community she joins. On campus, she is a member of Divest Smith College (DSC), an organization dedicated to morally and fiscally responsible treatment of the environment.
Taking her hands-on learning abroad, Athena spent this past summer on the Greek island of Chios. Her own family fled the island during World War II, which now hosts hundreds of Syrian refugees en route to Athens. While there, Athena volunteered at a local school established for refugee children, teaching English, math and science to older students in their teens and early 20s.
For Athena, social issues, the environment and human health are inextricably linked.
"The very essence of environmental science is its intersectionality," she says. "It manages to connect science with policy, culture and other aspects of the multifaceted, complex, incredibly unitive features of life."
This year, Athena will write a thesis based on her current public health research, which she hopes will influence global perspectives and policies. Graduating with the Smith College Class of 2019, she plans to return to New York City and pursue a doctorate in environmental toxicology or microbiology.
"We are young, and we have a lot on our plates," she says, of her generation. "But we are so incredibly capable of creating change if we work together."
Feeling the #PosseLove? Doing something exciting that you want to shout from the rooftops? We want to hear about how Posse has affected your life and the world around you.