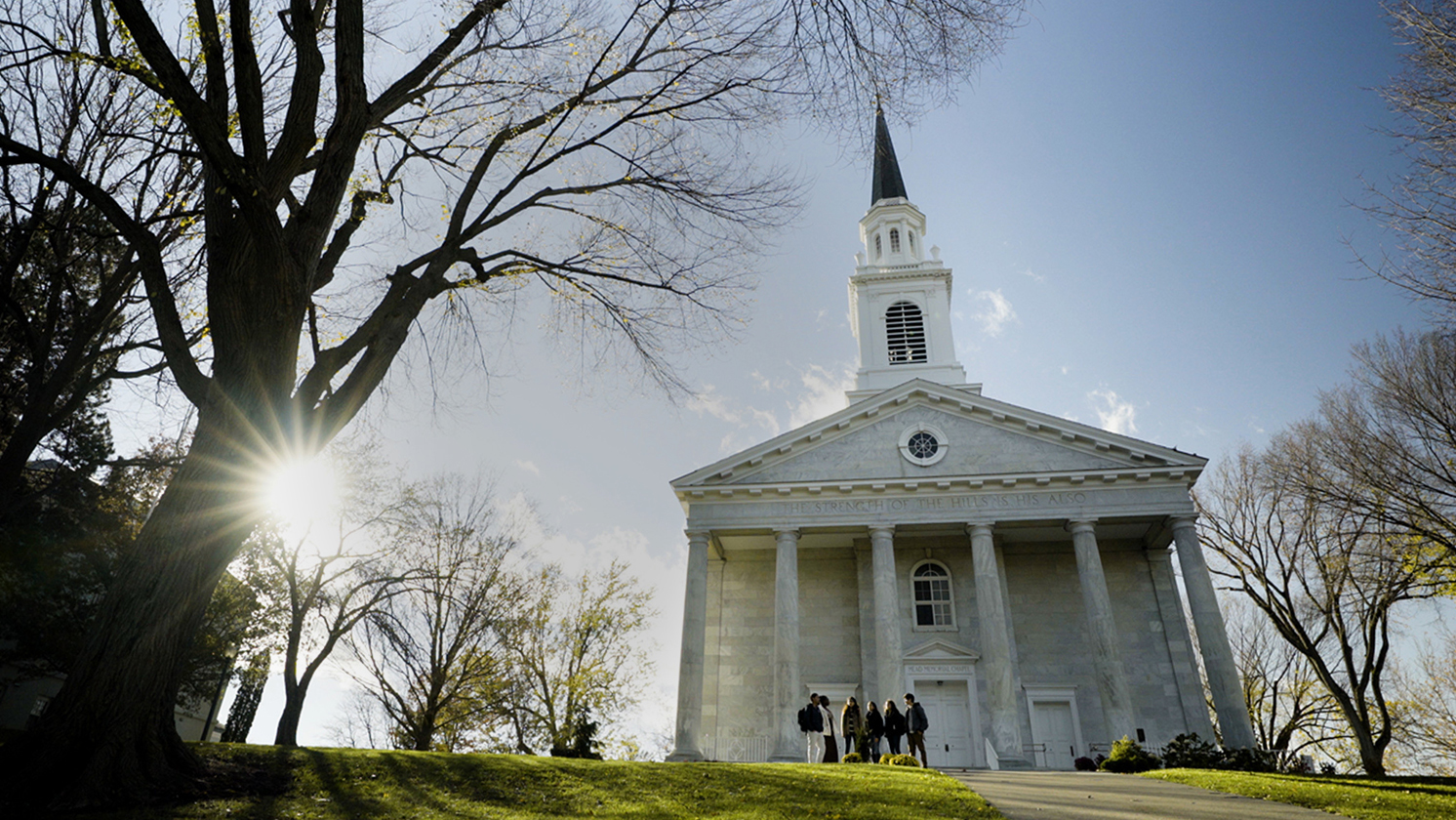 Diversity is the key to solving our country's biggest problems
The Posse Foundation identifies, recruits and trains individuals with extraordinary leadership potential. Posse Scholars receive full-tuition leadership scholarships from Posse's partner colleges and universities.
Support the next generation of leaders.
Whether you are an individual, a college, a company or a community-based organization, you can become a Posse partner.