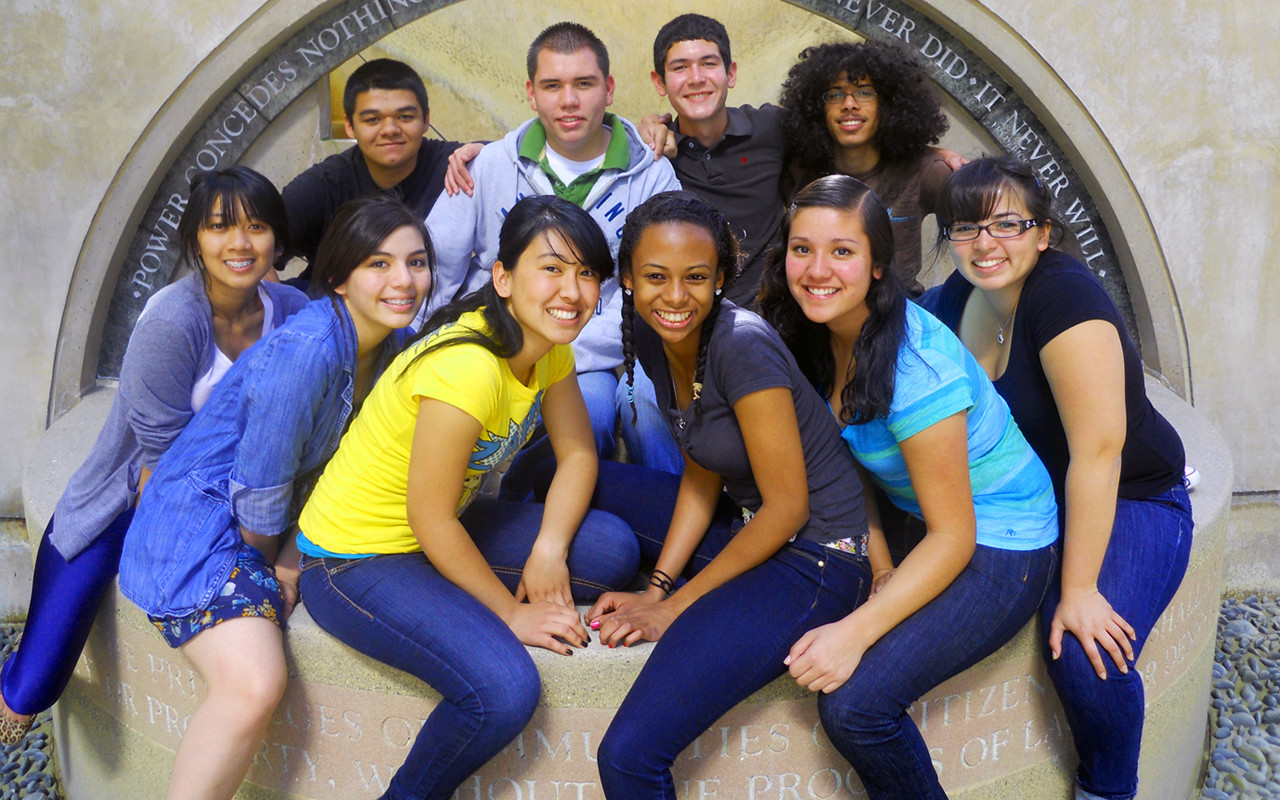 Donate
Looking to support Posse Scholars?
Posse by the Numbers
Posse Scholars graduate at a rate of 90 percent.
Since 1989, Posse's partner colleges have awarded more than $2 billion in scholarships to Scholars.
More than 12,000 Scholars have been selected to date.
63 partner colleges and universities award Posse Scholarships each year.
Global and National Recognition
Where Posse Recruits
Posse recruits students from 20-plus cities across the United States:
The program has offices in 10 recruitment cities: Atlanta, the Bay Area, Boston, Chicago,

D.C.

, Houston, Los Angeles, Miami, New Orleans and New York.
Through its Virtual Program, Posse also recruits geographically diverse cohorts from 10-plus cities, including Charlotte, Cleveland, Dallas, Denver, Memphis, Newark, Philadelphia, Phoenix and select cities in Indiana, Minnesota and Virginia.
Posse recruits students from only 1 territory outside of the contiguous United States: Puerto Rico.
Posse recruits post-9/11

U.S.

veterans nationwide for 3 partner colleges and universities through the Posse Veterans Program.
Posse Scholars are
Leading on campus — 80 percent of 2017 graduating seniors were officers of a college organization. 20 seniors served as student government/student body president.
Trailblazing in their families — 57 percent are first-generation college students.
Posse Alumni are
Pursuing more degrees — 48 percent of alumni out of school for five or more years either have a graduate degree or are working towards one.
Fellowships
Career Partners
Support Posse
Every $1 in donations allows Posse to secure $5 in scholarship funding.
People are talking about Posse: