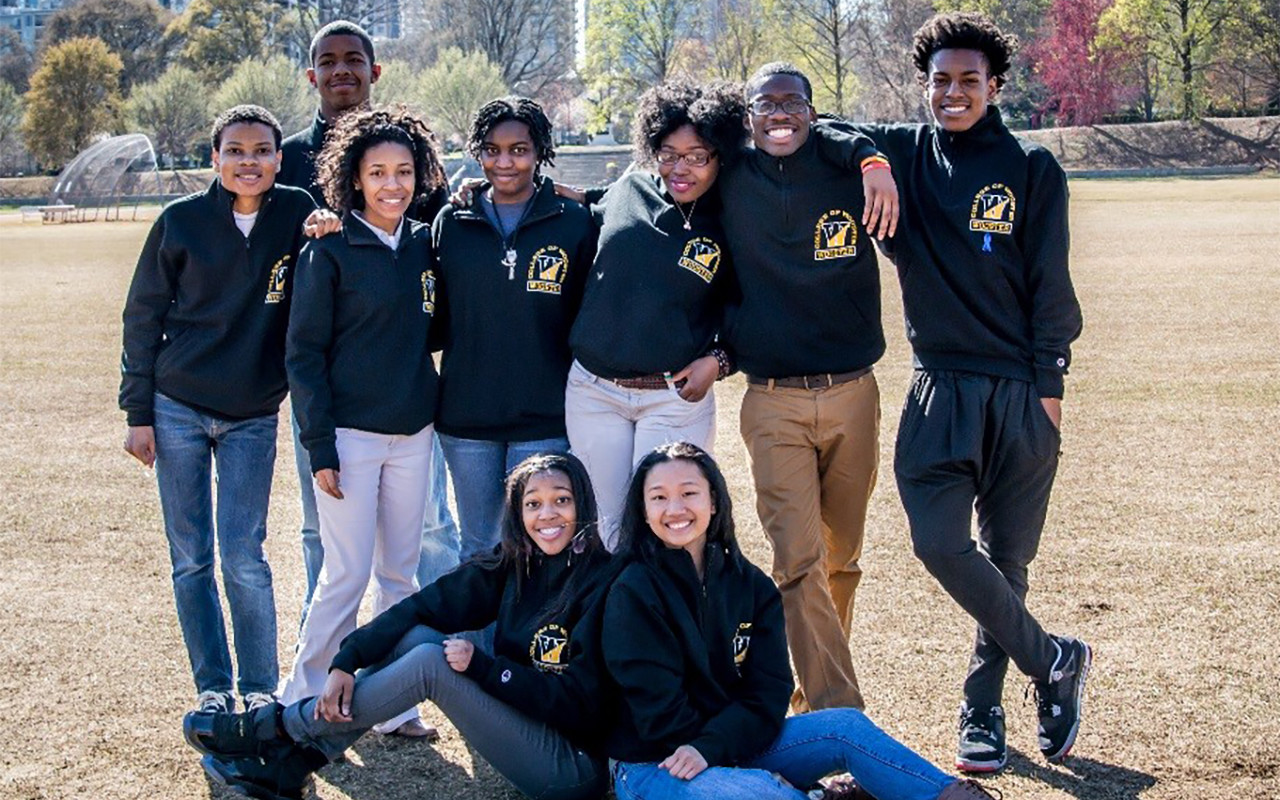 Donate to Posse Atlanta
Looking to donate directly to this site?
To date, Atlanta Scholars have won $133.6 million scholarship dollars from Atlanta partner colleges and universities.
History
A generous grant from The Arthur M. Blank Family Foundation helped launch Posse Atlanta, the program's fourth site. The Posse Foundation was eager to bring its dynamic programming to the Atlanta Public School system and the many promising students it serves.
Posse is grateful to the teachers, counselors and community leaders of Atlanta, who help us identify incredible high school students. We especially thank our partner colleges and universities for their investments in the program and belief in the promise of Posse Scholars.
2023 Posse Atlanta Sponsors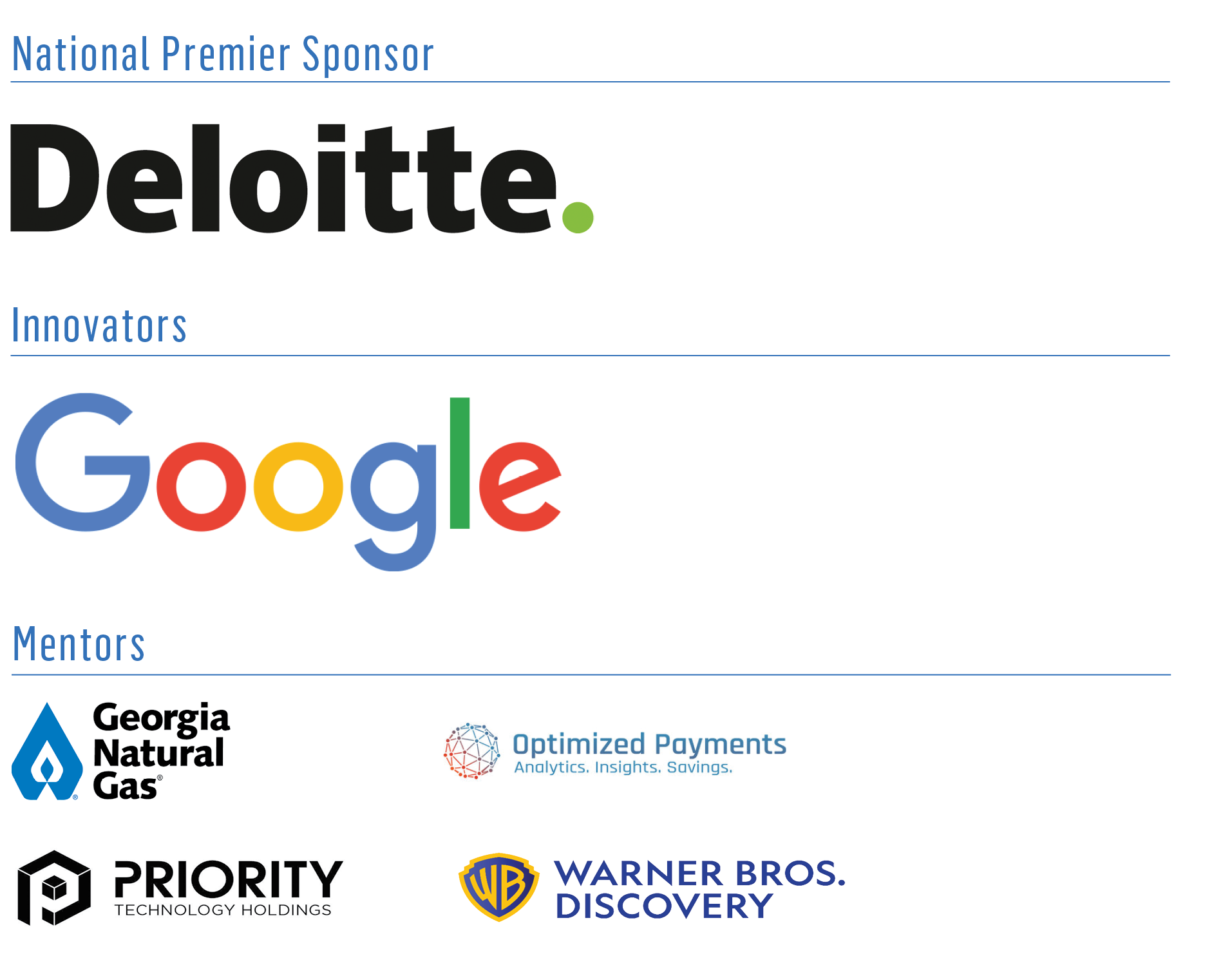 Posse Atlanta Staff
Jamaal Greer, Director
Melissa Alamo, Senior Trainer
Demarquez Grissom, Trainer
Jac'quese Hargrove, Career Program Specialist
Tiffany Harvey, Trainer
Cesar Lopez, Trainer
Leah Mungo, Senior Development Officer
D'Ariel Myrick, Assistant to the Director
Tevin Neal, Program Director
Chaide Wynn, Program Coordinator
Atlanta Advisory Board
Michael Passilla, Chief Executive Officer, Posillipo Ventures, Inc., Advisory Board Chair
David Bouchard, Partner, Finch McCranie LLP
Stuart Brown, Executive Director, Inspire Brands Foundation
Rick Dascher, Vice President, Creative Services, WarnerMedia Studios at Warner Bros. Discovery
Ben Deutsch, Retired Vice President, Corporate Communications, The Coca-Cola Company; Adjunct Professor, University of Wisconsin-Madison
Adrienne J. Figur, Leader, US-Central Tax and Finance Operate, EY
Harold Franklin, Partner, King & Spalding
Erin E. McCandless, Vice President, Legal Commercial Operations, Cox Enterprises, Inc.
Wangui McKelvey, General Manager of Apps and Endpoints, Microsoft
Reginald B. McKnight, Global Head of Social Impact, Google
Erik Olson, Global Sector Lead for Industrial Manufacturing, Korn Ferry
Shannon Pierce, Vice President, Growth & Chief External Affairs Officer, SouthStar Energy Services
Temano Shurland, Principal/Partner, Deloitte
Kiandra Smith, The College of Wooster Posse Alum (Atlanta); Ph.D. Candidate, Biomedical Sciences, M.S. Degree Candidate, Clinical Research, Morehouse School of Medicine
Mary Stokes, Managing Director, Market Institutional Investment Executive, Bank of America Private Bank
Morgan Tatje, Texas A&M University Posse Alum (Atlanta); Post Production Supervisor, Tyler Perry Studios
Jennifer Welch Rueter, Director, Client Experience, BlackRock Atlanta
Featured Posse stories
Boston University Posse 7

Boston University Posse 8