The
Campus
Program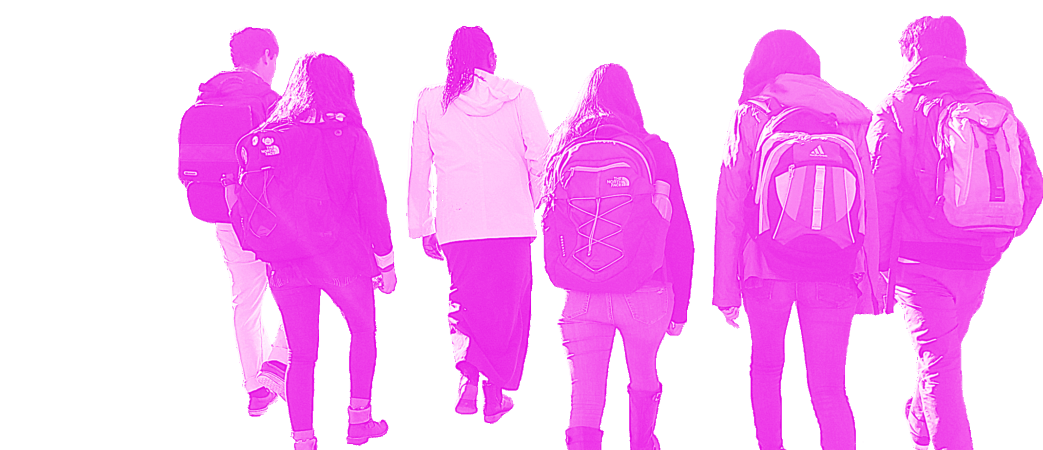 Supporting each Scholar's success
The Campus Program works to ensure the retention of Posse Scholars and to increase the impact of the Posse model on campus.
"It was one of the hardest times of my life. My Posse was why I didn't give up."

Azucena Alvarado, Dickinson College Posse 2
Posse staff members visit each university four times a year for meetings with Posse Scholars, campus liaisons and mentors. Each mentor meets weekly with the Posse as a team and with each Scholar individually every two weeks during the first two years in college.
In addition, Posse facilitates an annual weekend-long PossePlus Retreat attended by members of the larger student body, faculty and administration, with the goal of discussing an important campus issue identified by Posse Scholars.
Mentors play an integral role on campus
School mentors guide Scholars through the ups and downs of college life. To learn more, read Posse's Mentor Report.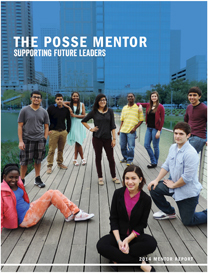 Watch: Graduation