Nonprofit founder empowers Muslim women with self-defense training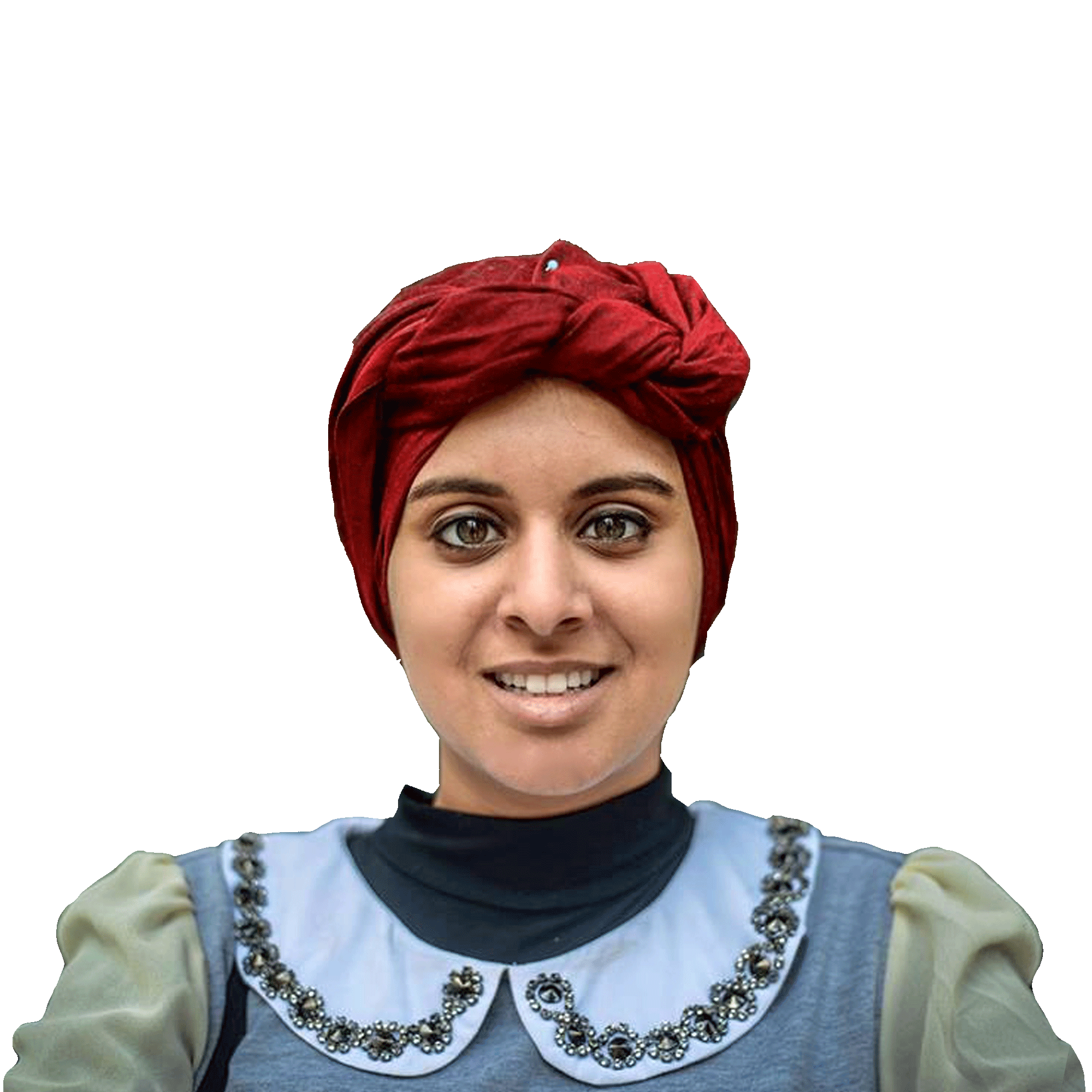 Rana Abdelhamid vividly remembers the day in 2010 when, as a 16 year old walking in New York City, a man physically attacked her and tried to remove her hijab.
"I turned around and saw what hate looked like in someone's eyes," she recalls.
Rana grew up in a diverse neighborhood in Queens, New York. Her parents, Abdelrazek Abdelhamid and Mona Elboghdadi, had immigrated from Egypt.
"We decided to come to the United States because I was looking for a better life for our kids," says her father.
But Rana remembers how negative her peers' attitudes became after 9/11.
"I saw a need in my community."
"Before 9/11, my identity as a Muslim woman in Queens was very religious," she says. "After 9/11, my identity became very politicized."
Just months after her assault in 2010, Rana founded International Muslim Women's Initiative for Self-Empowerment ((IM)WISE) with 12 female peers. The organization's mission is to teach self-defense and entrepreneurial and leadership skills to young Muslim women.
"I saw a need in my community," she says. "I wanted to create a safe space where young adolescent girls could learn to feel empowered by learning basic self-defense skills and by engaging in dialogue."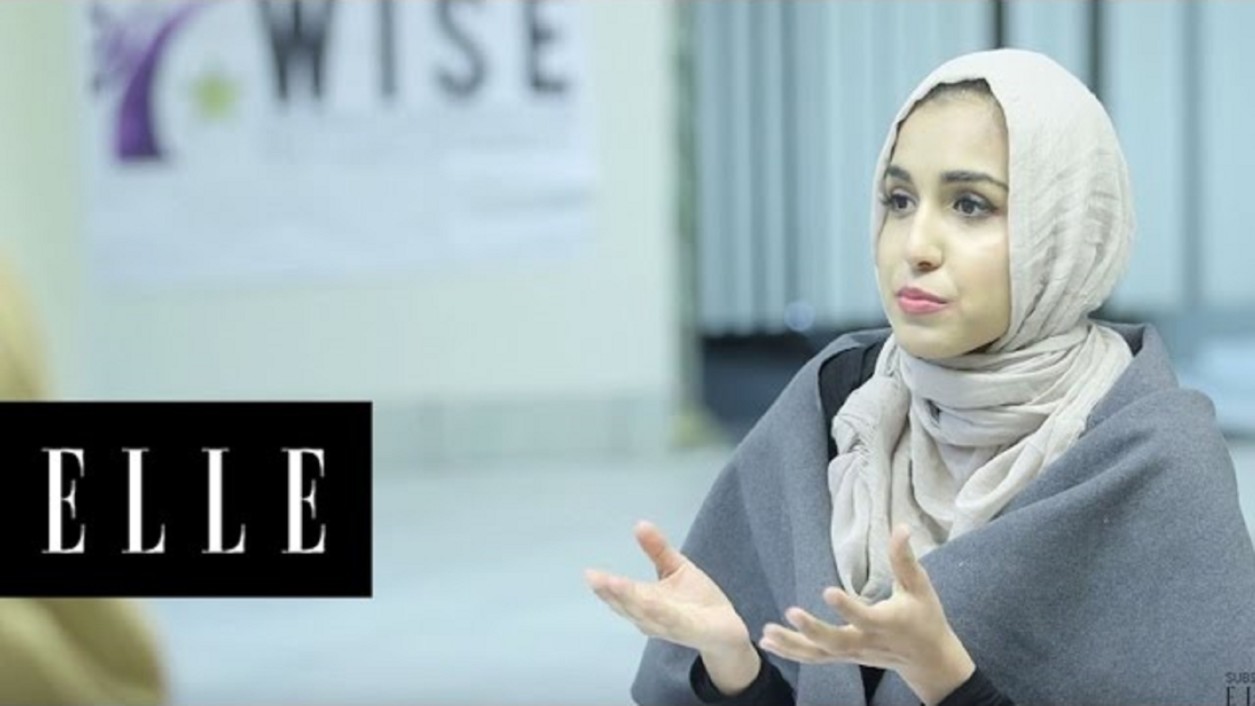 Rana and (IM)WISE were featured in Elle Magazine.
(IM)WISE continued to grow after Rana was selected as a Posse Scholar and left New York for Middlebury College in Vermont. Her Posse support network—which included Posse staff, members of her cohort and faculty mentors—enabled her to thrive on campus.
"Posse gave her a community and a stronger sense of self to pursue her dreams," says Lily Ghebrai, a fellow Middlebury alumna.
Rana studied international politics and helped establish Middlebury's Amnesty International chapter. She became a fellow at the school's Center for Social Entrepreneurship, where Professor John Isham worked with her to develop a new curriculum for (IM)WISE.
Rana credits these experiences, as well as Posse's Pre-Collegiate Training (PCT), with helping her to build the necessary skills to take her ideas out into the world.
"Posse is a remarkable model for social change."
"The opportunity and the support you get through Posse, it's just a remarkable model for social change," says Rana.
She was awarded the Harry S. Truman Scholarship as a senior in 2014, which gave her financial support to further develop (IM)WISE.
Over the past eight years, Rana and her team have expanded (IM)WISE nationally and internationally, running programs in Texas, New Jersey, and D.C. and in cities in Scotland, Ireland and Spain.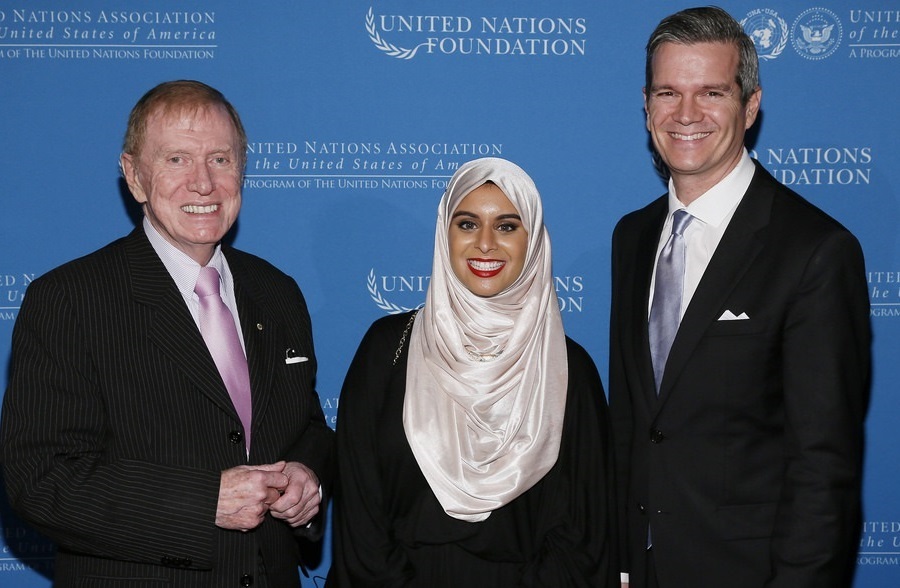 Rana credits her family for her emotional grounding, saying that her father taught her to act with kindness and her mother taught her empathy.
"She really understands the importance of listening, and finding ways to build connections between communities," says Dr. Karen Jackson Weaver, dean at the Harvard Kennedy School of Government, where Rana is currently pursuing a master's degree in public policy.
In addition to her work with (IM)WISE and as a graduate student, Rana is a human rights organizer with Amnesty International and conducts research on the inclusion of Muslim minority communities.
Rana plans for (IM)WISE to continue to spread internationally, giving Muslim women around the world opportunities to become leaders.
"Being able to extend this mission has been really empowering on a personal level," Rana says. "It has also has shown me that, regardless of how young you are, or what your gender is, your sexuality, your race or ethnic background, you can have an impact."
Watch: Rana's Posse Star Tribute Video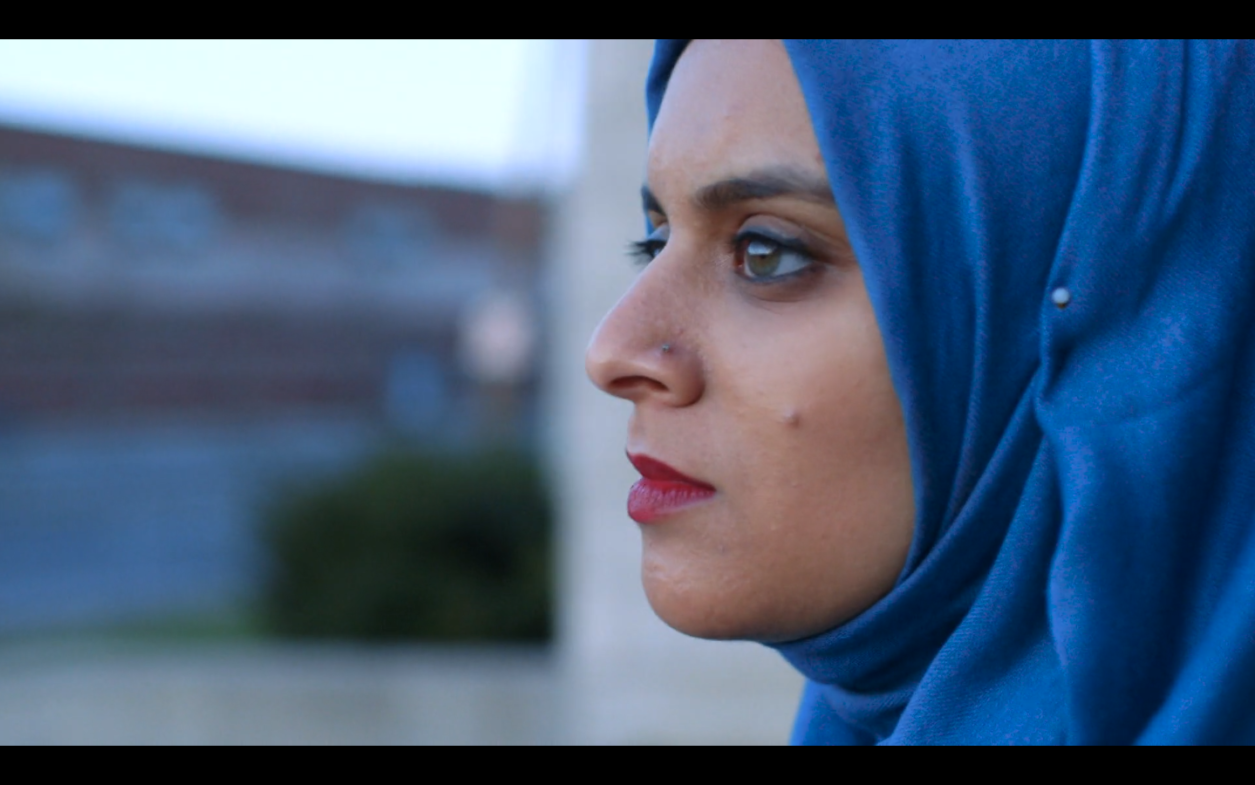 Feeling the #PosseLove? Doing something exciting that you want to shout from the rooftops? We want to hear about how Posse has affected your life and the world around you.