Bucknell's first Muslim Chaplain creating inclusive space for students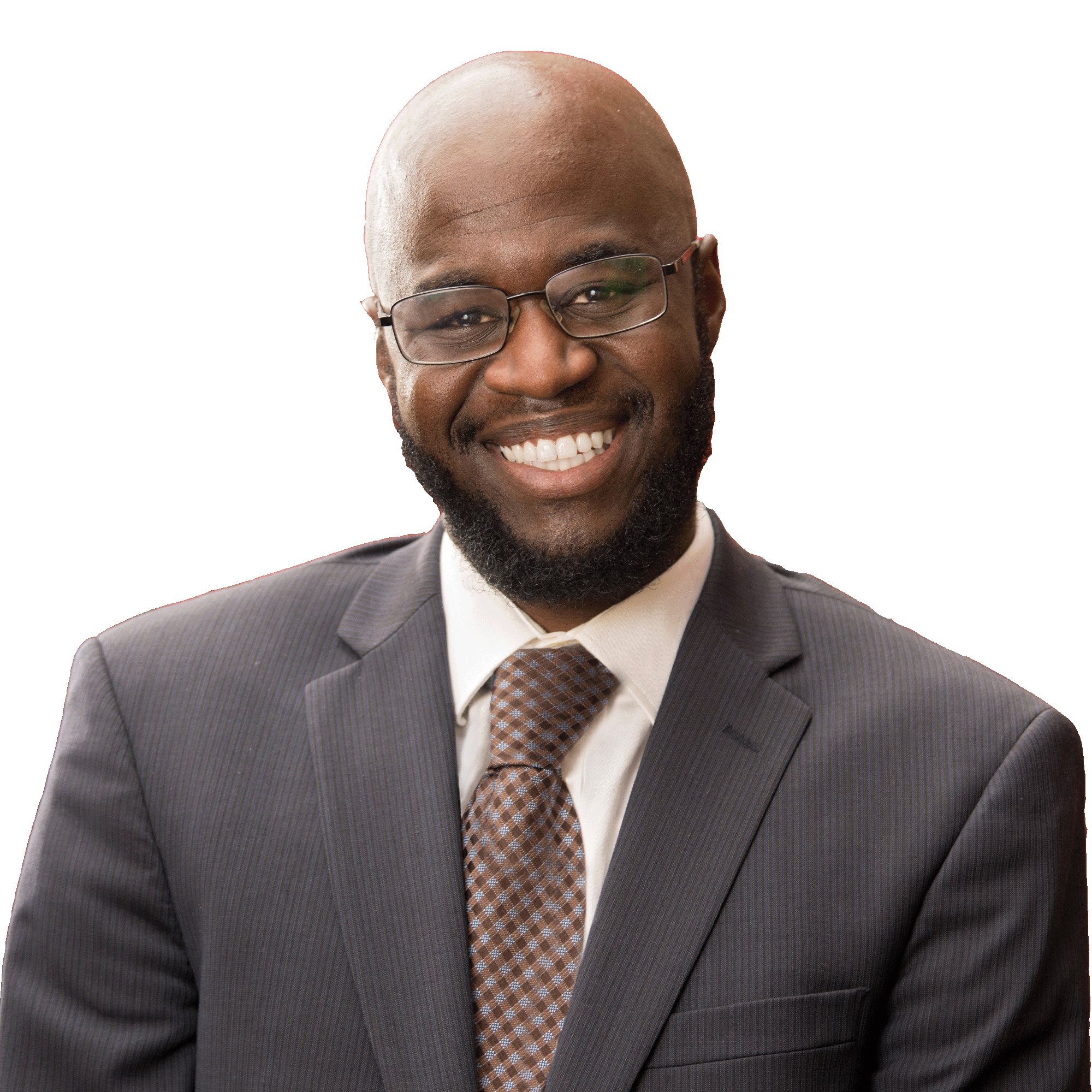 Born and raised in Dakar, Senegal, Mouhamadou Diagne was 12 years old when his family relocated to the United States. His father, a philosophy professor whose academic career from Senegal's Cheikh Anta Diop University continued at Northwestern University, instilled a passion for education in him at a young age. Mouhamadou picked up English quickly, and academic excellence followed.
"I always loved school, I always loved learning," says Mouhamadou. "I've always been excited when in the classroom."
Mouhamadou prides himself on being action-oriented. As a Chicago high school student he volunteered for numerous organizations including The National Runaway Safeline, which nominated him for Posse. When it came time to narrow his school choices, Mouhamadou found the perfect fit in Carleton College.
"Even though I've been a city kid my whole life, from Dakar to New York, I prefer peace and quiet," he says. Carleton's liberal arts structure and close-knit community offered an ideal mix of demanding academics and collective support.
"Posse really made me think I could impact people's lives in a positive way."
Mouhamadou majored in psychology and education, and was known around campus for attending every imaginable lecture. But it wasn't until he stumbled across the Office of the Chaplain that his calling began to take shape.
As his commitment to Carleton's religious community grew, Mouhamadou was recruited to become a Chaplain's associate. His role was to encourage interfaith dialogue and awareness and promote diversity of religion and culture on campus.
Mouhamadou's experience as a Posse Scholar at Carleton elevated a passion into a life's mission: to foster diverse worship communities. After graduating, he applied to Harvard Divinity school, and wound up being offered a full-tuition scholarship to attend. According to Mouhamadou, witnessing diverse representation in leadership positions gave him the confidence to move forward.
"It took meeting another Muslim chaplain for me to feel like this was something I could do," he says.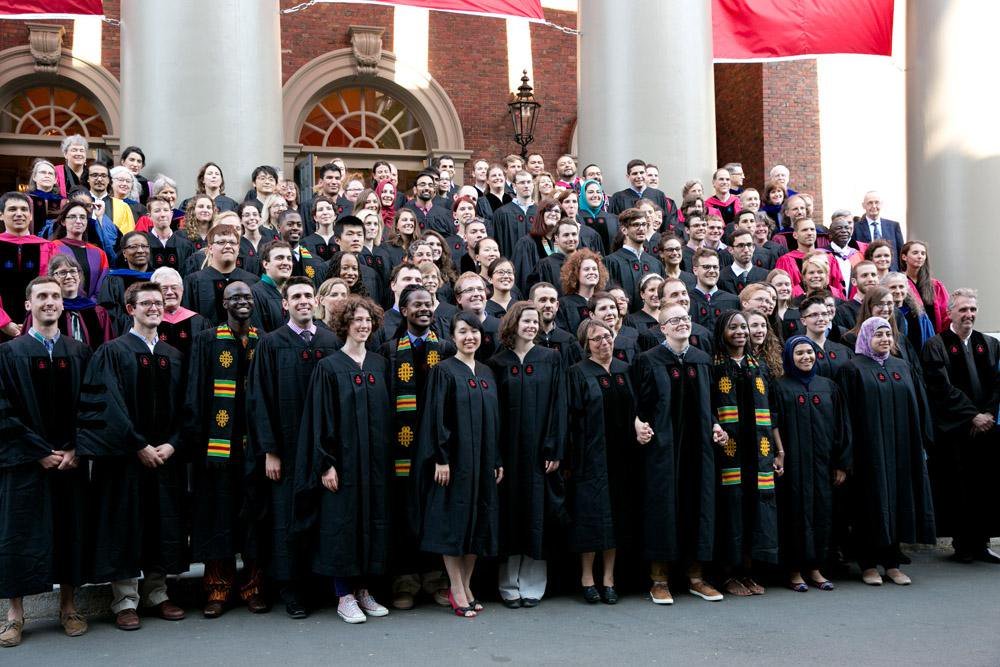 After graduating from Harvard, Mouhamadou was granted a fellowship to Columbia University to support work in their religious community. Within six months, he was promoted to assistant university chaplain. His success at Columbia led to an invitation to join the National Association of College and University Chaplains, which subsequently elected him to their board of directors.
While he enjoyed his work at Columbia, he felt something was missing.
"Even though the position was terrific, I wasn't working directly with Muslim students," he says. "I wanted to help lead the charge for a faith community."
"My role is to be a supportive presence for those who feel marginalized."
He started to look for opportunities elsewhere. After an intensive interview process, Mouhamadou was offered the newly-created position of chaplain for the Muslim community at Bucknell University, the first in the school's 172-year history.
"It's so powerful that Bucknell values this position as much as they do," Mouhamadou says. "As a chaplain, a big part of my role is to be a supportive presence for those who feel marginalized."
He traces his strength as a listener and counselor back to his experience with his Posse.
"I was always the person who people sought out to tell their issues to," he says. "I think having that dynamic with my Posse really made me think I could impact people's lives in a positive way through counseling."
At a time when many Muslim immigrants face increased scrutiny and danger in the United States, Mouhamadou believes that programs like Posse and institutions like Bucknell have a critical role to play in the national conversation on immigrants.
"Immigrants speak multiple languages, and are literate in multiple cultures," he notes. "We bring a cultural competence and fluidity that comes naturally."
Mouhamadou hopes that through his work he "can inspire more students to follow where their hearts and spirits lead."
Feeling the #PosseLove? Doing something exciting that you want to shout from the rooftops? We want to hear about how Posse has affected your life and the world around you.