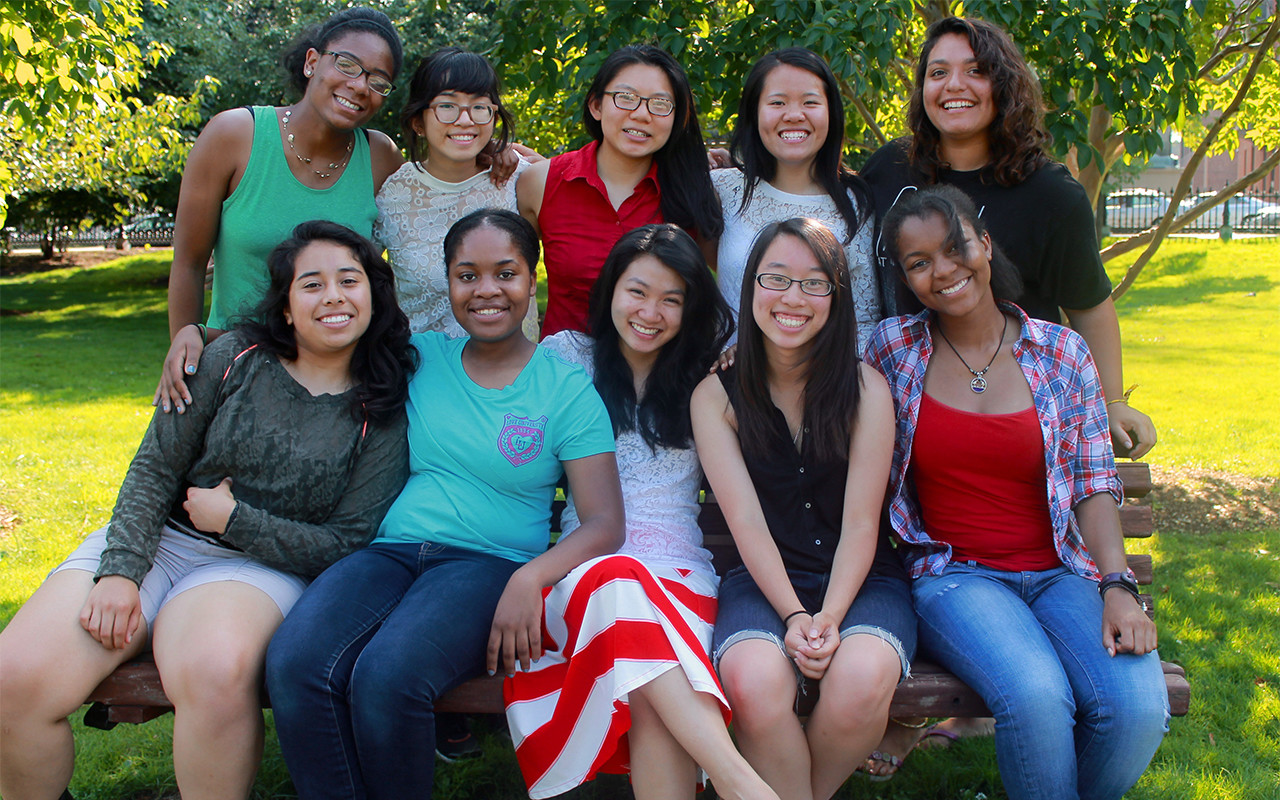 Donate to Posse Boston
Looking to donate directly to this site?
To date, Boston Scholars have won $169.1 million scholarship dollars from Boston partner colleges and universities.
History
In 1999, a grant from the U.S. Department of Education's Fund for the Improvement of Postsecondary Education (FIPSE) paved the way for Posse to establish Posse Boston, its first site outside of New York City. The Nellie Mae Foundation also provided critical fiscal support early on. Posse Boston was a test: Could the Posse program's success in New York be replicated? After more than two decades, Posse Boston is thriving, with an incredible nominating network, amazing partner institutions and impressive Scholars and alumni.
Posse is grateful to the teachers, counselors and community leaders of Boston, who help us identify incredible high school students. We especially thank our partner colleges and universities for their investments in the program and belief in the promise of Posse Scholars.
2023 Posse Boston Sponsors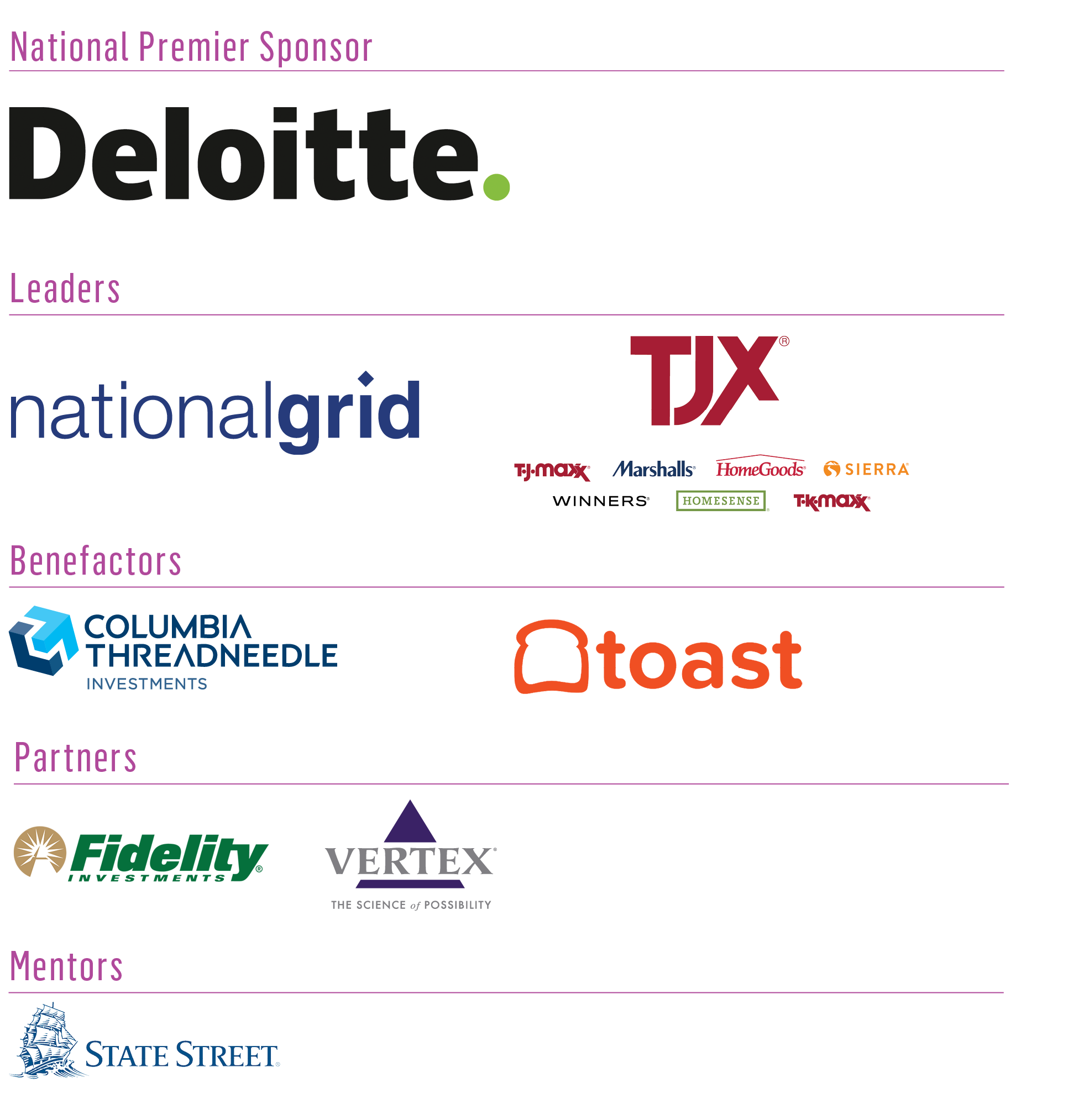 Posse Boston Staff
Sakeenah Chapman, Director
Michelle Chan, Program Coordinator
Makeda Girma, Trainer
Ibrahim Ibrahim, Program Director
Julie Lam, Development Officer
Xan Mullings, Trainer
Rhys Recker, Trainer
Khanh Tran, Career Program Specialist
Violeta Villatoro, Assistant to the Director
Boston Advisory Board
Annie Seibold Drapeau, Chief People Officer, Toast, Advisory Board Chair
Scott Couto, Head of North America, Columbia Threadneedle Investments
Melissa Cruz, Board Member & Financial Expert in Software, SaaS, Healthcare
Stephen Denny, Head of Human Resources, Diversity & Inclusion, Putnam Investments
Kenneth DiPietro, Chief Human Resources Officer, Cerevel Therapeutics, LLC.
Alison Elworthy, Executive Vice President of Revenue Operations, HubSpot
Tiana M. Evelyn, Bryn Mawr College Posse Alum (Boston); Administrative Assistant, Putnam Investments
Churchill G. Franklin, Retired Chairman, Acadian Asset Management
James S. Hoyte, Founding Chairman, Posse Boston; Trustee Emeritus, Wheaton College
Edward Peña, Chief Financial Officer, Fortegra
Paul T. Quistberg, Chief Investment Officer, Fidelity Investments
Melissa M. Reilly, Chief Investment Officer, Fidelity Management and Research Company
Cynthia Rodriguez Paul, Hamilton College Posse Alum (Boston); Associate Director of Diversity, Inclusion & Early Engagement, Center for Career Development, College of the Holy Cross
Paul J. Selian, Executive Vice President and Head, Global Credit Division, State Street Corporation
William F. "Ted" Truscott, CEO, Columbia Threadneedle Investments
Geoff Tuff, Principal, Deloitte Consulting LLP