Daughter of Afghan immigrants interns at Tajikistan embassy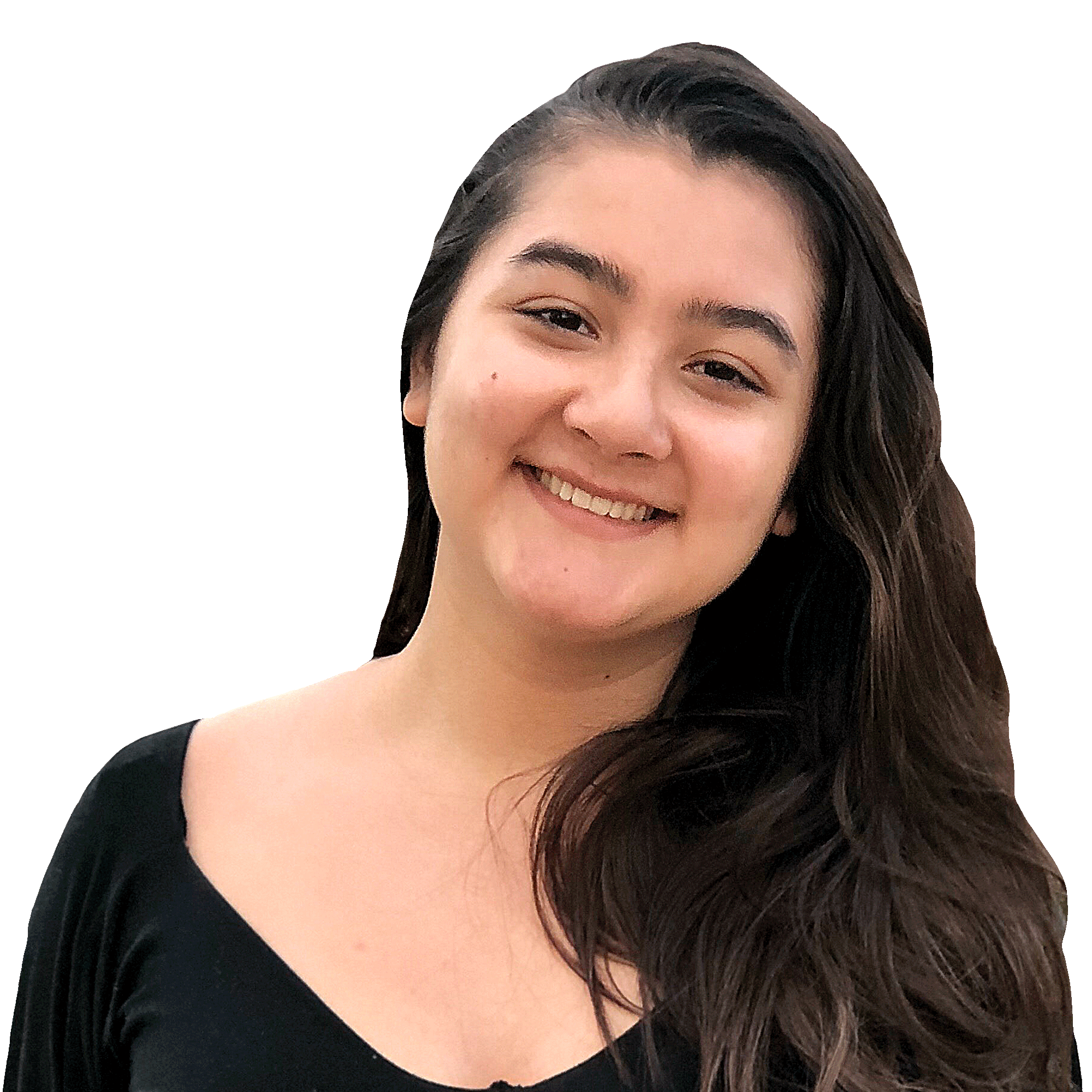 Madina Khudaynazar grew up in the South Boston D. Street projects. She remembers her life being structured pretty close to home.
"My parents were keen on keeping us safe since they didn't know the language or community," she says of her Afghan immigrant parents. "I remember growing up on really good Afghan food, my mom singing Afghan songs and a lot of gettogethers."
Madina's childhood experience came with some unique challenges for an elementary school student.
"It meant translating field trip permission slips, figuring out my homework by myself, everything about my classes and trying to make friends," she says.
When it came time to look towards her education beyond high school, Madina knew she wanted to go to college, but thought it would likely mean attending a school nearby.
"I knew I was going to college because my parents expected that from us," she says. "But before Posse I would have gone to college in the Boston area. It also would have been very difficult for me to stay in school without a support system like Posse offered me.
"It would have been very difficult for me to stay in school without a support system like Posse."
Madina heard about Posse from her school counselor and older students who had received the scholarship. She remembers being "super nervous" during her first DAP group interview, and throughout all the steps of the Posse application process.
"I needed to find a way to pay for college because my parents didn't have money," she remembers thinking at the time. "My parents were a teacher and a diplomat in Afghanistan, but when we came to the United States their degrees didn't transfer. They worked really hard to provide for us."
Madina was eventually accepted as a Posse Scholar at Denison University. The incredible achievement was celebrated by her parents and three older siblings.
"They were just excited with the opportunity of me being able to attend college almost debt free," Madina says. "They might have wanted me to stay in Boston but were exuberant nonetheless."
Now a junior thriving at Denison, she has declared an international studies major and communications minor.
"My ability to nourish and create deep relationships that extend beyond the surface level has changed my experience on campus," Madina says. "My Posse mentor taught me it is possible to be authentically yourself and have people love you for it."
Feeling the #PosseLove? Doing something exciting that you want to shout from the rooftops? We want to hear about how Posse has affected your life and the world around you.