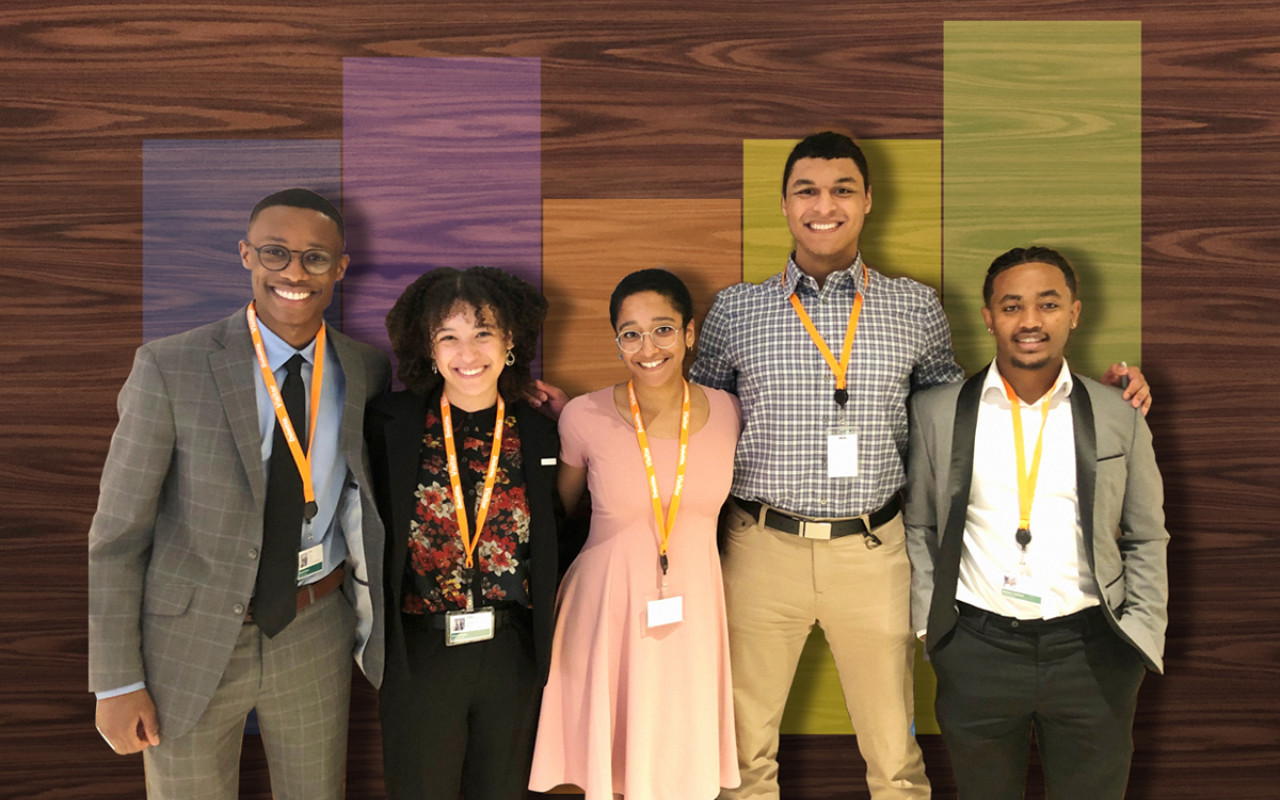 CEOs of Moderna, Goldman Sachs, Americares, Redfin, Senator John Hickenlooper Host Ubben Posse Fellows
Five Posse Scholars were awarded prestigious summer internships as part of the Jeff Ubben Posse Fellows Program. Now in its sixth year, the program provides outstanding Posse Scholars with a unique opportunity to work closely with a leader in their field. Recipients also receive a $10,000 stipend.
Moderna, Inc. CEO Stéphane Bancel, Goldman Sachs Chairman and CEO David Solomon, U.S. Senator John Hickenlooper, Americares President and CEO Christine Squires, and Redfin President and CEO Glenn Kelman each hosted and mentored a Scholar this summer as part of the program.
The 2022 Jeff Ubben Posse Fellows are leaders in their communities who have demonstrated academic excellence as Posse Scholars. They are Monica Bradford (Denison University), Olivia Dixon (Middlebury College), Derek Ewers (Boston University), Alexander Robinson (The George Washington University) and Matwos Tadesse (Lafayette College).
The Ubben Fellows Program was launched in recognition of ValueAct Capital CEO Jeff Ubben, who served as Posse's board chair from 2007 to 2016. Ubben fellows apply their sophomore year and must have a GPA of 3.7 or higher.
Learn more about the Jeff Ubben Posse Fellows Program.