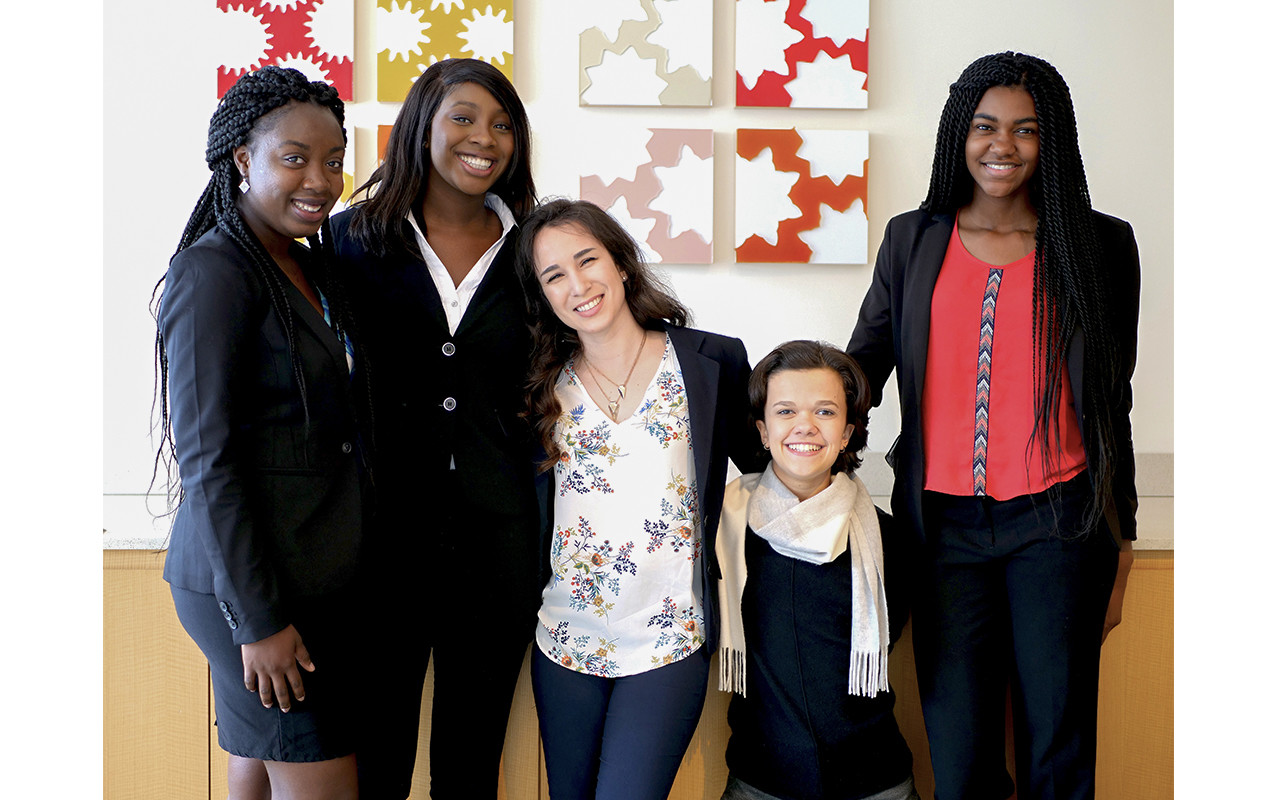 2018 Jeff Ubben Posse Fellows Win Prestigious Internships
CEOs of Microsoft, The Met, Merck, NewYork-Presbyterian Hospital and
U.S.

Senator, Chief District Judge to Host Scholars

The Jeff Ubben Posse Fellows Program, now in its second year, has selected five high-achieving Posse Scholar sophomores for prestigious summer internships. The program grants awardees close access to industry leaders and includes a $10,000 stipend.

Microsoft CEO Satya Nadella, Senator Elizabeth Warren and Massachusetts Chief District Court Judge Patti Saris, Merck CEO Kenneth Frazier, NewYork-Presbyterian Hospital CEO Dr. Steven Corwin and Metropolitan Museum of Art CEO Daniel Weiss will each mentor a Scholar this summer as part of the program.

The 2018 Jeff Ubben Posse Fellows are leaders in their communities and have demonstrated academic excellence as Posse Scholars. They are Princess Adeyinka (Lafayette College), Amara Anigbo (Dickinson College), Claudia Hernandez (Davidson College), Xaria Jordan (The George Washington University) and Nicole Stallings-Blanche (Syracuse University).

The Ubben Fellows Program was launched in recognition of ValueAct Capital CEO Jeff Ubben, who served as Posse's board chair from 2007 to 2016. Ubben fellows apply their sophomore year and must have a GPA of 3.7 or higher.