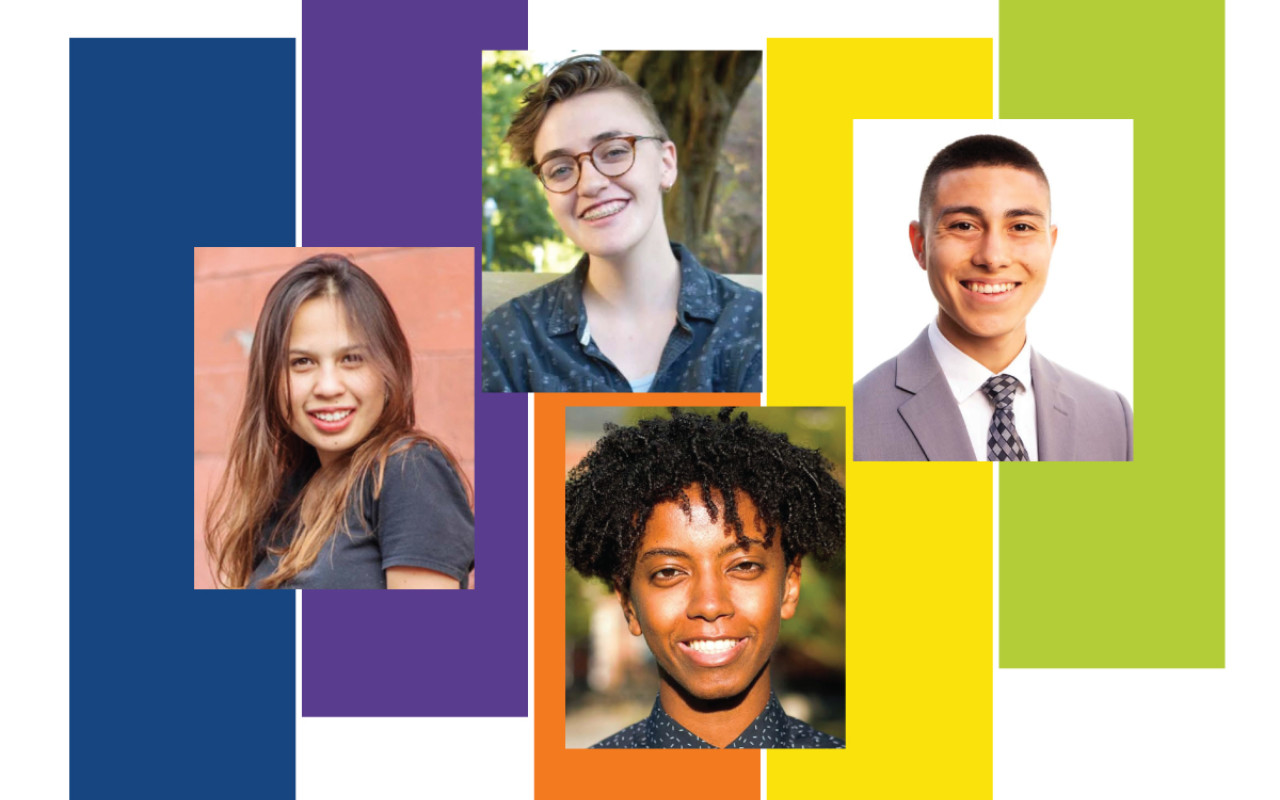 Leaders of Deloitte US and Weill Cornell Medicine's Physician Organization Host Ubben Fellows
Four Posse Scholars were awarded prestigious summer internships as part of the Jeff Ubben Posse Fellows Program. Now in its fourth year, the program offers extraordinary Posse Scholars the opportunity to work closely with industry leaders and includes a $10,000 stipend.
Deloitte US Chief Executive Officer Joe Ucuzoglu and Weill Cornell Medicine's Physician Organization President and Chief Executive Officer Dr. Robert Min each virtually hosted and mentored Ubben Posse Fellows Kevin Rios (Pepperdine University) and Samuel Teshome (University of Rochester), respectively.
The 2020 Ubben Fellows have demonstrated exceptional leadership potential.
For the two remaining 2020 Ubben Posse Fellows, Cecilia Ribordy (Dickinson College) and Molly O'Halloran (Bucknell University), the program took the form of a specialized interview project instead of traditional internships. Cecilia and Molly spoke to CEOs, industry leaders, and journalists including Diane Swonk, the chief economist of Grant Thornton LLP; Ken Frazier, the CEO of Merck; Bob Pittman, the CEO of iHeartMedia; Christine Squires, the CEO of Americares; Ron Claiborne, a journalist and correspondent of ABC News; Eun Yang, an anchor of NBC News, Washington DC; and Bob Herbert, an award-winning journalist and author.
The Ubben Fellows Program was launched in recognition of ValueAct Capital CEO Jeff Ubben, who served as Posse's board chair from 2007 to 2016. The 2020 Ubben Fellows are Posse Scholars who have achieved academic excellence and demonstrated exceptional leadership potential. Ubben Fellows apply their sophomore year and must have a GPA of 3.7 or higher.