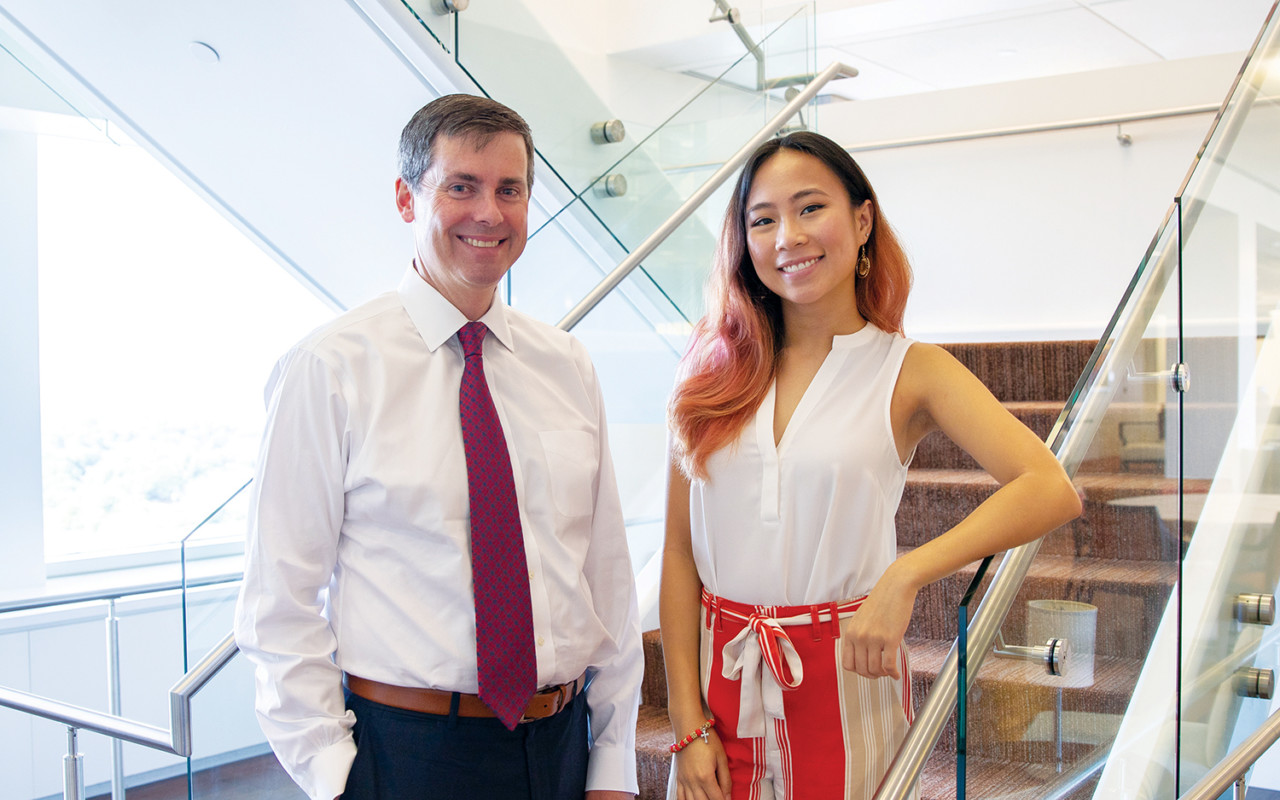 Leaders of Travelers, Eli Lilly, Common Application, Special Olympics, Public Theater Host Ubben Posse Fellows
Five Posse Scholars were awarded prestigious summer internships as part of the Jeff Ubben Posse Fellows Program. Now in its third year, the program grants each recipient an opportunity to work closely with an industry leader and includes a $10,000 stipend.
Travelers CEO Alan Schnitzer, The Public Theater Artistic Director Oskar Eustis, Special Olympics Chairman of the Board Tim Shriver, Eli Lilly and Company Chairman & CEO David Ricks, and Common Application President & CEO Jenny Rickard have each hosted and mentored a Scholar this summer as part of the program.
The 2019 Jeff Ubben Posse Fellows are leaders in their communities who have demonstrated academic excellence as Posse Scholars. They are Indira Rivera (Trinity College), Gloria Oladipo (Cornell University), Gurbir Singh (University of California, Berkeley), Izabelle Fernandez (Wellesley College) and Nicholas West (Vassar College, Posse Veterans Program).
The Ubben Fellows Program was launched in recognition of ValueAct Capital CEO Jeff Ubben, who served as Posse's board chair from 2007 to 2016. Ubben fellows apply their sophomore year and must have a GPA of 3.7 or higher.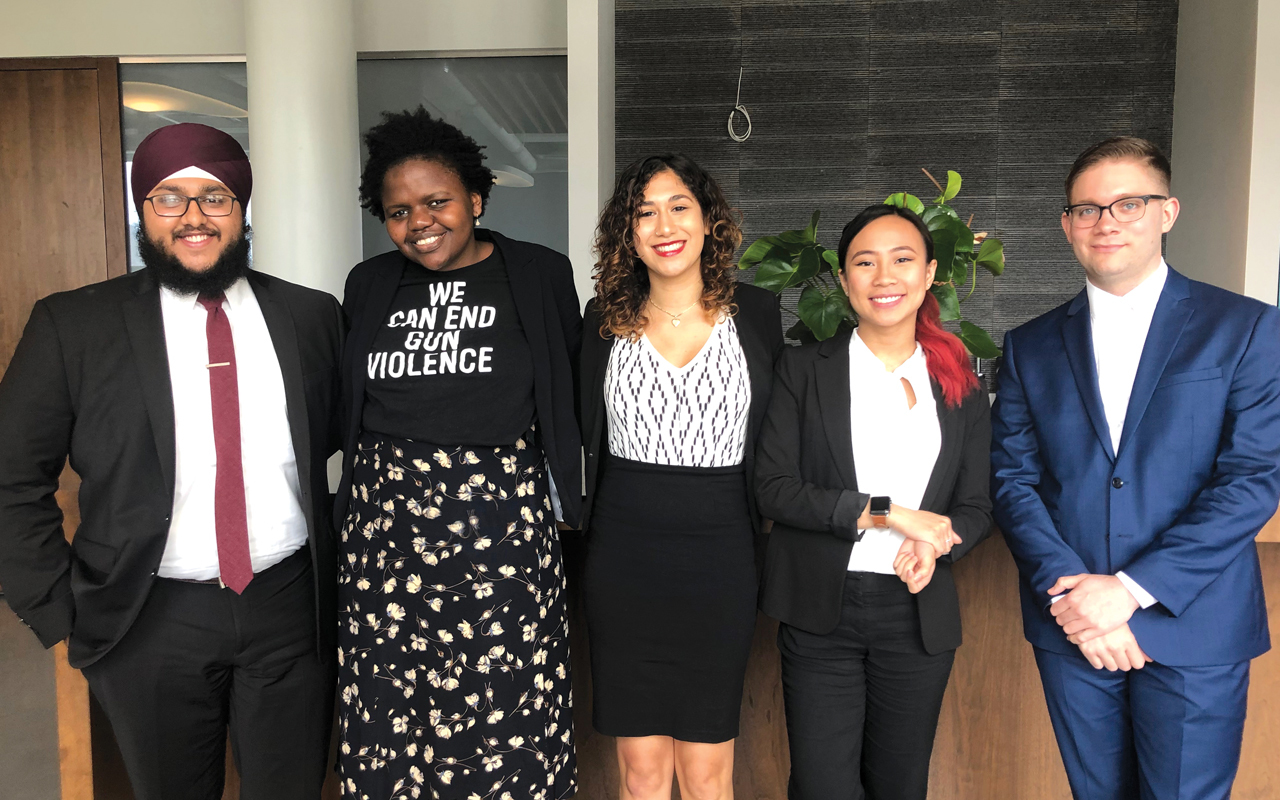 Read More:
Ubben Posse Fellow Interviews: Jenny Rickard
Ubben Posse Fellow Interviews: David Ricks
Ubben Posse Fellow Interviews: Tim Shriver
Ubben Posse Fellow Interviews: Oskar Eustis
Learn more about the Jeff Ubben Posse Fellows Program.