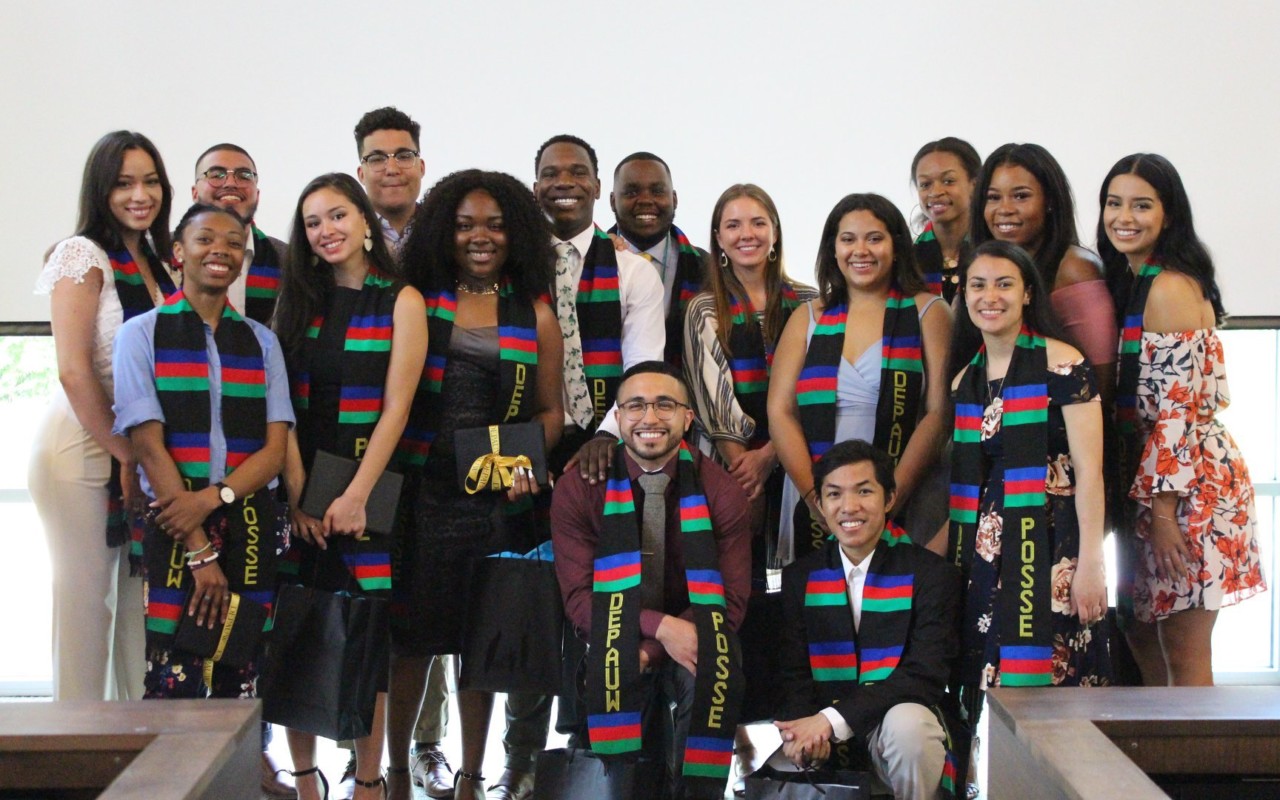 DePauw University Celebrates 25 Years of Posse Partnership
In his current role as Dean for Student Academic Success and Equity, Posse liaison Anthony Tillman manages institutional efforts to support the success of students at DePauw University. This past fall, he joined the campus community in celebrating 25 years of the DePauw-Posse partnership.
"Twenty-five years is deserving of celebration," says Anthony. "It is a testimony to the mutual core respect shared by both entities."
DePauw first became a partner in 1996, signing on with Posse's first and, at the time, only site, New York City. In 2000, the University became the first Posse institution to expand the partnership to recruit additional cohorts from Chicago. The unprecedented growth was spearheaded by the late Tim Ubben, a DePauw alumnus and longtime community champion who had recently joined the Posse Board.
"Twenty-five years is deserving of celebration. It is a testimony to the mutual core respect shared by both entities."
Since adopting the program, the University has welcomed more than 400 Posse Scholars to campus. They have excelled on campus and off, winning accolades from organizations including the Fulbright Program, the Gilman International Scholarship Program, and the Barry Goldwater Scholarship Foundation. DePauw Posse graduates have gone on to lead in the workforce as entrepreneurs, lawyers, artists, doctors, college administrators, business executives and professors, to name a few.
As Posse liaison, Anthony oversees the logistics for the dual sets of cohorts at DePauw that hail from New York and Chicago. He also serves as the mentor for the sophomore class of Scholars from New York.
"The central element of the Posse mission that resonates with my professional experiences and framework is its focus on identifying students who have the potential to become leaders on campus and in their other spheres of existence that will occur in their post-baccalaureate lives," Anthony says.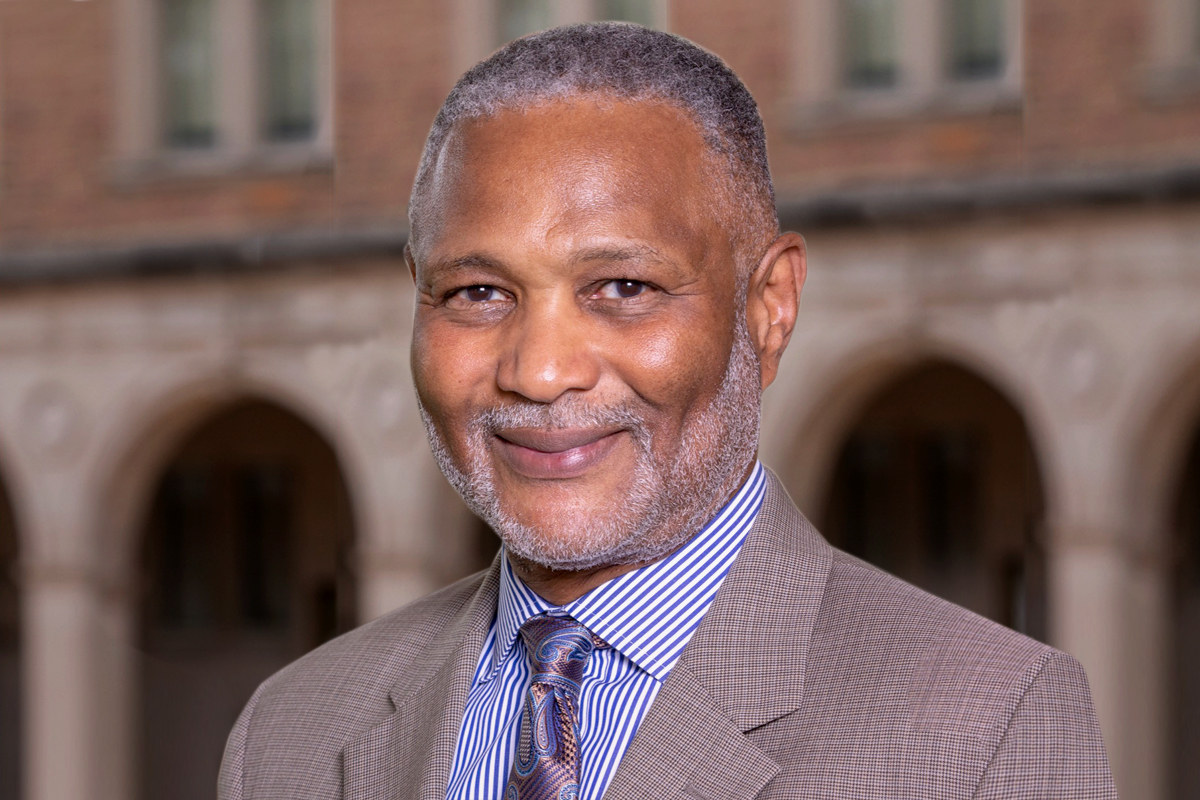 Anthony emphasizes that the Posse Program adds to the richness of the student experience, simultaneously enhancing academic engagement and outcomes—which he calls hallmarks of the DePauw University educational enterprise.
"DePauw has invested in the Posse program because of DePauw's longstanding commitment and mission of providing the world with the leaders it needs," Anthony says. "As a traditional four-year residential liberal arts institution of higher education, our goal is to provide a high-quality educational experience with the expectation that our graduates will position themselves to make meaningful contributions to society and in their communities. DePauw graduates will become leaders with either a small or capital "L" and this concept parallels that of The Posse Foundation."
In 2000, DePauw awarded Posse President and Founder Deborah Bial an honorary Doctor of Public Service degree. She was welcomed again in 2008 as commencement keynote speaker alongside retiring president Robert G. Bottoms, and was presented the McNaughton Medal for Public Service.
"Our partnership with DePauw began 25 years ago and ushered in a period of growth for Posse that continues to this day," says Posse President and Founder Deborah Bial. "We are so grateful to President White for her leadership, and Dean Tillman and the many other individuals over the years who believe deeply in access, equity and these wonderful young people. We especially remember Tim Ubben who made both DePauw and Posse his varsity nonprofits."