AARP's first Rising Star takes Madison by storm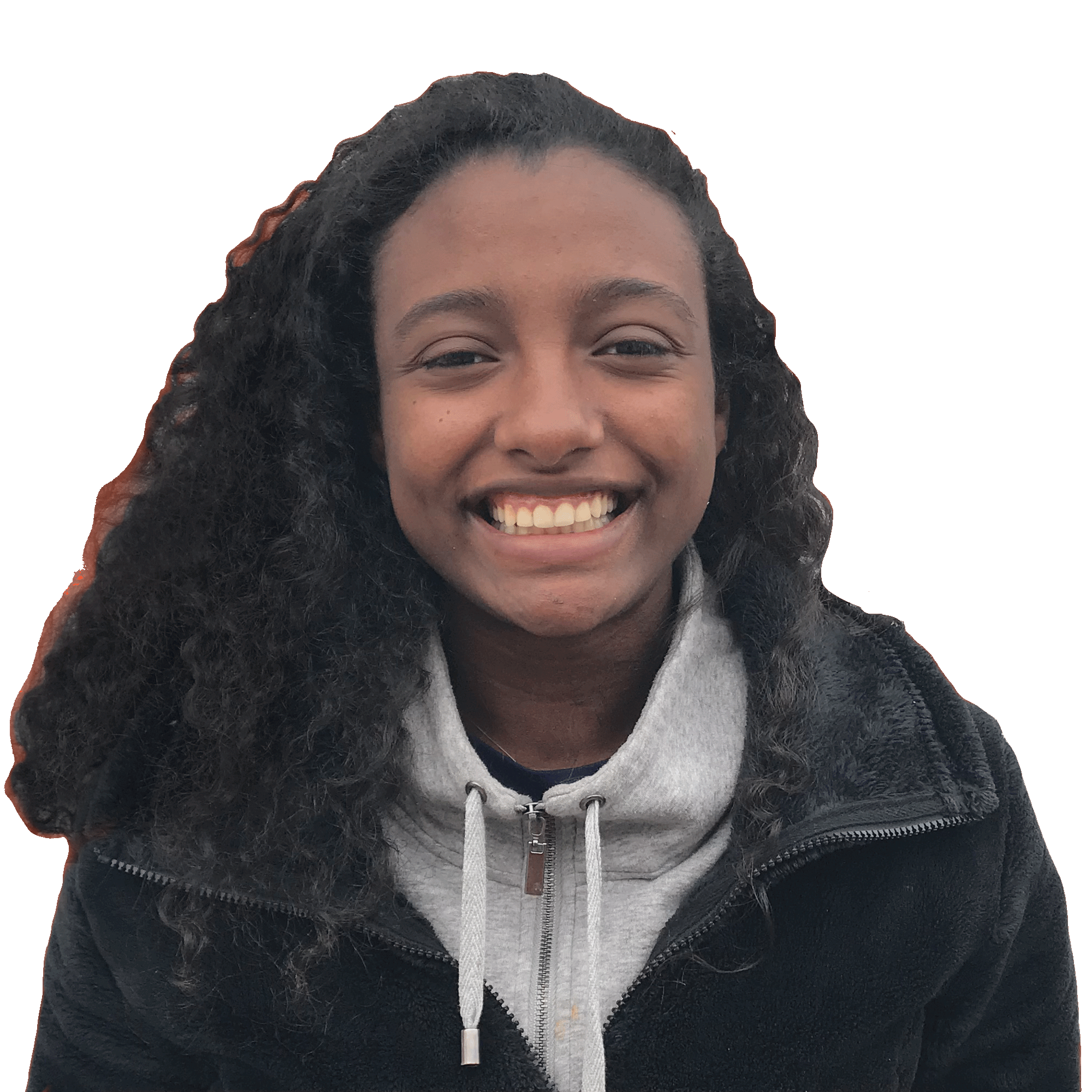 Though still a junior Scholar at the University of Wisconsin-Madison, Tirhas Dempsey has already become a leader in many communities.
Born in Ethiopia, Tirhas was adopted along with her twin brother.
"I had the opportunity to be adopted by someone who could provide food, health care, and schooling for me," Tirhas says. "Now I have the chance to become anything I want. I feel it's my responsibility to use this chance to do something that matters."
Even before setting foot in Madison, Tirhas was accomplished at paving new paths in her local area in Washington, D.C. When she noticed elderly neighbors struggling to accomplish everyday tasks like taking out the garbage, Tirhas sprang into action. She saw an opportunity to help and brought her community and friends with her.
"Stronger communities produce stronger leaders.
"My mom has always instilled in us that helping your community is crucial to your own success as well," Tirhas says, reflecting on the roots of her passion for creating a better world. "Stronger communities produce stronger leaders."
From the small project that began with Tirhas and her brother helping a few neighbors, she developed a volunteer collective of 25 young people committed to making sure their community was supportive of the elderly. With Tirhas at the helm, they founded a formal organization called "Nobody Is Alone Here." Her powerful volunteer work inspired the AARP to create their "Rising Star Award," which Tirhas became the very first recipient of in 2016.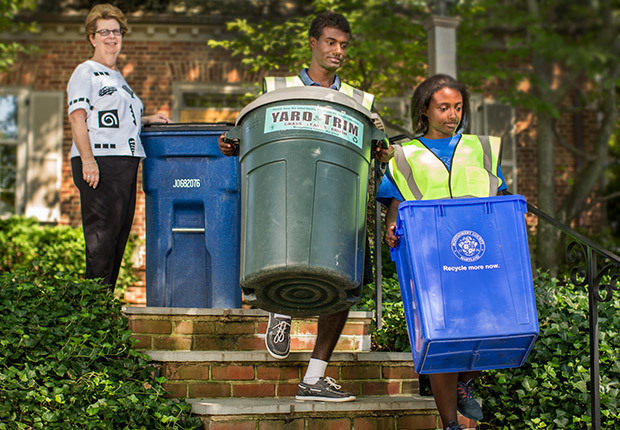 Ever since she began her Posse journey, Tirhas has demonstrated a commitment to serving the world, something she considers a driving force in her life. As a biomedical engineering major, she now aims to use technology to create a better world for people from all backgrounds.
"My dream is to become a physician and work with Doctors Without Borders," Tirhas says. "Medicine, or the lack thereof, plays such a huge role in people's lives, and the contribution of Doctors Without Borders is tremendous. I'd love to be a part of that."
She hopes to work in the area of global health equity "to help relieve the suffering of others through research, technology, and medicine."
Tirhas believes that "the fact that something as precious as one's right to healthcare might be abused is unacceptable."
Tirhas's dedication to bettering the lives of those around her carried over to her college experience. As a freshman, she founded Mary's Meals Madison, a chapter of the international organization that addresses food insecurity in schools and serves people from Milwaukee to Haiti. She also volunteers as an academic tutor.
Tirhas has a keen understanding of the power of communication to transform a community, an insight that she has developed even further through her experience as a Posse Scholar.
"I've had the most wonderful experience with my Posse," she says. "They're all powerful leaders in their own right."
She is especially grateful for University of Wisconsin-Madison's support for the program.
"My mentor is the most supportive person," Tirhas says. "She is so committed to my success."
Tirhas doesn't know exactly where she'll end up, but she's sure that she will continue to pursue ways to generate positive change in the lives of those in need.
Feeling the #PosseLove? Doing something exciting that you want to shout from the rooftops? We want to hear about how Posse has affected your life and the world around you.