Harvard med student fights for DACA in Cambridge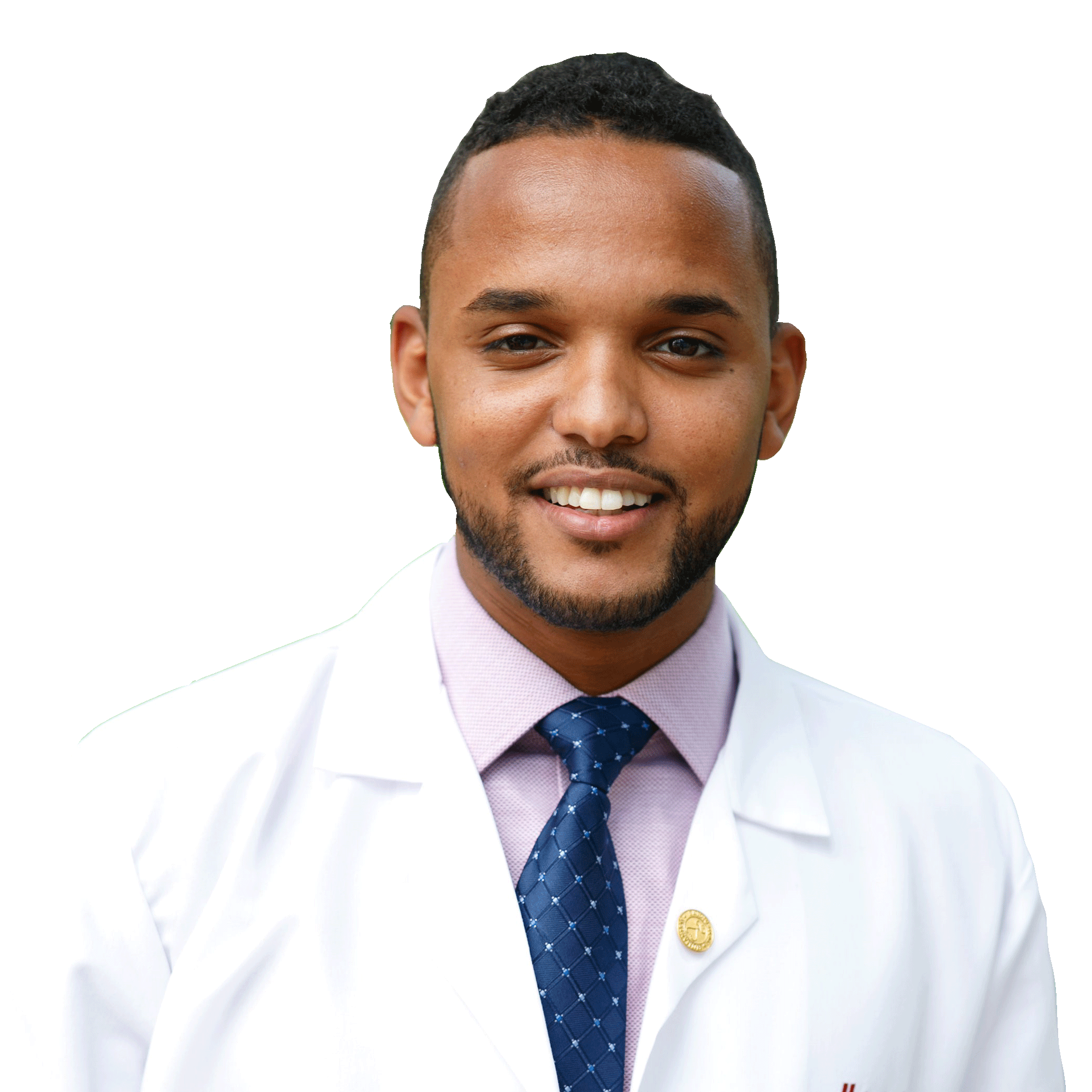 Ahmed Elnaiem describes his high school self as "the exact kind of student who would've been missed by the traditional college selection process."
Today, he is not only a student at Harvard Medical School, but also a leader among his peers.
Ahmed was born in Sudan, where, as a young child, he saw his family struggle.
"I was constantly reminded of the pervasive and merciless nature of poverty," he says.
Ahmed's parents, looking for more opportunities for their children, moved their family back and forth between the United Kingdom and Sudan a few times before finally moving to the United States when he was 8 years old.
Ahmed says those moves started him thinking about questions he hoped to answer in his schooling and future career.
"Why is it that life can be so idyllic and fulfilling in some parts of the world, yet so devastating and hopeless in others?" he has wondered. "Why is there so much inequity and is there anything I can do about it?"
"If I ever run into any trouble, my mentor and Posse will be there to support me."
During his first two years of high school, Ahmed says he was distracted and performed poorly. But this changed as he got older. "I realized that a lot of people had sacrificed a lot for me," he says. "I was motivated to make something of my life and pay back these debts."
When it came time to think about college, Ahmed was worried. "I had these big dreams that felt weighed down," he says, thinking of his early high school performance.
When he first heard about Posse, he says, "I was amazed that something like this existed."
He discovered Bucknell when he became a semi-finalist for a Posse Scholarship in Washington, D.C., and eventually started as part of the school's eighth Posse.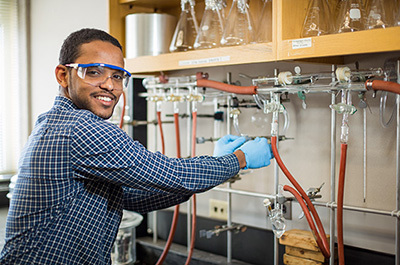 "Posse was my most reliable support network on campus," Ahmed says. "If I ever have any issues or run into any trouble, my mentor and Posse members will be there to support me. Without them, transitioning to college would have been much more difficult."
Ahmed pursued a double major in biology and biochemistry. He conducted research in the chemistry department and interned over two summers at the National Cancer Institute within the National Institute of Health. During these on-the-job experiences he learned to analyze data about patient care.
"Posse and their Career Program pushed me to dream big."
"Posse and their Career Program pushed me to dream big," he says. "It instilled within me the confidence to see my dreams come to fruition."
Ahmed also served as president of Bucknell Advancing Communities by Educating & Serving (BACES), a student-led alternative spring break trip to the Dominican Republic. The program increased his passion for helping underserved communities.
Ahmed graduated from Bucknell with a bachelor's degree summa cum laude in 2016 and went on to Harvard Medical School.
While at Harvard, Ahmed became struck by political events putting the future of the Deferred Action for Childhood Arrivals (DACA) program in peril. He was reminded of his own family's grueling seven-year experience trying to get permanent resident status in the wake of 9/11, and felt a personal connection to DACA classmates.
He wound up leading a group of Harvard peers to advocate for the protection of DACA students, organizing a protest at the medical school.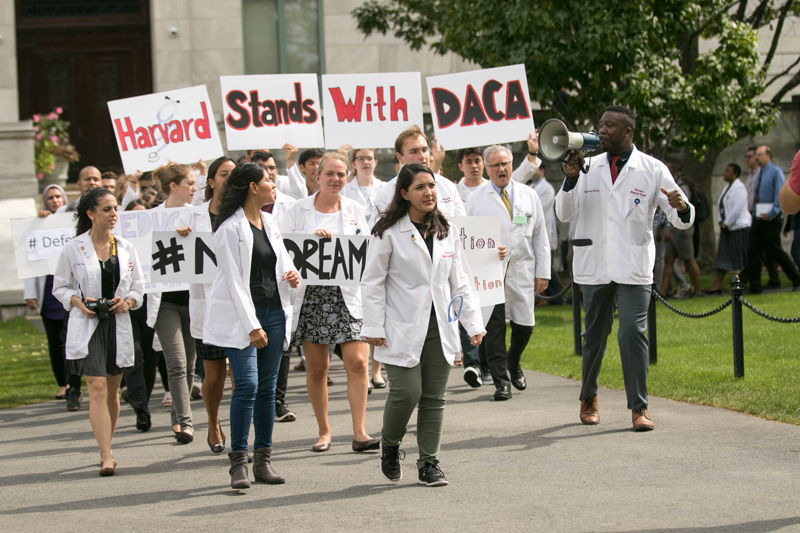 "We needed to band together around DACA recipients on campus," he says, "and make sure they felt supported by the student body, the administration and the HMS community at large."
"The impact you get to have on individuals is really appealing to me."
Ahmed didn't have any prior community organizing experience, but has since joined the activist Harvard Medicine Indivisible group, which advocates for solutions to social justice issues in medicine and in the Boston community. He hopes to bring this type of work into his career as a doctor, aiming to practice clinical medicine to stay connected with his patients.
"The impact you get to have on individuals is really appealing to me," Ahmed says. "In the long term, I hope to make people's lives easier."
Feeling the #PosseLove? Doing something exciting that you want to shout from the rooftops? We want to hear about how Posse has affected your life and the world around you.