From immigrant past, Soros Fellow advocates for healthcare future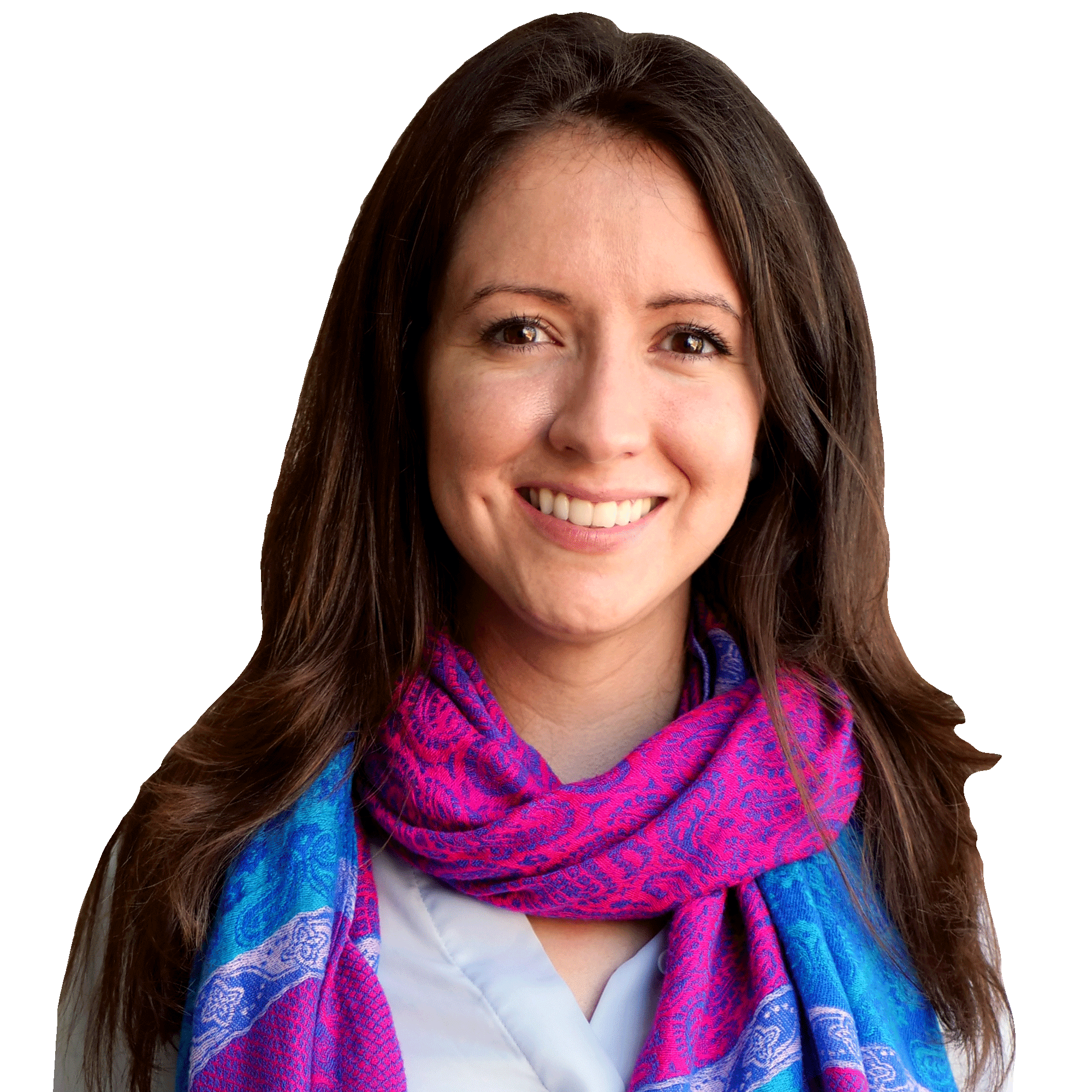 Deisy Del Real was six years old when her family immigrated from Mexico to South Central Los Angeles. She came home one day after her regular task of working in the cornfields to find her father organizing the family into strategic groups for border crossing.
"I was sent with an aunt whom I had never met before," she recalls. "I was instructed to call her Mom."
That was the beginning of Deisy's path to becoming an American.
Growing up in Los Angeles, a passion for learning set her apart at a young age. When she first told her parents of her dream to go to college, "Nobody took it seriously," Deisy says. "It wasn't prioritized or encouraged."
In a family of undocumented immigrants struggling with severe poverty, children were expected to work to support the family.
"You don't get to have individual aspirations," she says was the message she received.
At 13, to lighten the load on her parents, Deisy began working alongside her father on a factory assembly line. She hoped to eventually earn enough to pay for a college education. While working, Deisy became obsessed with numbers
"My mother taught me math," she says. "She had a sixth-grade education, so she was not very advanced in reading or writing. But she did know math through handling the finances for the household and our crops in Mexico."
But as Deisy grew older, the roadblocks became too big to ignore. Without a social security number, she was ineligible for financial aid for college.
When she learned of this harsh reality, it was "the most devastating moment of my life," Deisy remembers. Instead of giving up, though, she leaned on the determination and hard work that had gotten her and her family this far.
"My life became a struggle to prove I was worthy of support," she says.
Deisy found a path forward through The Posse Foundation. She won a full-tuition Posse Scholarship to Grinnell College, where she became a powerful advocate for the needs of Dreamers like herself.
"Without me even realizing it, things began to change," Deisy remembers. "My efforts to improve my life and the lives of others slowly cultivated a network of allies."
"My efforts slowly cultivated a network of allies."
Through her work with fellow undocumented students, she learned that her family's green card application would expire when she turned 21. She refused to accept that this would be how their American journey ended.
Backed by a Posse support network, Deisy told her story in the media, prompting a lawyer to argue her case successfully to immigration authorities.
In 2007, Deisy graduated with a bachelor's degree in sociology from Grinnell. Seven years later, she became a U.S. citizen. Finally able to travel abroad, she worked to promote educational opportunities for students in Cambodia. Back in the U.S., she also founded two organizations to advocate for immigrant students and their families.
"Even in the most fertile soil, not everyone can have access to opportunity," Deisy says, reflecting on the lessons her 16 years as an undocumented immigrant revealed.
After earning a prestigious Paul and Daisy Soros Fellowship for New Americans, Deisy is now a doctoral candidate at UCLA, where she is researching ways for a new generation of Dreamers to access healthcare in the United States. She is also writing a book about her experience as an undocumented teen.
"I am dedicating my life to finding policy solutions," says Deisy. "Ones that will expand the rights, protections, and opportunities of immigrants, refugees and stateless people around the world."
Feeling the #PosseLove? Doing something exciting that you want to shout from the rooftops? We want to hear about how Posse has affected your life and the world around you.