Burundian refugee commits to business focus, public service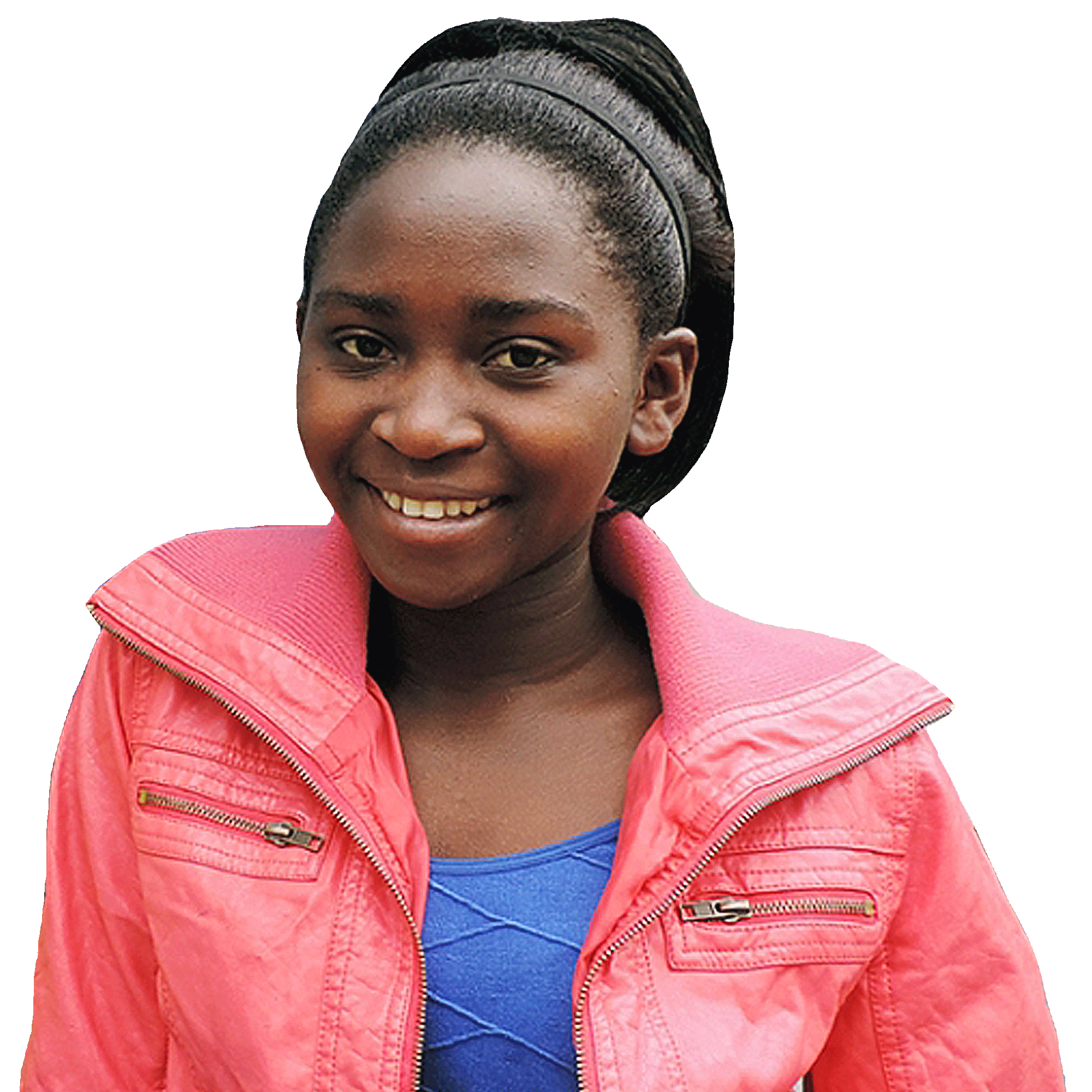 Niyonsaba Magnifique was born and raised in Tanzania, the daughter of Burundian refugees. She learned early in life to make the most of every opportunity and the value of hard work.
"I grew up in a developing country where technology and electricity were not accessible," Niyonsaba says of growing up in a refugee camp. "But that only encouraged me to work hard so that I would be able to solve some of those problems one day."
When she was 12 years old, Niyonsaba left Tanzania with her parents and two siblings and immigrated to the United States. They settled in Houston, Texas, where Niyonsaba attended Las Americas Middle School, a school designed specifically for recent immigrants.
Niyonsaba spoke little English at the time, but she was not alone among the 136 students, who represented 25 countries of origin and spoke 23 different languages.
"Starting my middle school education was very challenging, especially since I did not speak English," Niyonsaba says. "My friends and teachers helped me transition."
At Lee High School, Niyonsaba made a point to seek out leadership opportunities and participate in summer engineering programs. Just two years after she arrived in the United States, Niyonsaba became the first person at her school to score a perfect score on the Texas TAKS statewide standardized math test. She was also recognized as a member of the National Honor Society and graduated as the salutatorian of her class.
"I believe that I can make an impact in students' lives."
A counselor at Lee High School nominated Niyonsaba for Posse and she eventually earned a Posse Scholarship to Texas A&M University (TAMU).
"I never thought I could go to college," she says. "But I met people along my educational journey who helped me get where I am today."
Niyonsaba is currently a business management major with a focus on nonprofit management in TAMU's Mays Business School.
In her second year at Mays, Niyonsaba received a scholarship from TAMU's Center for New Ventures and Entrepreneurship to develop her idea for an educational nonprofit in Burundi and Rwanda. She envisions founding an organization to aid underprivileged high school students, paying their tuition and providing mentors, tutors and other resources to help them excel in school.
"I know there are more students who are still living in the same conditions that I grew up in," she says. "I believe that I can make an impact in those students' lives."
Feeling the #PosseLove? Doing something exciting that you want to shout from the rooftops? We want to hear about how Posse has affected your life and the world around you.