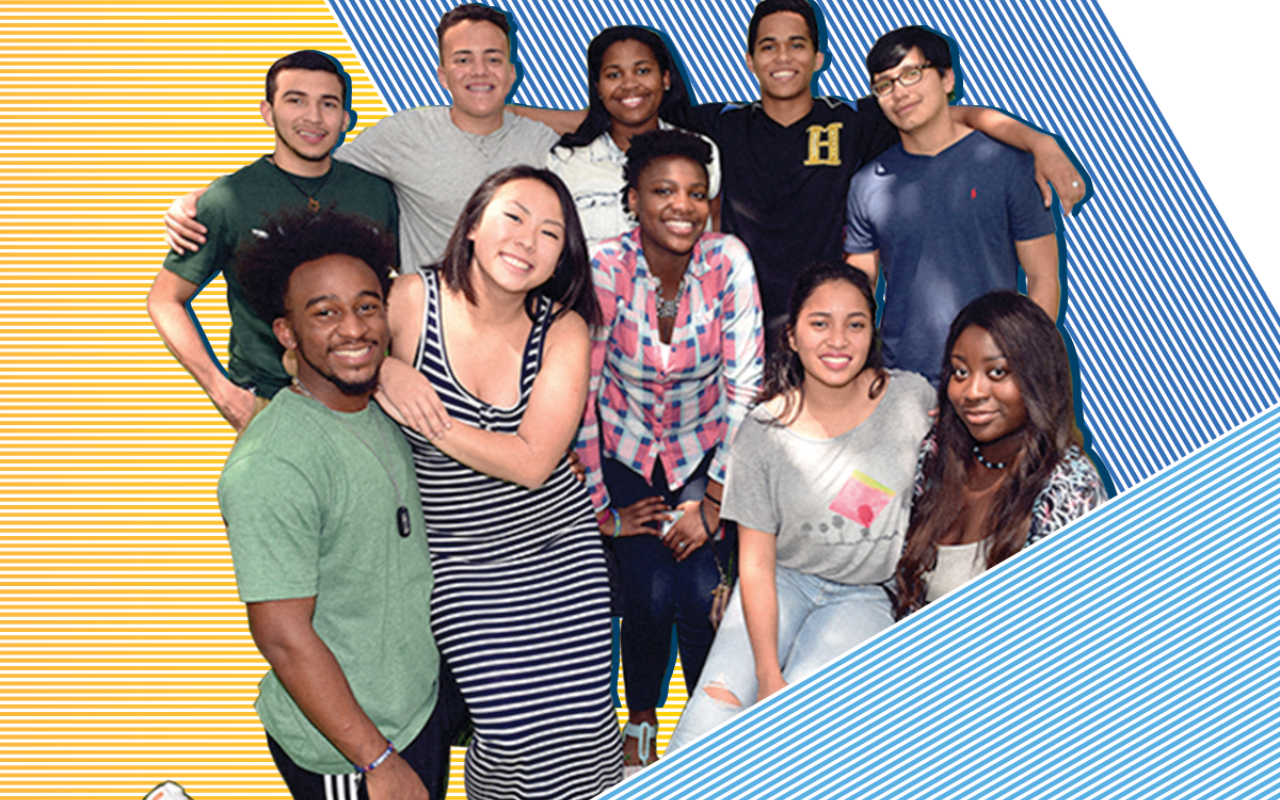 Posse New York Leadership Sponsor
Posse New York
Learn more about our Scholars and alumni, college and university partners as well as our advisory board members and staff
Support the
NEXT

10,000 - Become a Leadership Sponsor:

The Nation's Premier College Success
Leadership Development
Diversity, Equity + Inclusion Program

Being a supporter of Posse means believing in opportunity, equity and a diverse leadership network. Last year, Posse reached an incredible milestone by selecting the 10,000th Scholar. This year we have a powerful new opportunity for corporate engagement: In place of in-person events for 2021, Posse will proudly acknowledge our partners' commitment to diversity, equity and inclusion. Support the NEXT 10,000 and become a Posse Leadership Sponsor today:

Acknowledgment with logo as Posse program sponsor in a 2021 Posse video • Recognition in a major Posse press release at the start of the 2021 academic year • Plus all Leader benefits below

Recognition during a live social media event in the fall featuring alumni in the workforce • Acknowledgment with logo at the virtual 2021 National Posse Alumni Leadership Conference* • Plus all Benefactor benefits below

Invitation to the virtual 2021 National Posse Alumni Leadership Conference* (agenda forthcoming) • Plus all Mentor benefits below

*

An annual networking event for Posse alumni. The conference includes panels and workshops with industry leaders.
---
Please use this secure donation form to submit your sponsorship or contact Jaime Cabrera for other pay methods.