Research and music propel Scholar onto campus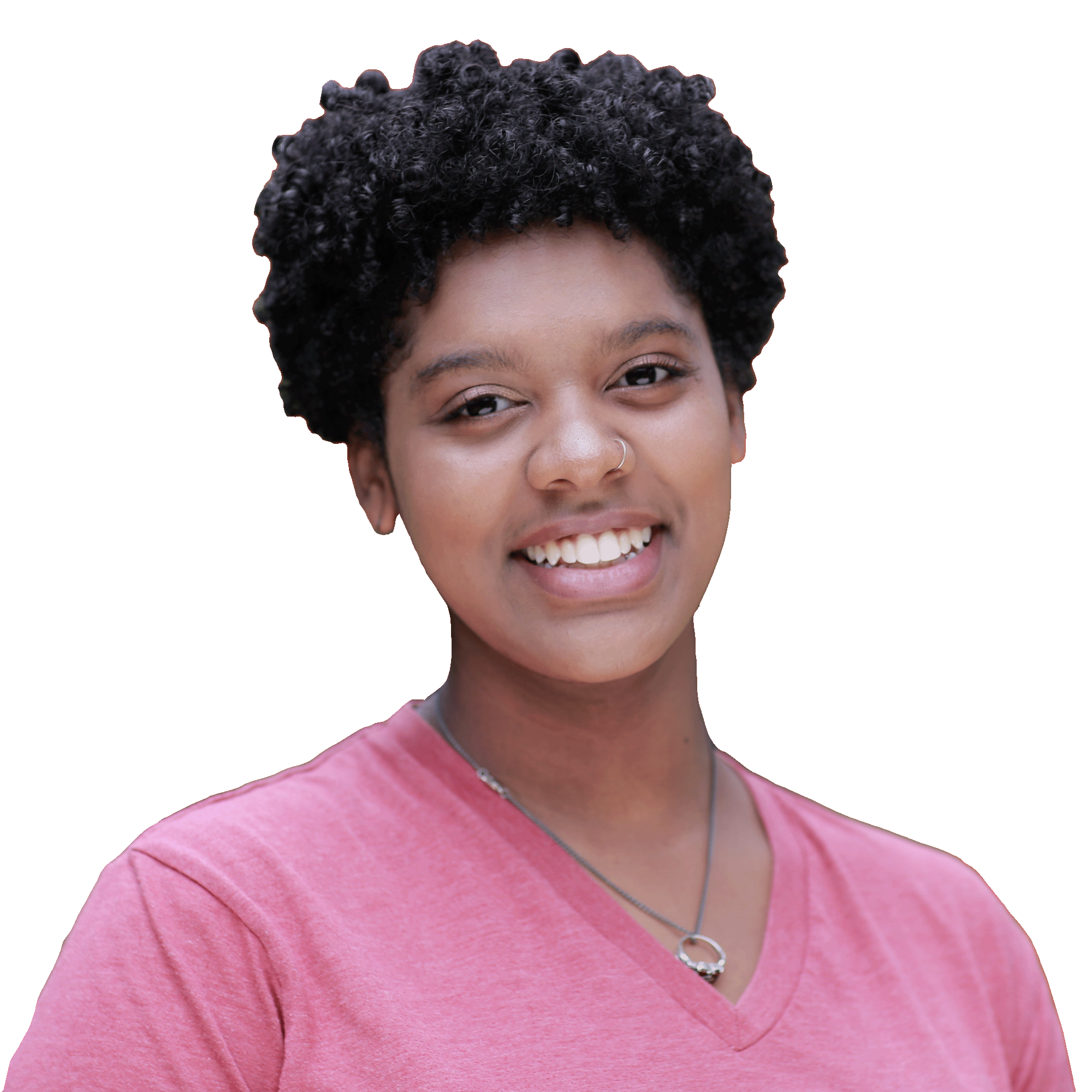 To friends, Simone Moore is known as The Human Encyclopedia.
"I have a billion questions, and I want to know everything," she says. Her inquisitive nature has led to a diverse set of interests.
"My parents always found ways for me to explore," Simone says. "From traditional Korean drumming to sword dancing, they made sure I had opportunities."
Simone eventually found callings as both a talented singer who loves to perform, and as a future researcher.
She is committed to using her education to help others, a value fostered at a young age through her parents' commitment to community. Her father works at an adult protective services organization, and her mother served as a teacher for homebound students.
"She's always had jobs helping people," Simone says of her mother, with clear admiration. She credits her parents as inspiration for focusing her own research on marginalized populations in the United States.
A member of the first Posse at the University of Puget Sound from California's Bay Area, Simone has jumped into campus life with characteristic curiosity and enthusiasm.
"A benefit of more representative leadership in research is that studies will represent a broader set of experiences.
As a soprano in the on-campus Adelphian Concert Choir, she has performed with the prestigious Portland Symphony. Academically, her commitment to scientific discovery pointed her to declare a major in psychology, with minors in bioethics and neuroscience.
At Puget Sound, Simone has found an ideal mix: a school that boasts both world-class research opportunities and a strong music program.
Simone has also been deeply invested in strengthening her campus community. She is on the executive team of the Black Student Union and this past year joined the Puget Sound Honor Court.
After seeing a lack of diversity in her science classrooms, Simone founded Visible Spectrum, a club that works to empower and support students of color pursuing degrees in STEM fields.
Simone hopes to leverage a psychology degree and research experience into work that contributes to positive reforms in public policies.
"Ultimately, I want to be a help to the world," she says. "When I get to grad school, I hope to pursue research on neurodegenerative diseases, specifically within marginalized communities."
Simone also wants her future research to tie into Posse's mission.
"A benefit of more representative leadership in research is that studies will represent a broader set of experiences," she says, "which will make for better scientific solutions."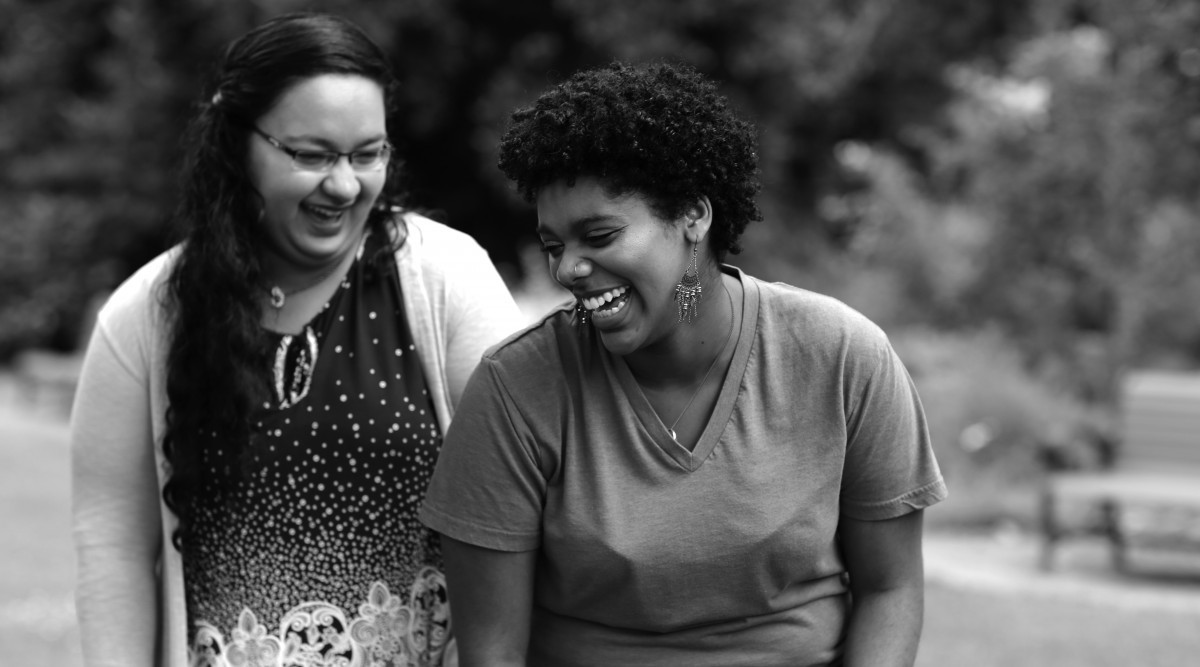 In keeping with Posse's commitment to creating more welcoming campus environments for all students, Simone's most remarkable trait is her willingness to engage, something she does with skill and unusual openness.
"If there's one thing that I really love to do," she says, "it's debating someone who opposes my viewpoint, in a respectful, intellectual way, to see if there are things I'm not thinking about."
Her ability to stand up for perspectives and points with factual reasoning make her a strong student in psychology, and also a valuable member of her Posse.
"They're not just my Posse, they're some of my best friends," Simone says, acknowledging that she has leaned heavily on her Posse for support.
She notes that many community members at Puget Sound have different backgrounds than she does.
"It's easy to feel like there are cultural barriers," Simone says. "Having my Posse and mentor here helps me remember that I have a voice that matters."
As the first Posse on campus, they take their community-building and leadership roles seriously.
"We're all committed to working together to make this campus more accessible and more comfortable for everyone," she says.
Feeling the #PosseLove? Doing something exciting that you want to shout from the rooftops? We want to hear about how Posse has affected your life and the world around you.