First-year finds community and academic success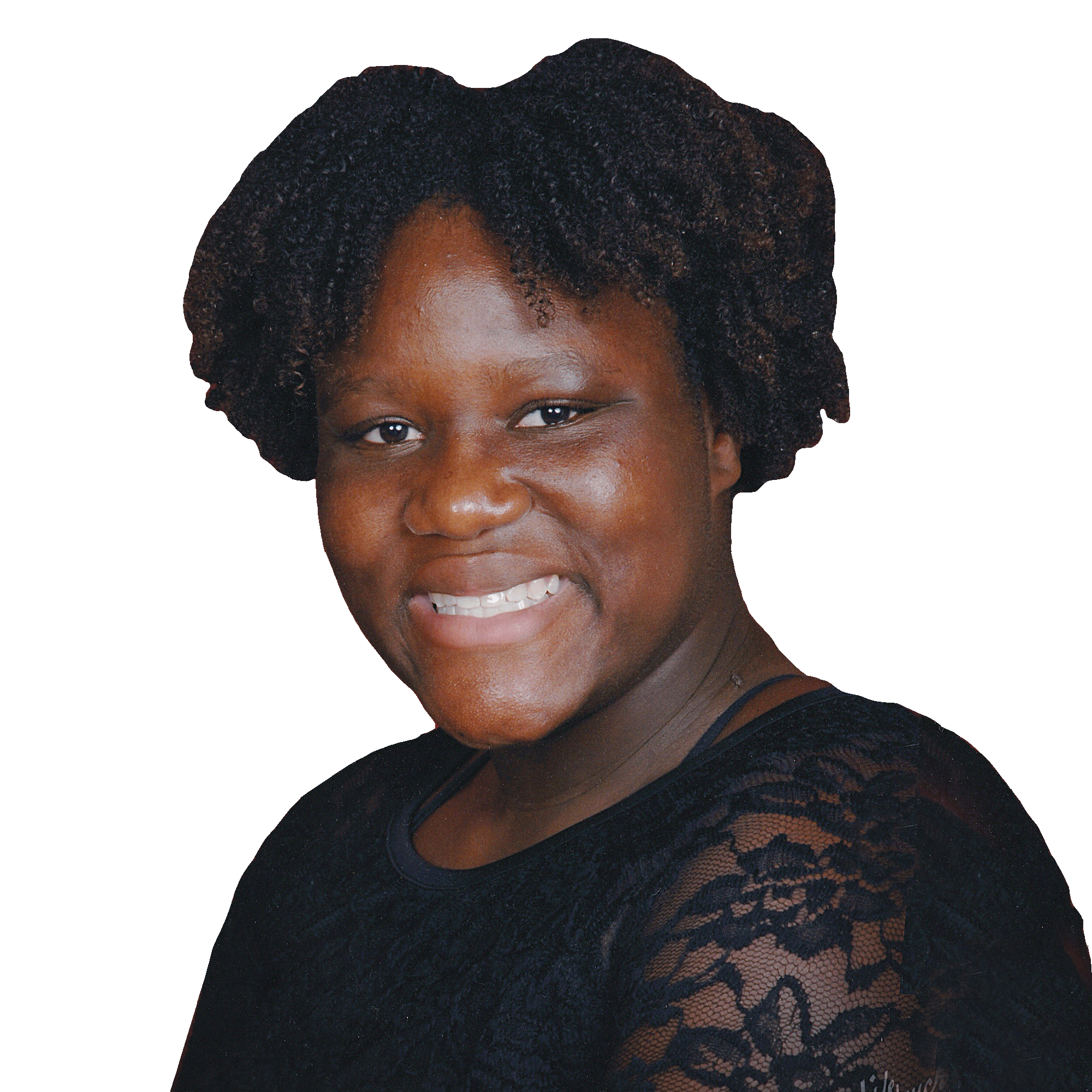 Now a first-year Posse Scholar at Mount Holyoke College, Mya Wright has overcome obstacles that many won't face in a lifetime.
While growing up in Miami, Mya experienced several tragedies that threatened to derail her education. But from a young age, she made the decision that nothing would stand in the way of her goals.
As a fifth grader at Frances Tucker Elementary, a school in the Miami-Dade County Public School system, Mya was a model student. Teachers encouraged her to apply to private school and she was accepted at elite Ransom Everglades with enough financial aid to cover tuition.
But Mya was thrust into early independence when confronted with family health crises starting in seventh grade. She did her best to stay focused.
"I worked hard to make sure I pursued the best opportunities."
"Even though I've struggled with a lot of things in life, I worked hard to make sure I pursued the best opportunities," she says.
She took advanced placement classes, became captain of her water polo team and studied Japanese.
When Mya began considering college, the prospect of leaving her family in Miami was tough. She also knew that in order to succeed in college she needed a support system. She found Posse through Breakthrough Miami, a community organization with a site at her high school.
"Posse became a foundation for me," she says. "I fell in love with Mount Holyoke, the traditions, atmosphere, beauty and superb academics. The Posse program helped me to open my horizons."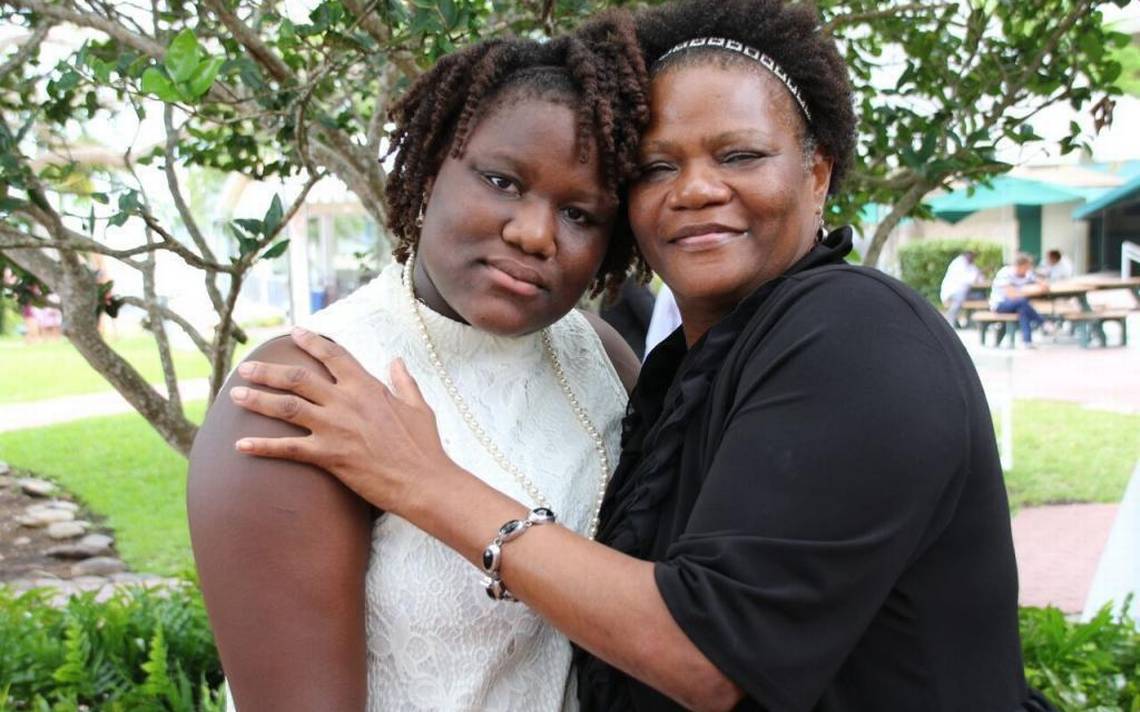 Since arriving on campus, Mya has flourished. In her first year, she's also seen the change that Posse Scholars bring to the community around them.
"Diversity goes beyond the figures presented on a college website," she says. "Posse Scholars bring their own perspective and sides of the debate that were never presented before. It allows a campus to grow and develop."
Though she's far from home, Posse has provided Mya with a much-needed anchor.
"My Posse is a support system—nine other women and my mentor on campus who I know will always be there for me," she says. "I don't have to navigate college alone. To me that's the best feeling ever."
Mya hasn't declared a major yet, but she has a strong idea about the path she wants to pursue.
"My absolute dream job is to work as a psychologist or psychiatrist," she says. "I love psychology because it would allow me to help people achieve their best self. It makes me feel like I am achieving my best self by helping others."
Mya's math professor at Mount Holyoke has also encouraged her to pursue the subject at the highest levels.
"Everyone at Mount Holyoke has been extremely supportive," she says. "My professor says that I could be a mathematician one day. He wanted to make sure I knew that I had options."
Feeling the #PosseLove? Doing something exciting that you want to shout from the rooftops? We want to hear about how Posse has affected your life and the world around you.