Cardiologist reaches globally and locally, brings heart to Yale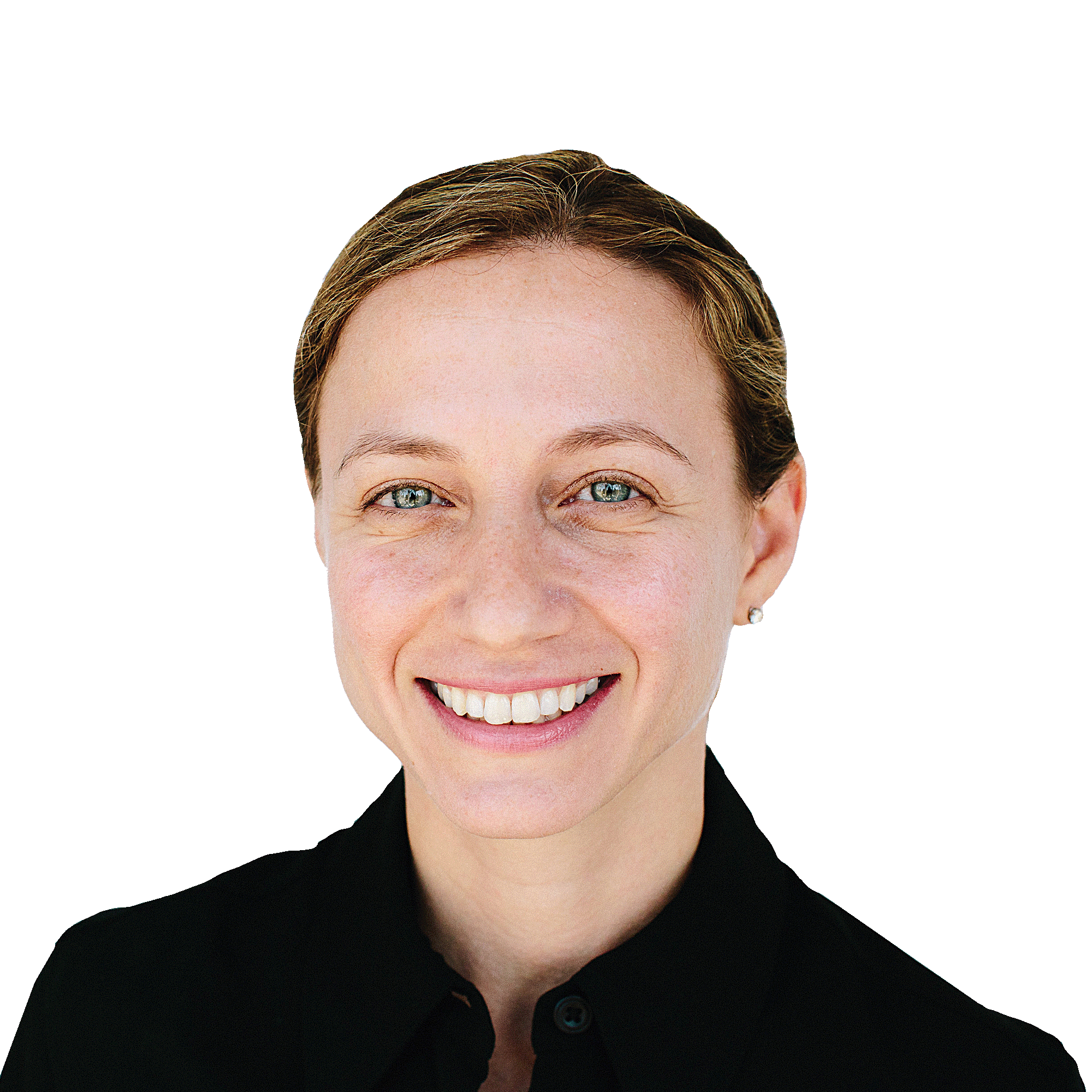 When Erica Spatz received a Posse nomination from Staten Island's Curtis High School, she hadn't heard of the scholarship—the Foundation was less than five years old at the time, with Vanderbilt University as its sole partner school. As a result, Erica's real introduction to Posse began at her very first interview.
A few months later, the born-and-raised New Yorker received a memorable call. She was in.
"Erica started screaming, saying, 'Thank you!'" recalls her brother, Greg. The siblings ran to the stereo and put on the Arrested Development song "Tennessee," at the time a huge radio hit, in honor of Vanderbilt's faraway location.
Once on campus, her Posse remembers Erica as a connecting force for Scholars and the Vanderbilt community. She says the same of them.
"The beginning, that first year, was really tough," says Erica. "Posse was my support."
She wound up joining a sorority on campus, and was determined to bring the Greek system and other student organizations together. This was made easier with support from her Posse.
"We stimulated discussion in the dorm rooms about race, religion, gender equality."
"Posse helped break down the cafeteria divide," she says. "We stimulated discussion in the dorm rooms and in class about race, religion, gender equity – in a safe and non-threatening style. These conversations were hard, but they helped me be more patient and listen to the other side of the argument. The idea of connecting Greek life with the Posse and other social groups stemmed from a desire to bring together groups that typically didn't socialize. And of course the sorority events were way more fun when they were open and inclusive."
Erica found a passion for community health as an undergrad, when she was introduced to Dr. Lewis Lefkowitz through fellow Scholars. A professor of medicine, Dr. Lefkowitz practiced in community health clinics serving low-income persons with HIV and TB living in Nashville and in rural Tennessee. He was dedicated to building parternships between the medical school and the community, engaging community leaders and patients as educators and researchers.
His influence and mentorship planted the seeds for Erica's medical career.
She went on to earn a bachelor's degree in human and organizational development, graduating from Vanderbilt with honors in 1997. The next step was medical school at Ben-Gurion University in Israel, which Erica chose for its focus on international health. As a medical student, she spent three months in Kenya working in local healthcare clinics.
"Some of the very same challenges that exist in Kenya were also present on the streets of New York – poor access to preventative healthcare; low health literacy," Erica recalls, thinking about how she might connect this work closer to home.
She returned to the Bronx for her residency, eventually rising to chief resident at Montefiore Medical Center.
"Erica's tempered way of approaching problems and her excellent ideas were truly a benefit to our program," says the late Dr. Sharon Silberger, a professor of medicine at Albert Einstein School of Medicine and Erica's program director. "I learned a lot from her."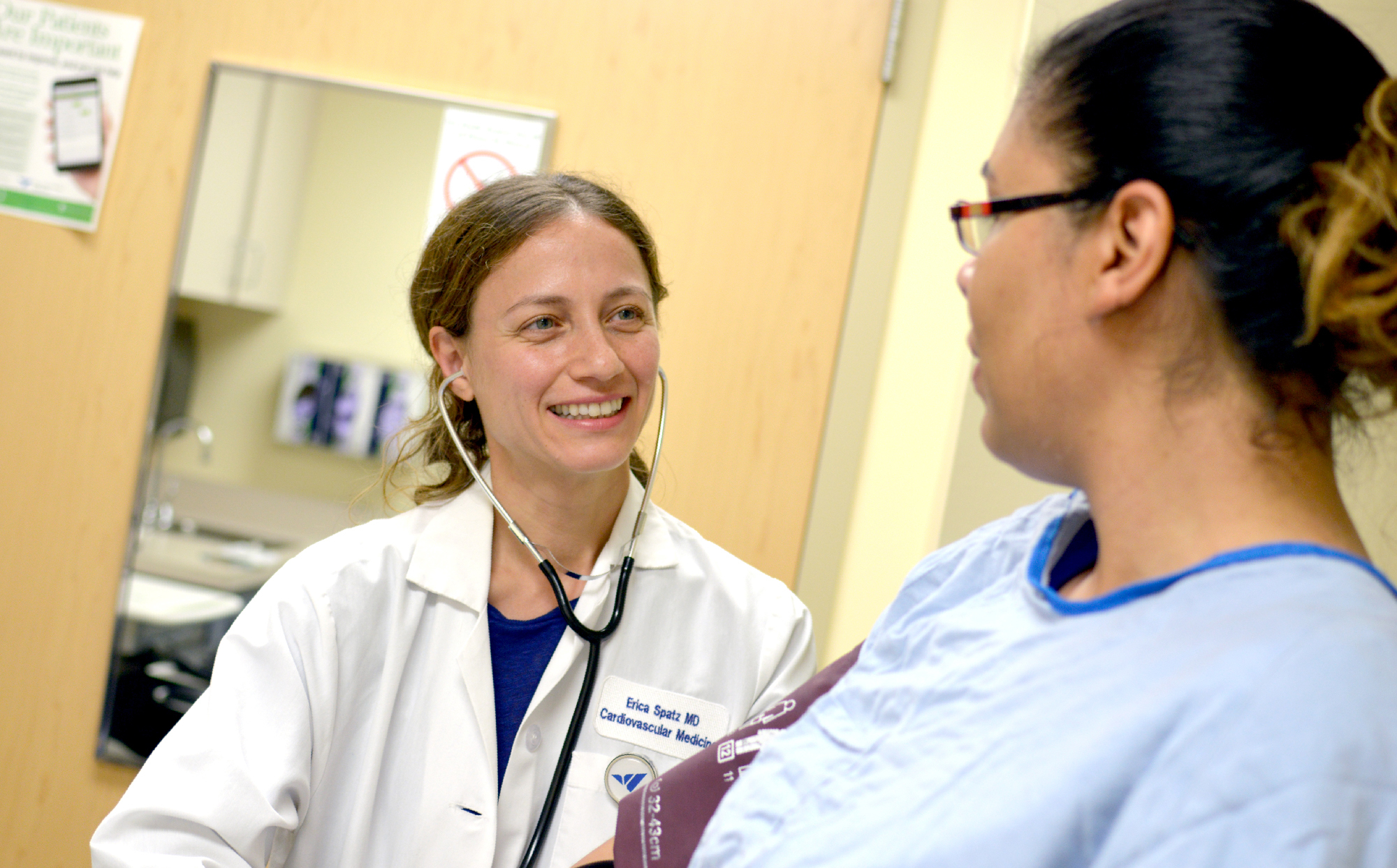 As a practicing doctor, Erica kept Posse as an inspiring force.
"The care that I think is ideal for a patient really comes from a team approach," she says.
She went on to to pursue an additional master's degree in health science at Yale University School of Medicine, in the Robert Wood Johnson Foundation Clinical Scholars Program.
"The program is designed to help you grow and make an impact on our healthcare system in a bigger way," Erica says.
"Posse creates spaces for people to connect with one another in a real way."
Now a general cardiologist, she takes a personalized approach to improve clinical care on multiple levels, from individual patients to the larger community. Her research examines quality of care and health disparities across the healthcare system, as well as strategies to engage patients in their healthcare. She also teaches as an assistant professor of medicine at Yale.
In 2009, she co-founded Project Access-New Haven, a network of physicians, hospitals and community organizations partnering to provide donated specialty healthcare to underserved patients in New Haven.
"Posse creates spaces for people to connect with one another in a real way— to move beyond stereotypes and have a conversation," Erica says. "In order to move towards better healthcare, those of us in medicine have to be able to do that too."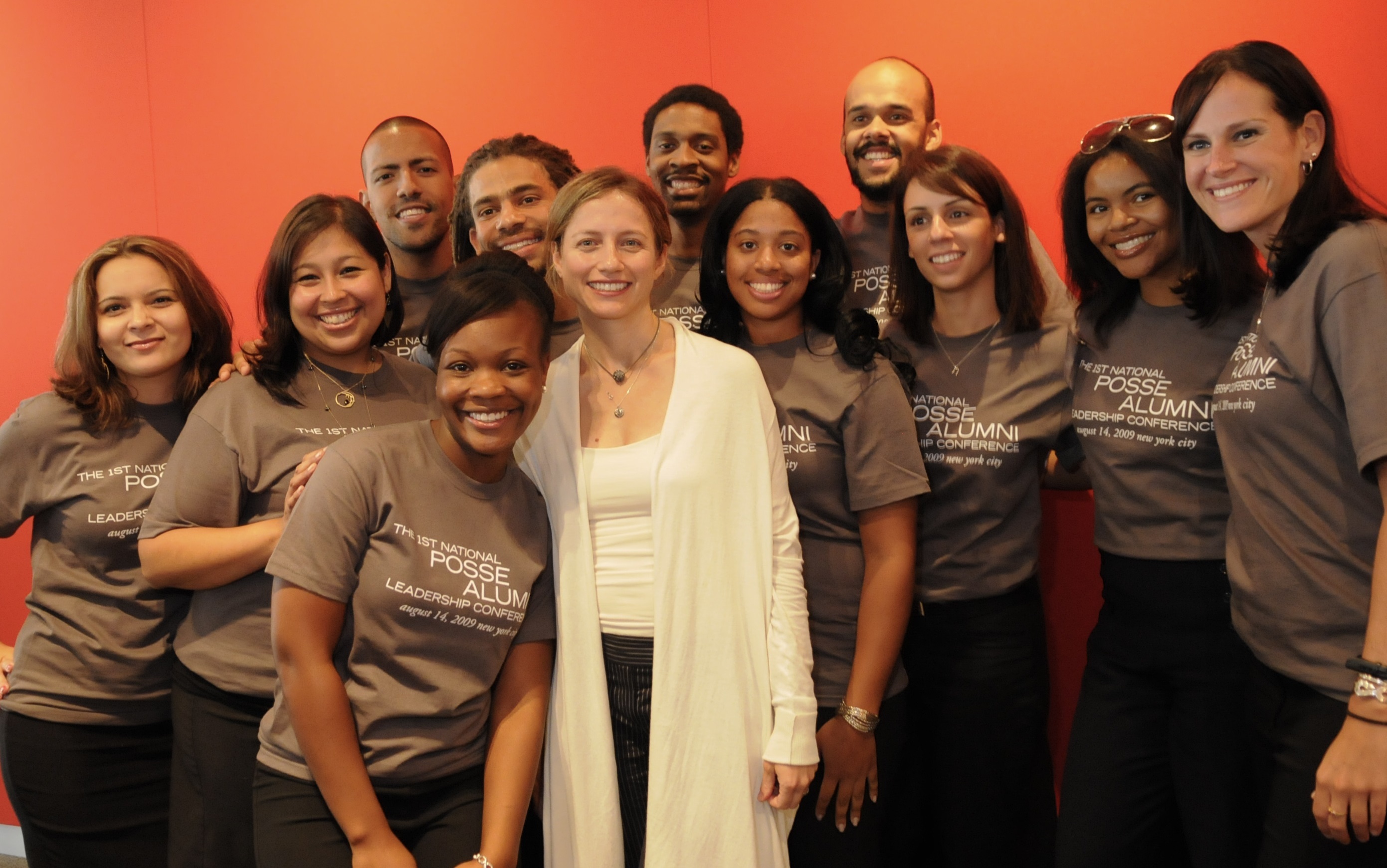 Also in 2009, she was honored by Posse with the Ainslie Alumni Achievement Award, which acknowledges alumni who continue a legacy of leadership in their communities. She has returned to Posse over the years to run workshops for Scholars interested in careers in science or medicine.
"Posse continually serves as a model to me, demonstrating how to cultivate potential, build successful relationships, create community and stimulate leadership," says Erica. "I want to do as much as I can to give back and do for Posse what Posse did for me."
Watch: Erica's Ainslie Alumni Tribute Video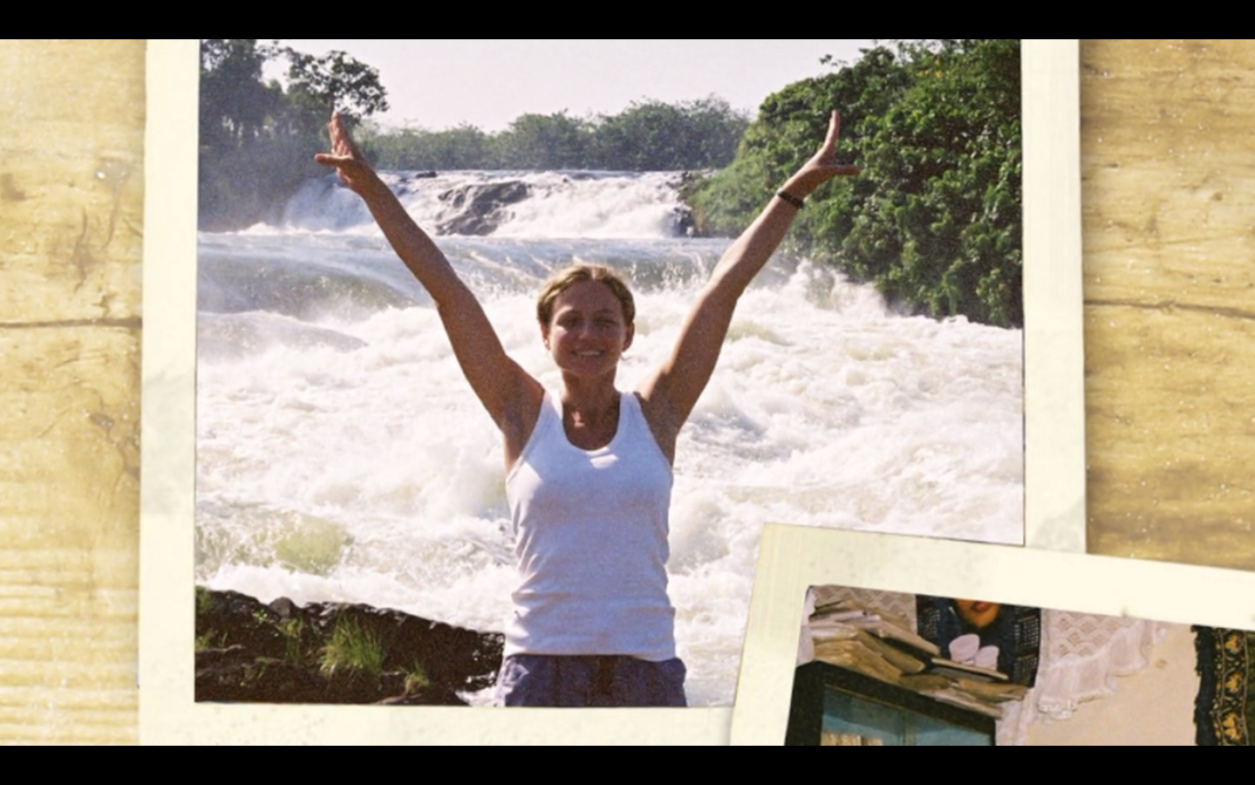 Feeling the #PosseLove? Doing something exciting that you want to shout from the rooftops? We want to hear about how Posse has affected your life and the world around you.