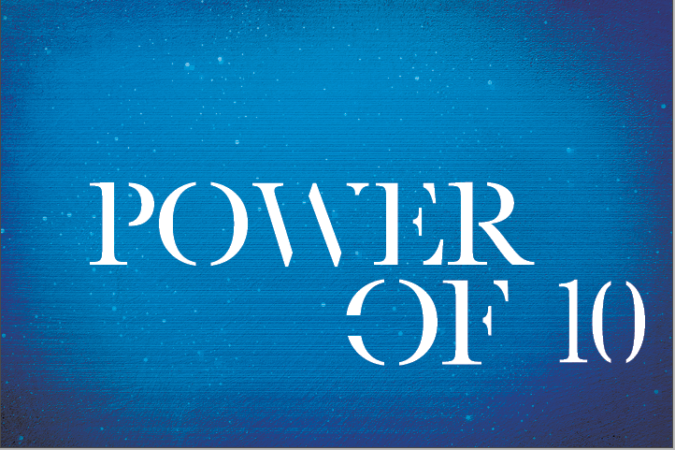 Chicago Power of 10
Posse Celebrates 30 Years
Location
Morgan Manufacturing
401 N. Morgan Street
Chicago, IL 60642
The Power of 10 is Posse's signature fundraising event that recognizes the strength of a Posse of 10 dynamic students and celebrates diversity in higher education and the workforce.
Join Posse Chicago for this festive reception, which features hors d'oeuvres, drinks and entertainment, as well as a brief program with special guests and Posse alumni.
The event is sold out of individual and alumni tickets. Please contact Leslie Wooten if you would like to be added to the wait list or to inquire about sponsorship opportunities.
2019 Honoree
Hon. Ann Claire Williams (Ret.)
Of Counsel, Jones Day
Power of 10 Host Committee
Diane Swonk & John Trinta, Chairs
Kent & Liz Dauten
Paul & Mary Finnegan
Rob Kaye & Nina Esshaki
David Susler & Tina Martini
Julie & Chuck Parsons
Jim & Heather Pigott
John & Jeanne Rowe
Ted & May Swan
Participation Levels
Individual Tickets -
SOLD
OUT
$150 Individual ticket
$50 Alumni ticket - Posse alumni who graduated between 1995 and 2014.
$25 Alumni ticket - Posse alumni who graduated between 2015 and 2019.
Send a Check
If you prefer to send a check, please download this Chicago Power Of 10 Registration Form and send it with your payment to: Posse Chicago, Attn: Leslie Wooten, 111 West Jackson Blvd, Suite 1100, Chicago, IL 60604
Inquiries
For more information

Leslie Wooten