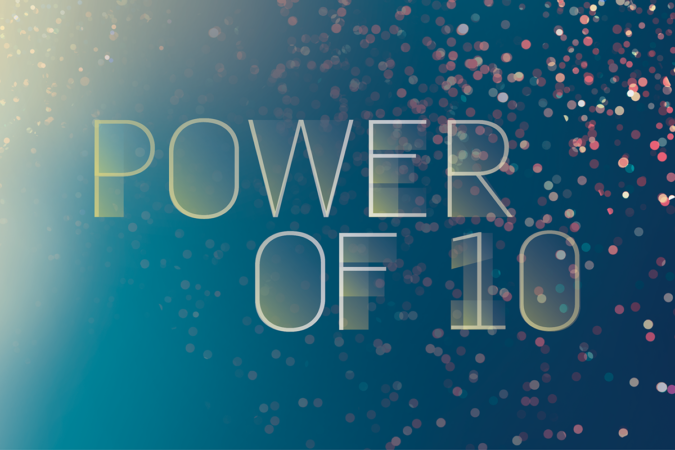 D.C. Power of 10
Powering the next 10,000
Empower the next 10,000 leaders by sponsoring Posse D.C. in 2022. Your sponsorship includes year‑long acknowledgment on Posse's website, recognition in select email communications and the option to attend Posse D.C.'s Power of 10 event in October 2022.
The Power of 10 is Posse's signature fundraising event that recognizes the strength of a Posse of 10 dynamic students and celebrates diversity in higher education and the workforce. This festive reception features hors d'oeuvres, drinks and entertainment, as well as a brief program with special guests and Posse alumni.
Sponsorship Levels
For more information and to inquire about sponsorship availability, please contact Emily Kessler at (202) 347-7071 or via email.
---
*
Logo display on Posse D.C.'s home page, on select email communications and at Power of 10, as well as acknowledgment in Posse's 2022 Annual Report.
Inquiries
For more information

Emily Kessler