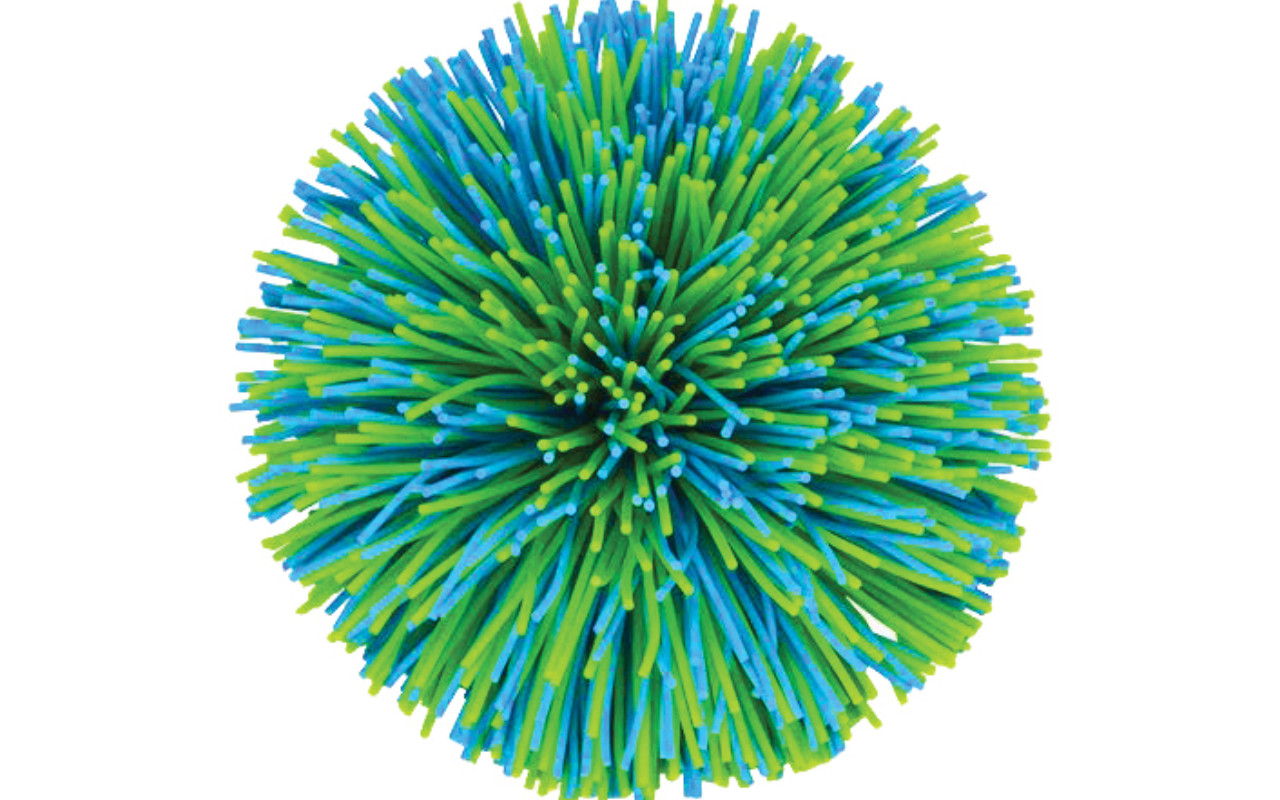 Graduate and Fellowship Program Associate
The Graduate and Fellowship Program Associate works with the national career team to advance one of Posse's primary goals – to help Scholars transition from being leaders on campus to leaders in the workforce. Reporting to the National Director of Graduate and Fellowship Programs, the Graduate and Fellowship Program Associate supports programming aimed at providing critical graduate school and fellowship opportunities to Posse Scholars and alumni. The Graduate and Fellowship Program Associate focuses on three key responsibilities:
1) Help coordinate and facilitate workshops, webinars, and signature programs and events such as the Ubben Posse Fellows Program, the Graduate School and Fellowships Coaching program, and the National Posse Alumni Leadership Conference;
2) Collect and manage graduate school and fellowships data related to the Scholar and alumni community; and
3) Serve as a key liaison and resource for Posse Scholars and alumni seeking support in pursuing graduate school and fellowship opportunities.
Other responsibilities include working closely with the national office and career departments in each Posse city to support summer and winter career programming as well as liaising with target fellowship programs, fellowship offices on university partner campuses, and graduate school affiliate representatives. The Graduate and Fellowship Program Associate must be highly motivated, results driven, creative, organized, detail-oriented, and enthusiastic.   
Qualifications:
Bachelors degree required
At least 3 years of work or relevant experience required
Experience with competitive fellowship applications strongly preferred
Experience with graduate school admissions a plus
Excellent written and communication skills
Dynamic workshop facilitation experience strongly preferred
Database management skills strongly desired
Ability to work independently and with a team
Familiarity with social networking tools a plus, i.e., Facebook and Twitter Fa* miliarity with e-mail marketing tools, i.e., Eventbrite, a plus
Strong networking and interpersonal skills
Strong time-management and administrative skills
Self-motivated
Demonstrated belief in Posse's mission and values
To apply please click here.
Deadline for submission of application is Friday, May 27, 2022.
No phone calls please.