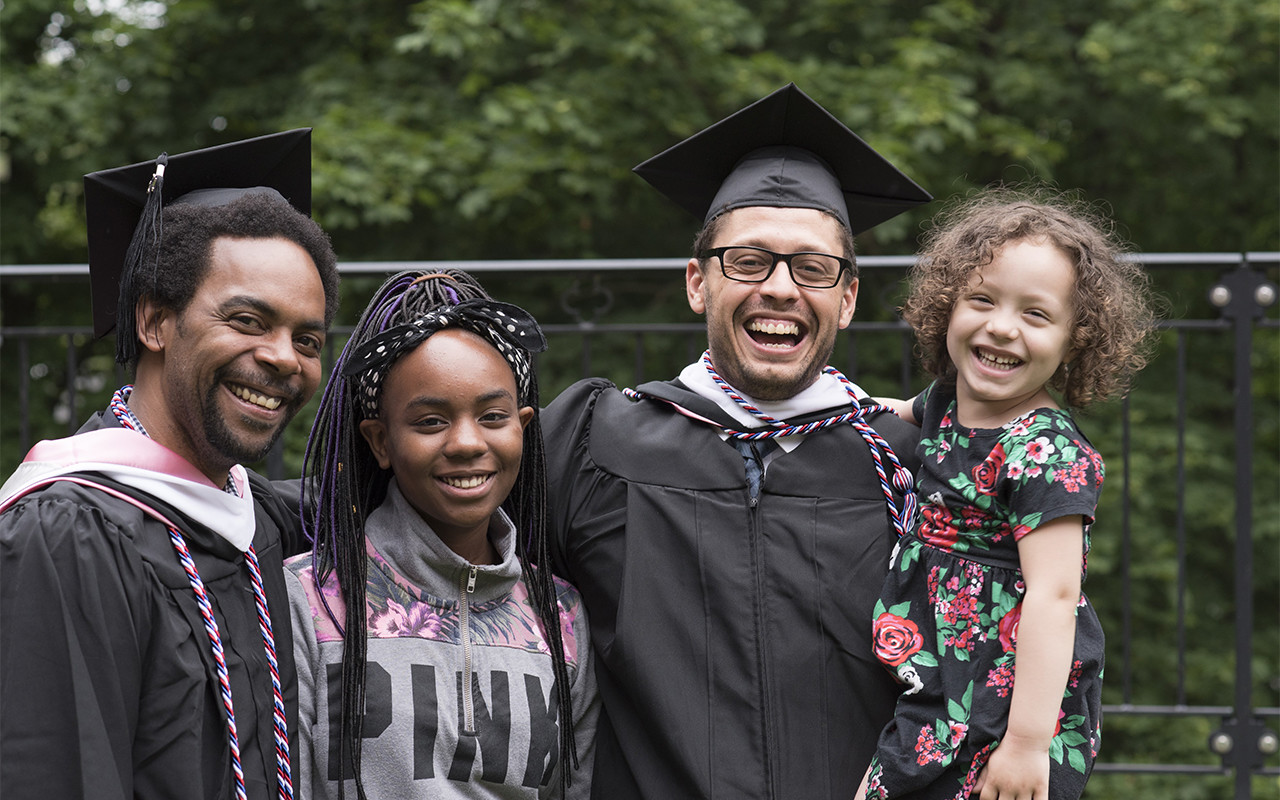 Donate
Looking to support Posse Scholars?
The Posse Veterans Program identifies, trains, and supports veterans of the U.S. Armed Forces interested in pursuing bachelor's degrees at top colleges and universities, including Case Western Reserve University, Texas A&M University, and the University of Virginia.
To be considered for Fall 2024 enrollment, please express your own interest or refer a veteran using the buttons below. Applicants will be contacted by a member of our team.
Are you a Veteran or Transitioning Servicemember?
Please complete the following form to express your interest in the Posse Veterans Program.
Nominate a Veteran
Know a veteran who should apply for the Posse Scholarship? Submit the form below and they'll receive an email saying you think they should apply.