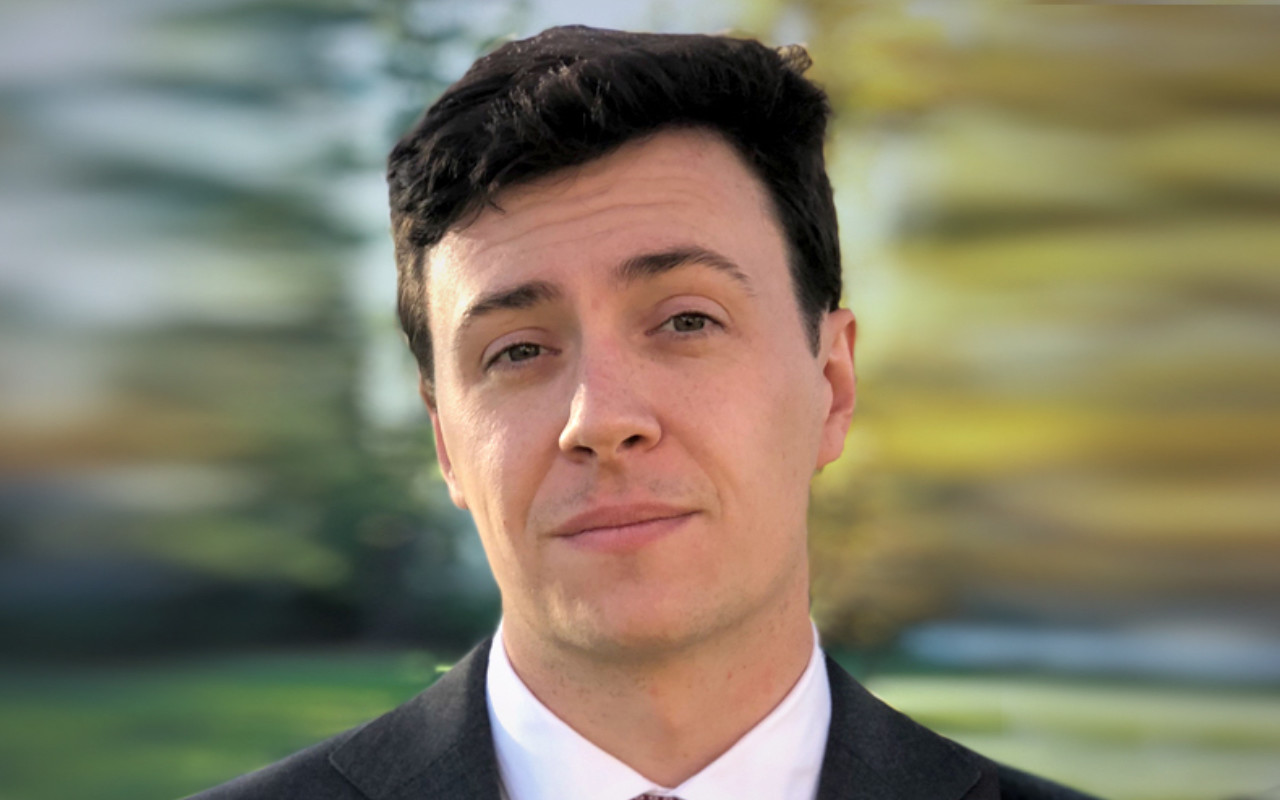 Deloitte Collaborates With Posse Veterans Program to Help Create Career Opportunities
As a Posse Career Program partner, Deloitte has hosted professional development workshops for Posse Veterans Scholars since the beginning of 2020. The professional services organization has also provided internship and employment opportunities to the program's student veteran Scholars to support their transition from the classroom to the civilian workforce.
"Deloitte has been a leader in recognizing the strengths that Posse Veterans Scholars can bring to an organization."
"As Deloitte's Tri-State Veteran Champion and having insight to our organization's national commitment to the greater veteran community, having a close relationship with The Posse Foundation is crucial," says Pat Conrad, consultant, Deloitte Consulting LLP, alliance manager and former U.S. Marine Corps Captain. "Not only does The Posse Foundation help bring our organization closer to ex-military talent, but our relationship helps bolster Deloitte's focus within the diversity, equity, and inclusion ecosystem which continues to be one of our top priorities."
This relationship has supported the career aspirations of Vassar College Posse Veterans alumnus Alexander Harrison, an Army veteran and now a consultant at Deloitte Consulting LLP. Alexander began his consulting role last year after applying through the Posse Career Program, and says he is grateful for Posse's support through the recruitment and virtual onboarding process.
"Posse has been a constant in a year filled with a lot of uncertainty," says Alexander. "Since leaving the military, Posse has been a consistent source of mentorship. From college to my current role at Deloitte, they have connected me with friends, resources, guidance, and networking opportunities, and I know that Posse will be there to support me throughout the rest of my professional career."
"There is a substantial network of veterans, at all levels, that encourages peer-to-peer mentoring."
Alexander continues to benefit from a similar support system through the tight-knit community of veterans at Deloitte.
"There is a substantial network of veterans, at all levels, that encourages peer-to-peer mentoring," he says. "This advice and camaraderie has been invaluable to me."
Deloitte has been a top supporter of The Posse Foundation for more than 10 years. Beyond Career Program involvement, the organization has offered funding and in-kind donations, event sponsorship, board involvement, and more.
"Collaborations with top organizations create the opportunities for our Scholars to bring their talents into the professional world," says Posse Veterans Program Director Adam Lessuck. "Deloitte has been a leader in recognizing the strengths that Posse Veterans Scholars can bring to an organization."