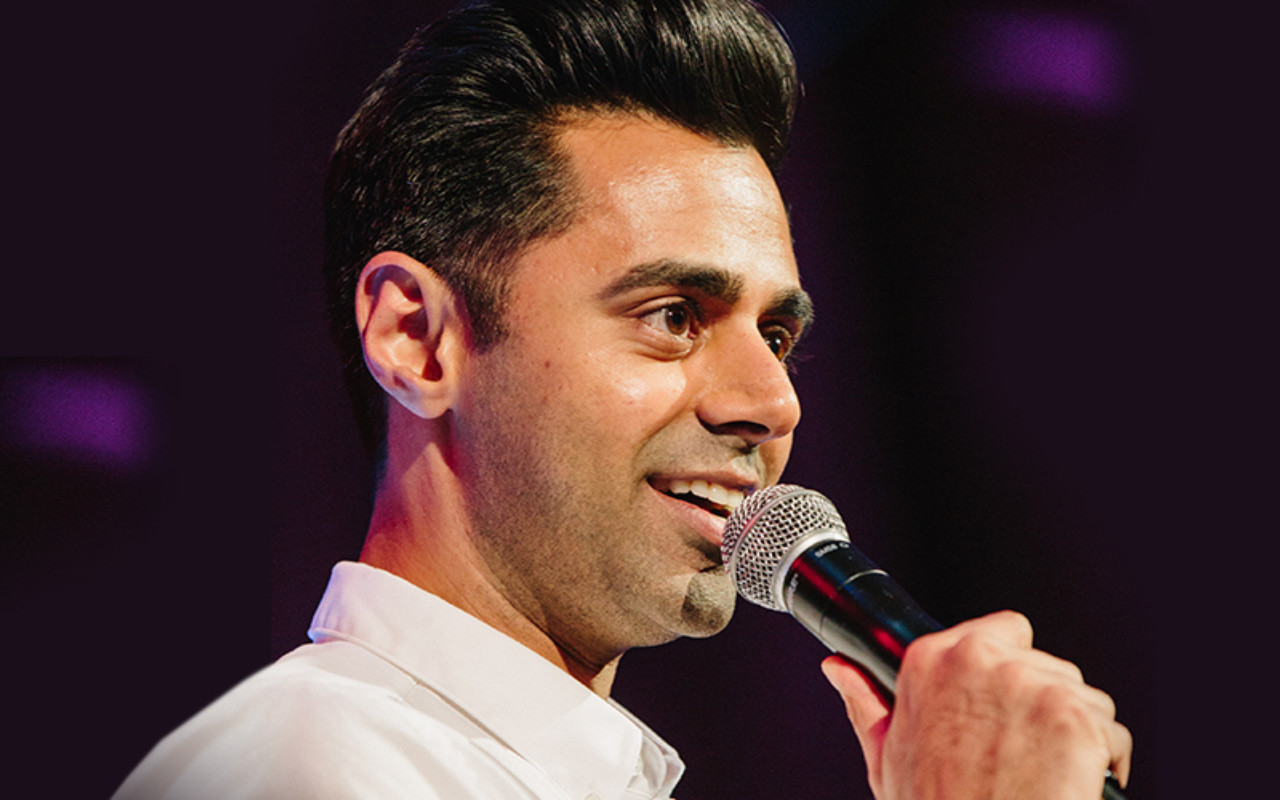 Posse Annual Gala Raises $2 Million, Honors Stars
This past May, The Posse Foundation's annual gala in New York City welcomed close to 600 guests and raised over $2 million to support the program and its Scholars. Emceed by 60 Minutes correspondent Lesley Stahl, the evening honored 2018 Posse Stars for their leadership and commitment to the Foundation.
Star recipient Royal Caribbean Cruises Ltd. has been a generous supporter of Posse both nationally and locally. Royal Caribbean Cruises Chairman and Chief Executive Officer Richard Fain, who has served as a member of The Posse Foundation Board of Directors since 2010, accepted the award on the company's behalf. Posse is proud to have received significant support from Fain, Royal Caribbean Cruises Ltd. and the Cruise Industry Charitable Foundation, including contributions to Posse Miami and the launch of the Jeff Ubben Posse Fellows Program.
Posse thanks all who made the 2018 gala a resounding success.
Posse Star Dan Porterfield has been the president of Posse partner institution Franklin & Marshall College since 2011. Under his leadership, F&M has developed a visionary strategic plan, an innovative approach to student success, and a distinctive student talent strategy. F&M has been a Posse partner college since 2005, when it signed on to recruit students from New York City. In 2011, Porterfield expanded the partnership with the addition of STEM Posses from Miami. He is an outspoken and invaluable advocate for Posse at F&M.
Middlebury College Posse alumnus and Posse Star honoree Koby Altman has demonstrated leadership as general manager of the Cleveland Cavaliers since July 2017. Altman played basketball collegiately as a Posse Scholar at Middlebury then went on to earn a master's degree in sports management at the University of Massachusetts. After coaching and assistant coaching roles at Amherst College, USA Basketball and Columbia University, Altman has been a member of the Cavaliers basketball front office for the past five years. In 2018, he joined The Posse Foundation Board of Directors.
At the end of the night's program, guests were treated to a performance by comedian Hasan Minhaj, now host of Patriot Act on Netflix, former correspondent on The Daily Show and host of the 2017 White House Correspondents' Association dinner.
Gala supporters included major corporate and philanthropic leaders, Posse Scholars and alumni, partner school representatives, friends and extended community members. Posse thanks all of the generous sponsors who helped make the 2018 gala a resounding success.