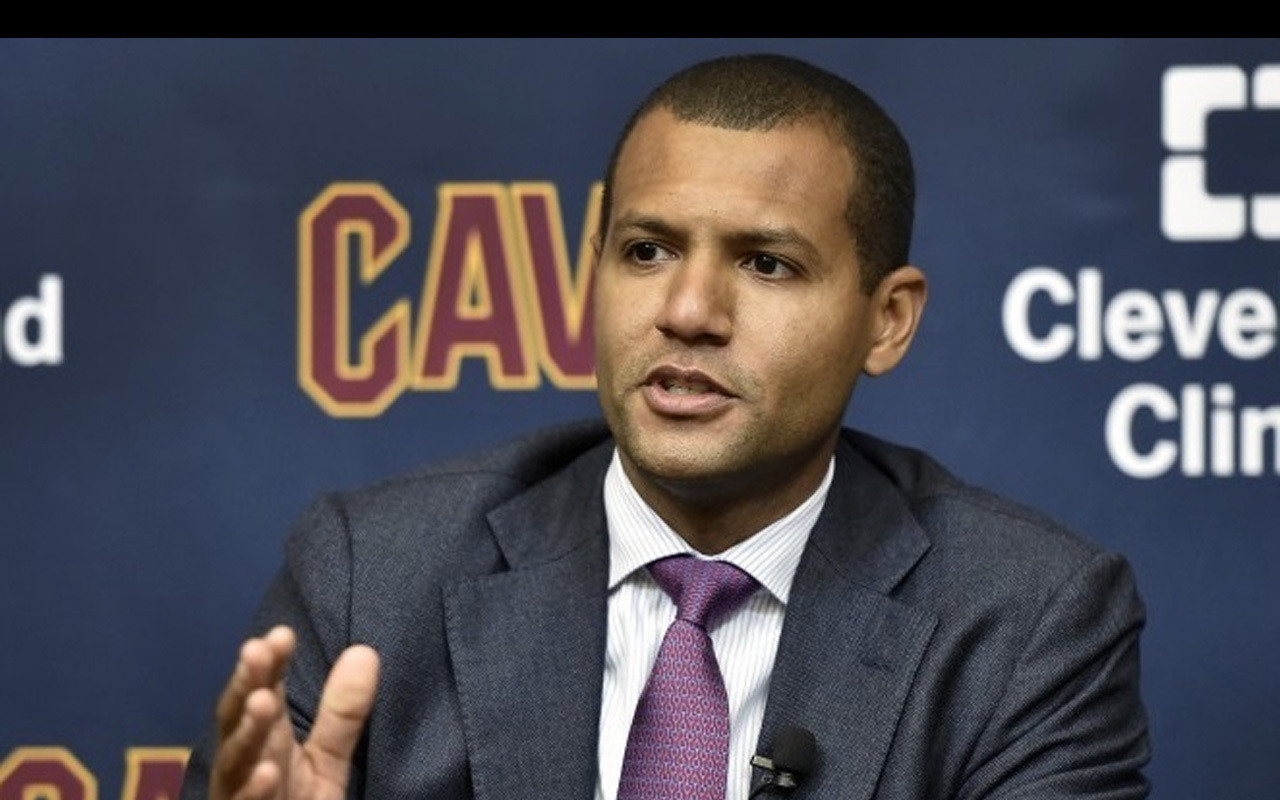 Cavaliers GM, Posse Alumnus Joins Board
Middlebury College Posse Alumnus Koby Altman is the newest member of the Posse Board of Directors.
Koby became general manager (GM) of the Cleveland Cavaliers this past summer. At 35, he is the second youngest GM in the NBA.
Koby grew up in Brooklyn, New York, and played varsity basketball in high school. After winning a Posse Scholarship to Middlebury, he earned a spot on their men's basketball team as starting point guard—a position he played for much of his college career.
"Posse afforded me the opportunity to go to this unbelievable school, a top-five school in the country," Koby says. "I jumped on that opportunity because I knew Posse was going to give me a chance to do great things with my life."
After graduation, Koby explored a career in real estate before circling back to basketball. While pursuing a master's degree in sports management at the University of Massachusetts Amherst, he joined the coaching staff at Amherst College. He spent time managing teams for USA Basketball and as a quantitative assistant coach at Columbia University before taking a position with the Cavaliers as a pro personnel manager in 2012.
"Koby is the perfect example of the type of leader Posse seeks to foster—someone with vision and courage," says Posse Board Chair Brad Singer. "We are excited to have him on the national board."