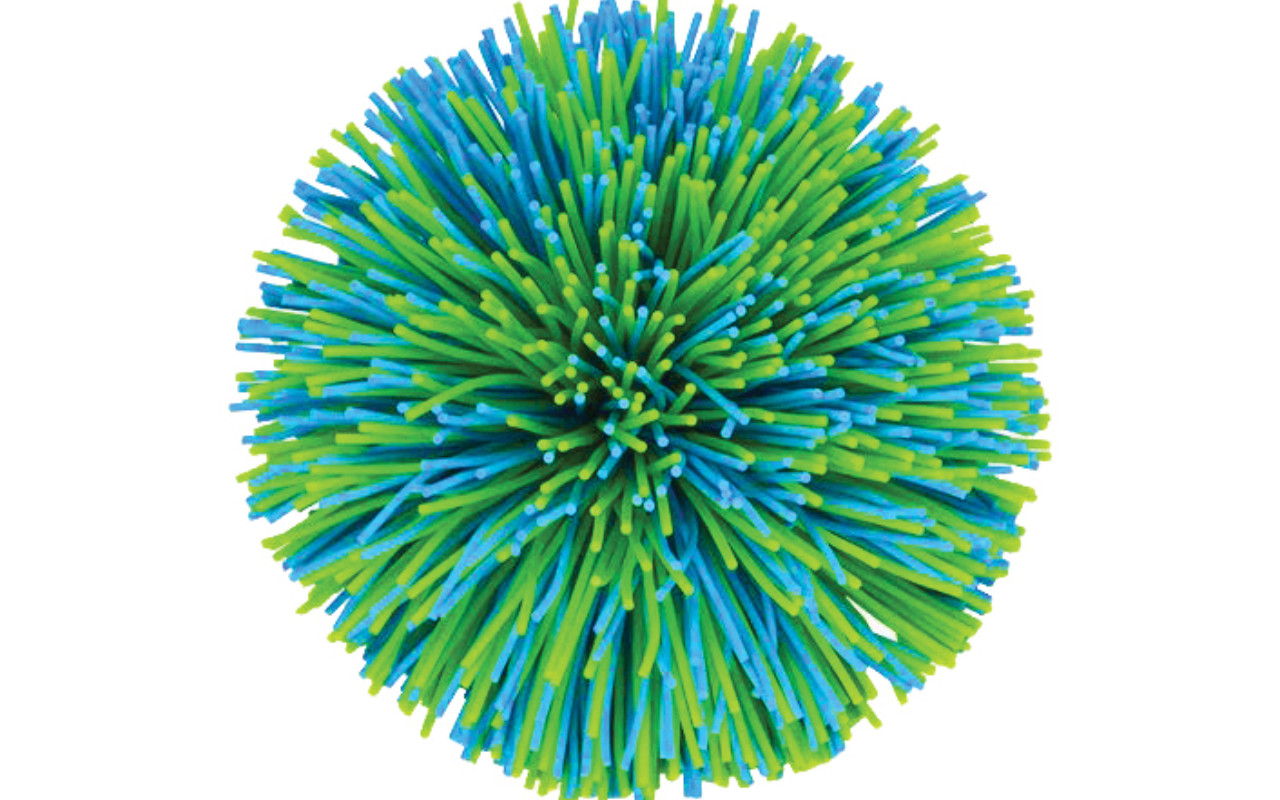 Trainer - Posse Virtual Program
The Posse Foundation is thrilled to announce a pilot for a new virtual implementation of the Posse program to help connect more students from more cities to great colleges and universities. Now, in addition to the city-specific model, the new virtual model will offer partnering colleges and universities flexibility in the geographic make-up of their Posses. While traditional Posses consist of students from a single city, virtual Posses can be comprised of students from different cities across the United States. Alternatively, colleges and universities can choose to recruit students exclusively from select cities in a specific state.
The role of the Posse trainer is to help recruit, train, and support Posse Scholars. During recruitment, trainers assist with outreach to high schools and community-based organizations. Trainers also interview candidates and guide them through the college application process. Once the Posse Scholars are selected, trainers work closely with them beginning in their senior year of high school and continuing to their graduation from college. In Pre-Collegiate Training, trainers facilitate weekly virtual workshops for Posse Scholars that focus on leadership, cross-cultural communication, team-building, and academic excellence. To support the Campus Program, trainers will schedule four visits to partner campuses a year to meet with Posse Scholars individually and as a group. Some visits may be virtual and others may be in person. Trainers track Scholars' academic progress and help develop strategies to address any potential retention issues. Additionally, trainers work closely with Posse mentors (usually college faculty/staff members) to ensure that Posse Scholars on campus receive the support they need. Trainers report to the Program Director and work in close collaboration with co-trainers.
This is a remote position with some travel required, and is open to individuals in the New York City Metro Area (including New Jersey and Connecticut), California, Florida, Georgia, Illinois, Louisiana, Massachusetts, Texas, and the Washington D.C. Metro Area (including Maryland and Virginia).
Qualities/Qualifications:
Bachelor's degree required
Experience working with youth; facilitation experience; counseling experience; and two years previous work experience desired
Experience facilitating in a virtual space a plus
Experience working one-on-one with high school and college aged students
Excellent demonstrated skills in writing, communication, presentation and time management
Ability to organize, manage, prioritize and complete multiple tasks in a fast-paced environment
Ability to relate to and interact with high-school and college-aged participants from diverse backgrounds
Must be enthusiastic, possess a strong work ethic, be able to work independently and as part of a team, and serve as a positive role model for Posse Scholars and staff
Knowledge of public high school transcript data is a plus
Proficiency/Knowledge of Salesforce a plus
Willing and able to travel throughout year (current driver's license strongly preferred)
Computer skills (

MS

Word and Excel, internet research, email, etc.)
Demonstrated belief in Posse's mission and values
To apply please click here.
Deadline for submission of application is Friday, September 29, 2023.
No phone calls please.